Original show title: 乃木坂46のガクたび!
Original episode title: 高校生レストラン新内&渡辺VS山崎&寺田 料理対決
Original episode title transcription: Kokousei Restaurant Shinuchi & Watanabe VS Yamazaki & Terada Ryouri Taiketsu
Genre: Variety
Broadcast channel: NHK BS Premium
Broadcast date: 2020-01-12
Episode length: 59m15s (the last 15 seconds is a teaser for the next episode)
In this show, Nogizaka46 members become high school exchange students. This episode takes place at a high school in Ooka (Mie prefecture) where Shinuchi Mai, Watanabe Miria, Yamazaki Rena, and Terada Ranze join a cooking club and take part in a cooking competition. There should be another episode next week.
More info:
http://www4.nhk.or.jp/P4329/
https://ja.wikipedia.org/wiki/乃木坂46のガクたび!
DOWNLOAD LINK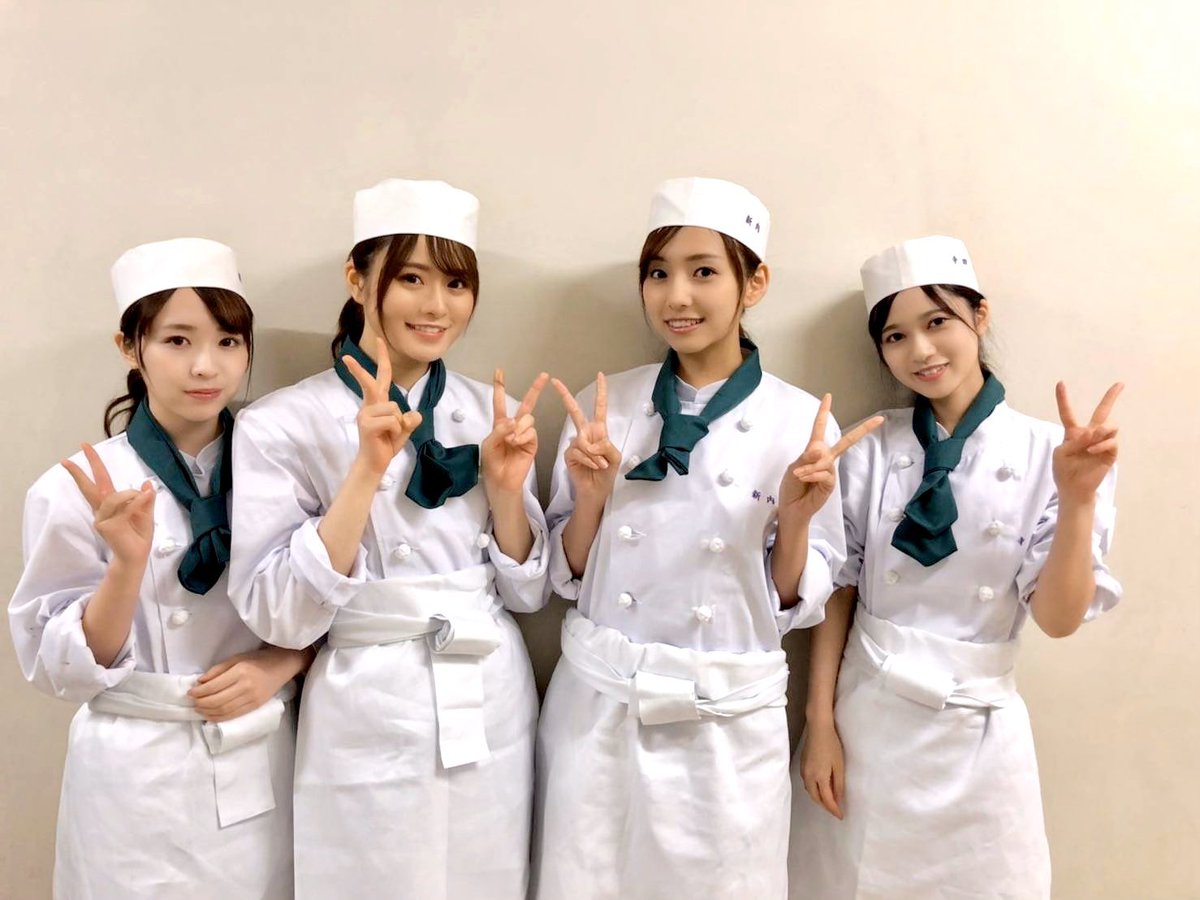 HD:DOWNLOAD ll Mini-HD:DOWNLOAD