Original show title: 乃木坂46のガクたび!
Original episode title: 書道パフォーマンス対決2~岩本&阪口VS佐藤&与田
Original episode title transcription: Shodou Performance Taiketsu 2 – Iwamoto & Sakaguchi VS Sato & Yoda
Genre: Variety
Broadcast channel: NHK BS Premium
Broadcast date: 2020-01-19
Episode length: 59m00s
In this show, Nogizaka46 members become high school exchange students. This episode (a sequel to ep05) takes place at two high schools in Saitama and Ibaraki with calligraphy clubs competing against each other. Iwamoto Renka and Sakaguchi Tamami join the club in Saitama, while Yoda Yuki and Sato Kaede compete for the club in Ibaraki.
More info:
http://www4.nhk.or.jp/P4329/
https://ja.wikipedia.org/wiki/乃木坂46のガクたび!
DOWNLOAD LINK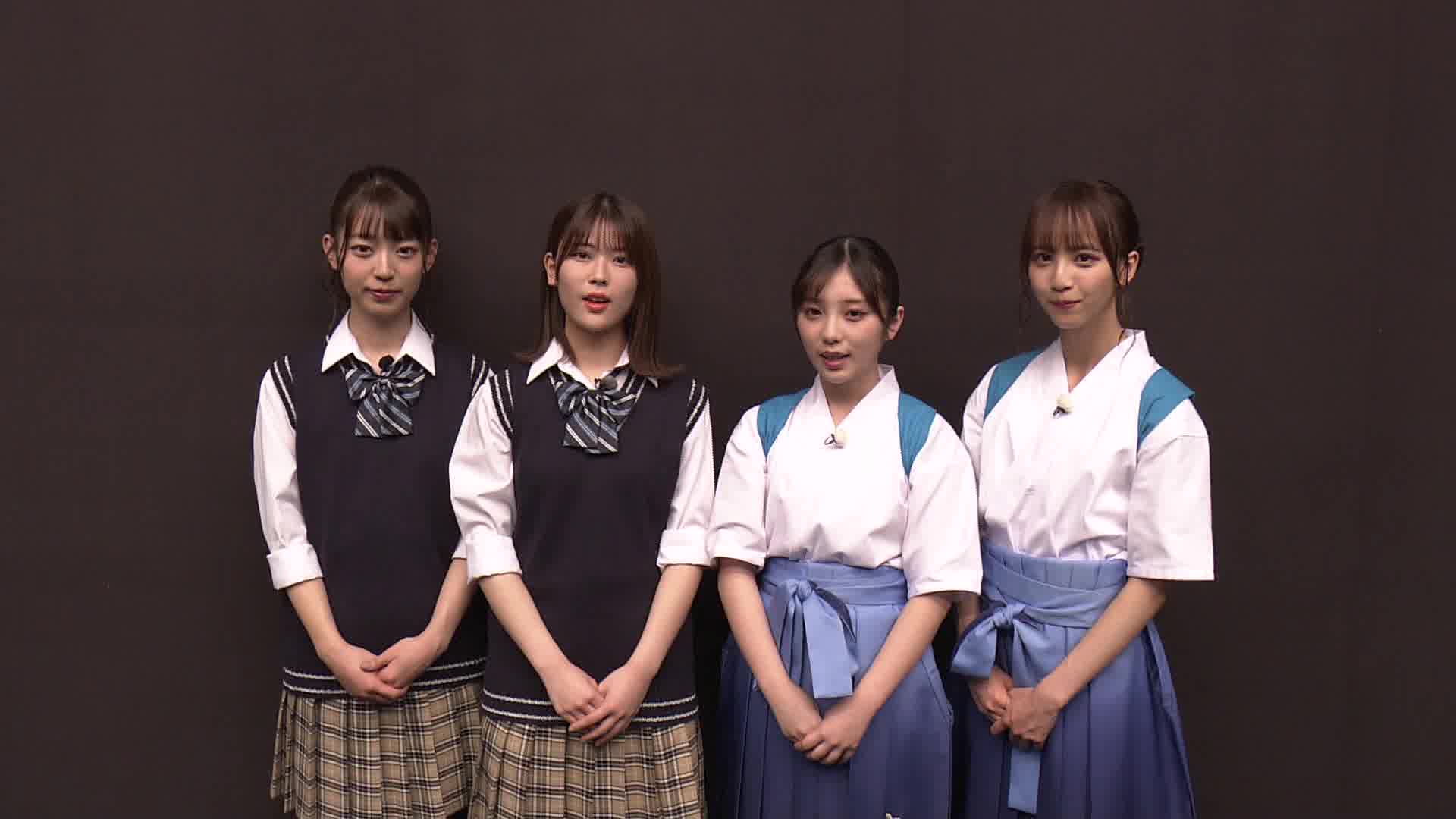 MPEG-TS:DOWNLOAD ll HD:DOWNLOAD ll Mini-HD:DOWNLOAD