Original title: 乃木坂46えいご(のぎえいご)
Genre: Variety, Educational
Broadcast channel: CS TBS1
Broadcast date: 2020-02-23
Episode length: 28m00s
In this show, Nogizaka46 members try to learn English through various activities. Regular members are Shinuchi Mai, Higuchi Hina, Wada Maaya, and Sato Kaede.
Note: These are extra/unaired scenes from the 4th generation special broadcast a month ago.
More info: http://www.tbs.co.jp/tbs-ch/ichioshi/nogieigo/
DOWNLOAD LINK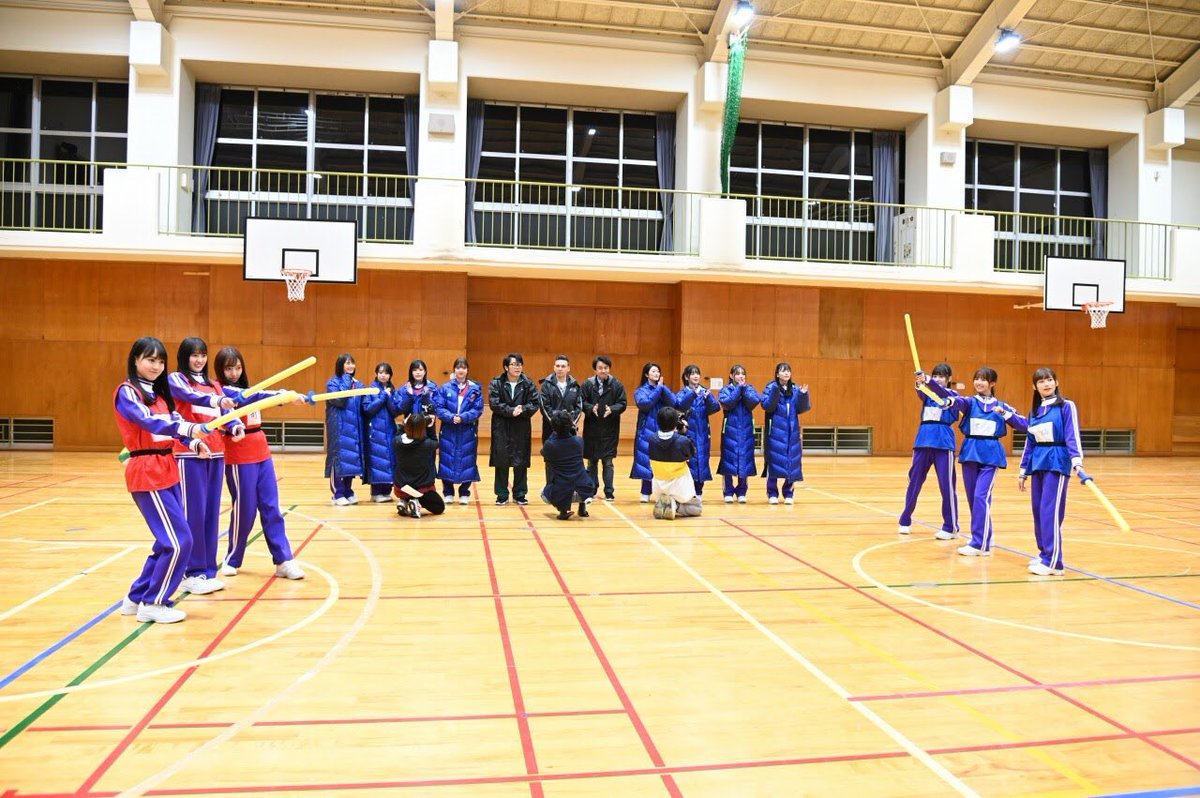 DOWNLOAD