Original title: 乃木坂46えいご(のぎえいご)
Genre: Variety, Educational
Broadcast channel: CS TBS Channel 1
Broadcast date: 2020-04-26
Episode length: 28m00s
In this show, Nogizaka46 members try to learn English through various activities. Regular members are Shinuchi Mai, Higuchi Hina, Wada Maaya, and Sato Kaede.
Kanagawa Saya (Nogizaka46 4th Generation) is a guest on this episode.
More info: http://www.tbs.co.jp/tbs-ch/ichioshi/nogieigo/
————
Encoded from MPEG2 version (see the link below) with the following settings that produce the smallest possible files without losing too much quality/details:
* video: h265 (x265 encoder & a high-quality deinterlacing filter), resolution: 1280×720 @ 29.97fps, encoder preset: custom (between slow and placebo), constant quality: 26 (new settings)
* audio: AAC 144 kbps copied from the source
All encodes of TV shows I upload are my own and I upload them only here; they often spread to other sites, but they might be corrupted there or mixed with bad encodes from other sources.
I use high-quality software and settings to bring you the best possible consistent encodes (much better than what you can normally find on various for-profit download/streaming sites).
You can read more about my process here: https://aidoru-online.me/forum/showthread.php?tid=286
————
* h265 is a codec that provides significantly smaller file sizes for the same quality than the more usual h264, but has higher hardware & software requirements for playback (all recent computers, even with weak CPUs such as Intel Core M, should be able to play it, but some mobile devices could be problematic)
DOWNLOAD LINK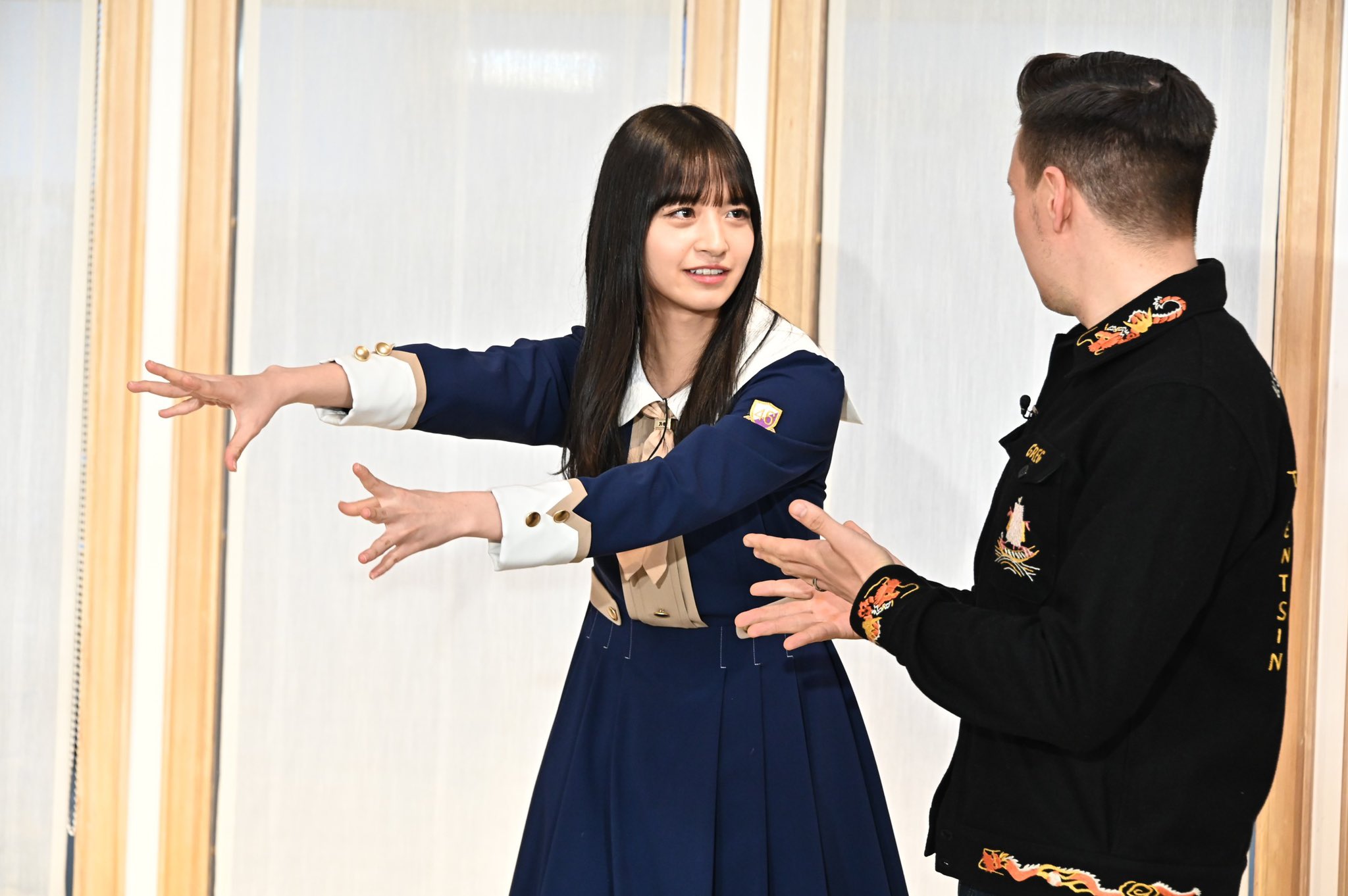 DOWNLOAD