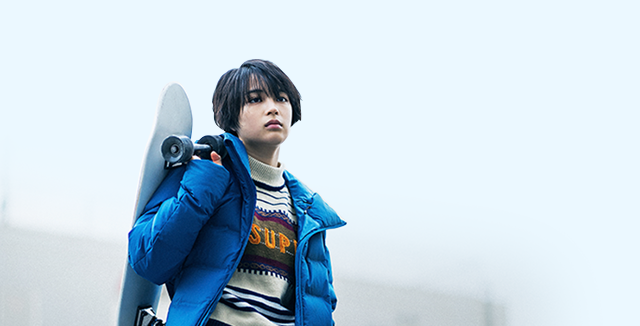 Drama: Anone
Romaji: Anone
Japanese: anone
Director: Nobuo Mizuta
Writer: Yuji Sakamoto
Network: NTV
Episodes:
Release Date: January 10, 2018 —
Runtime: Wednesdays 22:00
Language: Japanese
Country: Japan
Plot
A girl (Suzu Hirose) has lost her family and is cast out from society. She meets an old woman (Yuko Tanaka). Both of them do not have faith in other people, but they feel something for each other. The old woman hides the girl. An incident occurs.
Notes
Yuko Tanaka previously worked with Director Nobuo Mizuta and Screenwriter Yuji Sakamoto in 2010 NTV drama series "Mother" and 2013 NTV drama series "Woman: My Life for My Children."
Cast
Additional Cast Members:
Please don't stream this file i can't reupload again if the file goes dmca
Rar pass: bagikuy
Mohon Maaf jikalau dalam subtitle ini banyak salah kata dan banyak yang kurang bisa dimengerti , semoga subtitle ini bisa membuat anda enjoy menonton anone 
Note: Mohon dikoreksi juga jikalau ada kesalahan dan ketidakpahaman dalam subtitle ini , kami akan sangat senang menerima kritik dan saran kalian.