Plot Synopsis by AsianWiki Staff ©
Saki Hoshino (Tsubasa Honda) is 25-years-old and a member of the Cheat team. The Cheat team are a group of swindlers who target other swindlers that stole from people. The Cheat team was created by Detective Kazuki Anzai (Shunsuke Kazama) and consists of Police Officer Yuto Kamo (Daichi Kaneko), ex-private detective Shun Negishi (Shuhei Uesugi), genius hacker Mizuki Maruyama (Haruka Fukuhara) and Saki Hoshino.
Meanwhile, Saki Hoshino has a secret. She is also a member of an unpopular idol group. The idol group consists of herself, Mai (Miu Tomita) and Yuna (Mayuu Yokota). The manager of her idol group is Shinji Nakagome (Sho Kiyohara). Saki Hoshino uses the stage name of Momo Kisaragi when she performs with the group.
Notes
"Cheat" takes over NTV–YTV's Thursday 23:59 time slot previously occupied by "My Husband's Wives."
Cast
Additional Cast Members:
DOWNLOAD LINK
WEBDL NSBC
EPISODE01
HDTV
EPISODE01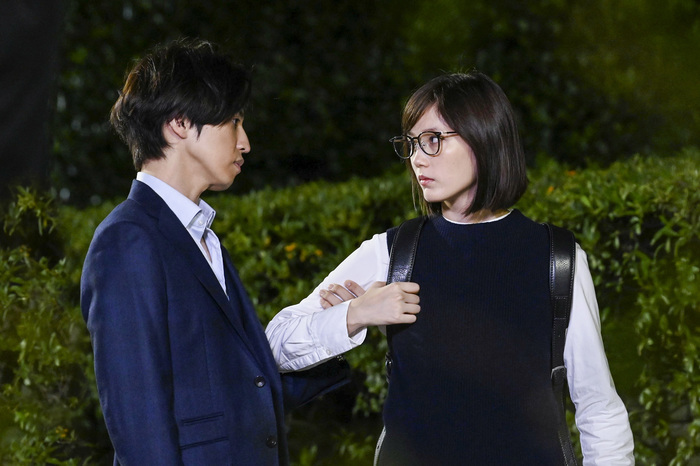 WEBDL NSBC
EPISODE02
HDTV
EPISODE02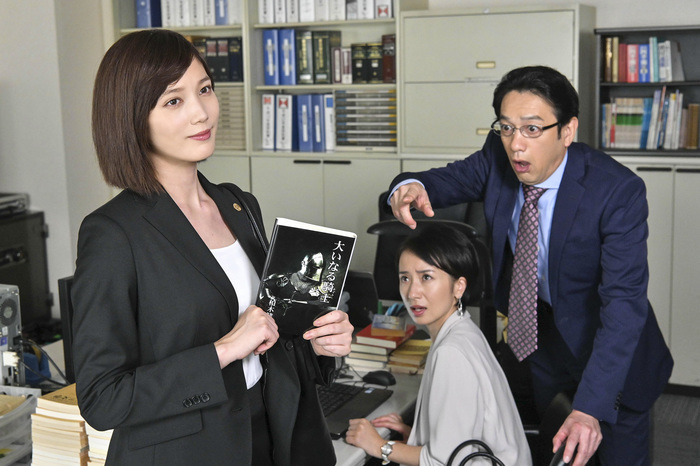 WEBDL NSBC
EPISODE03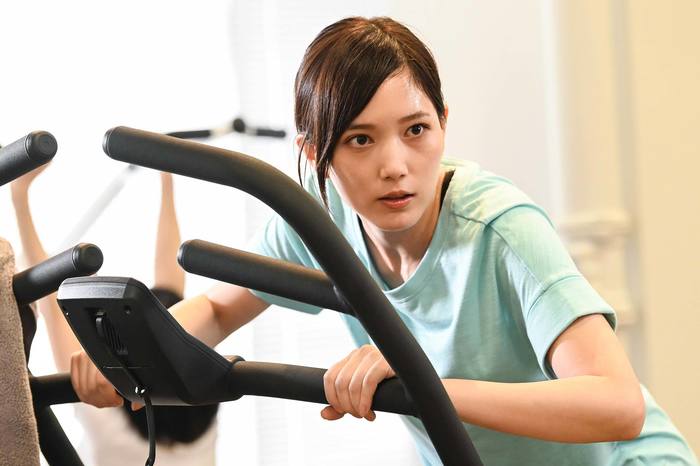 WEBDL NSBC
EPISODE04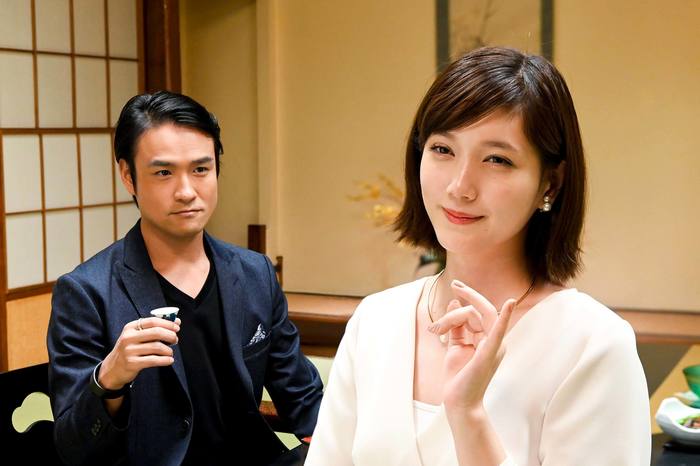 WEBDL NSBC
EPISODE05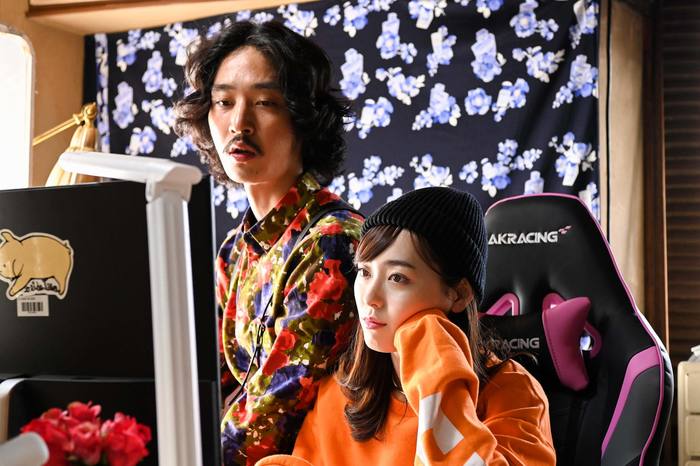 WEBDL NSBC
EPISODE06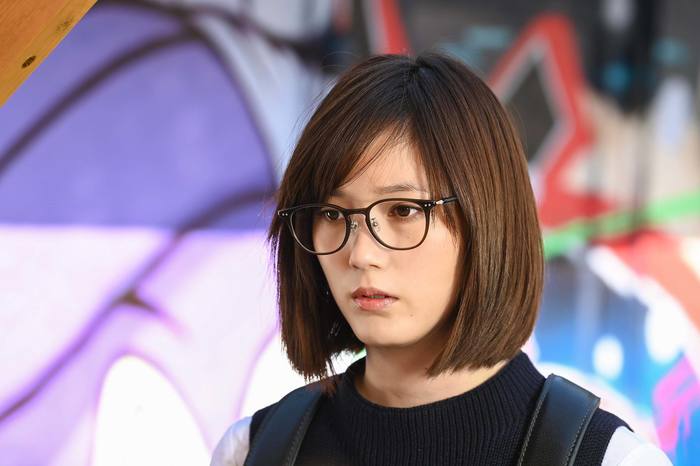 WEBDL NSBC
EPISODE07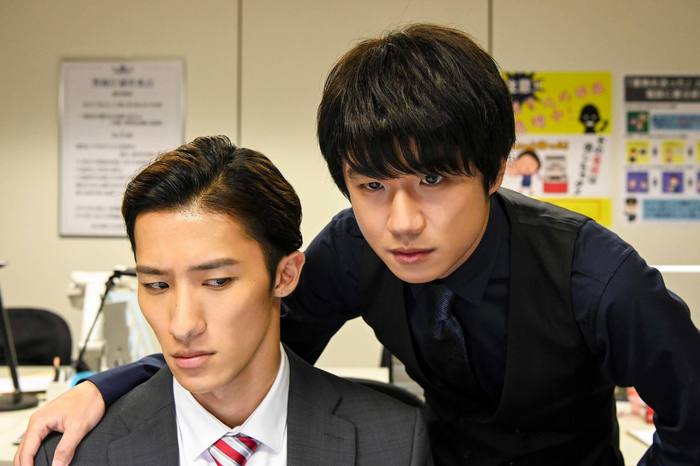 WEBDL NSBC
EPISODE08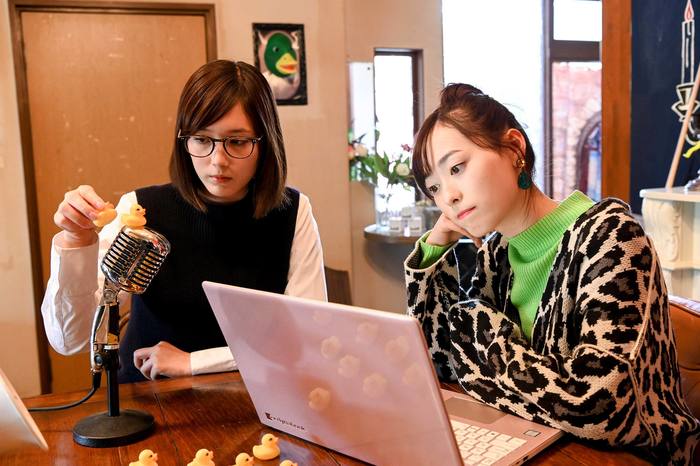 WEBDL NSBC
EPISODE09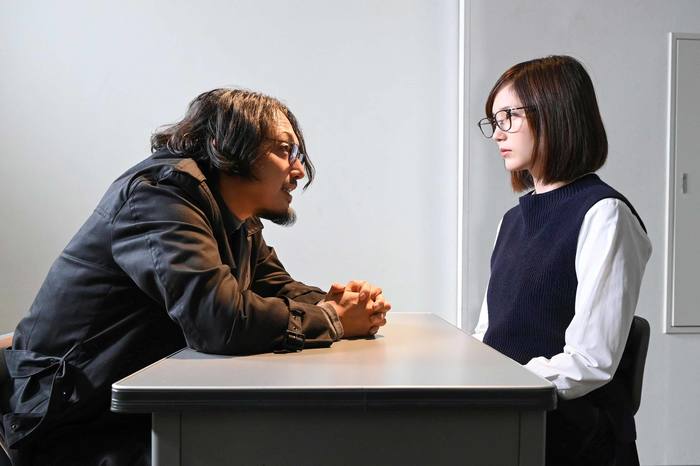 WEBDL NSBC
EPISODE10