Plot Synopsis by AsianWiki Staff ©
Wheelchair bound Keiji Sakagami (Takayuki Yamada) is a computer programmer and runs dele.LIFE. Clients sign up to the company and after their deaths, dele.LIFE will remove all their data on computers and cellphones. Yutaro Mashiba (Masaki Suda) works with Keiji Sakagami. His job is to verify clients' death. During their work on deleting data, they get involved in the life and secrets of their clients.
Notes
Based on novel "dele" by Takayoshi Honda (first published from December, 2016 to April, 2016 in literary magazine Shosetsu Yasei Jidai).
Cast
DOWNLOAD LINK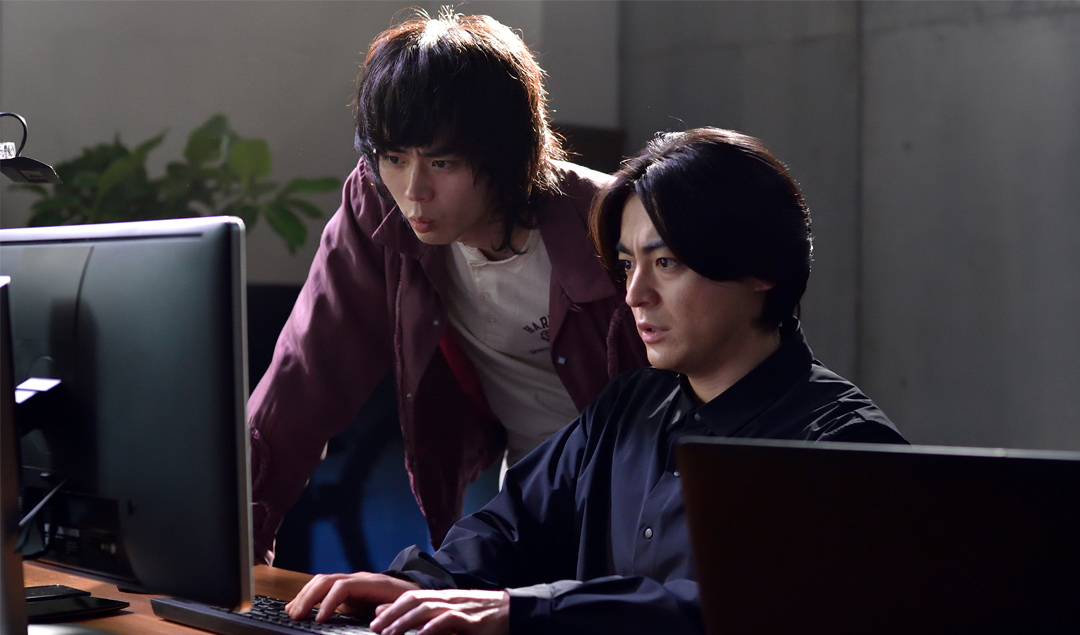 WebDL AoZ
FHD : EPISODE01 || SD : EPISODE01
HDTV
HD : EPISODE01 || SD : EPISODE01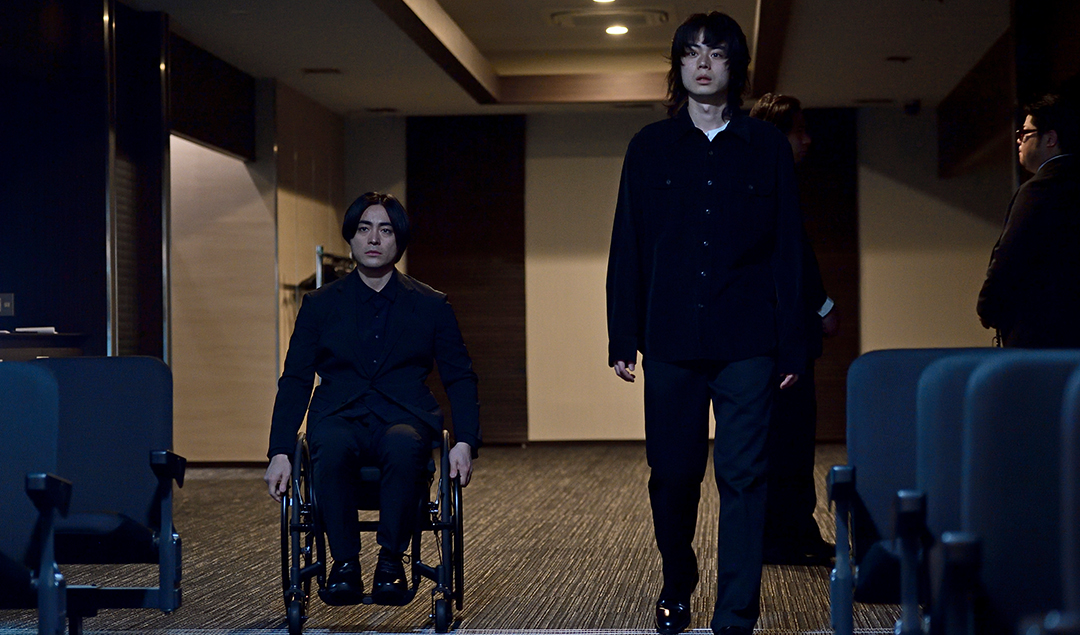 WebDL AoZ
FHD : EPISODE02 || SD : EPISODE02
HDTV
HD : EPISODE02 || SD : EPISODE02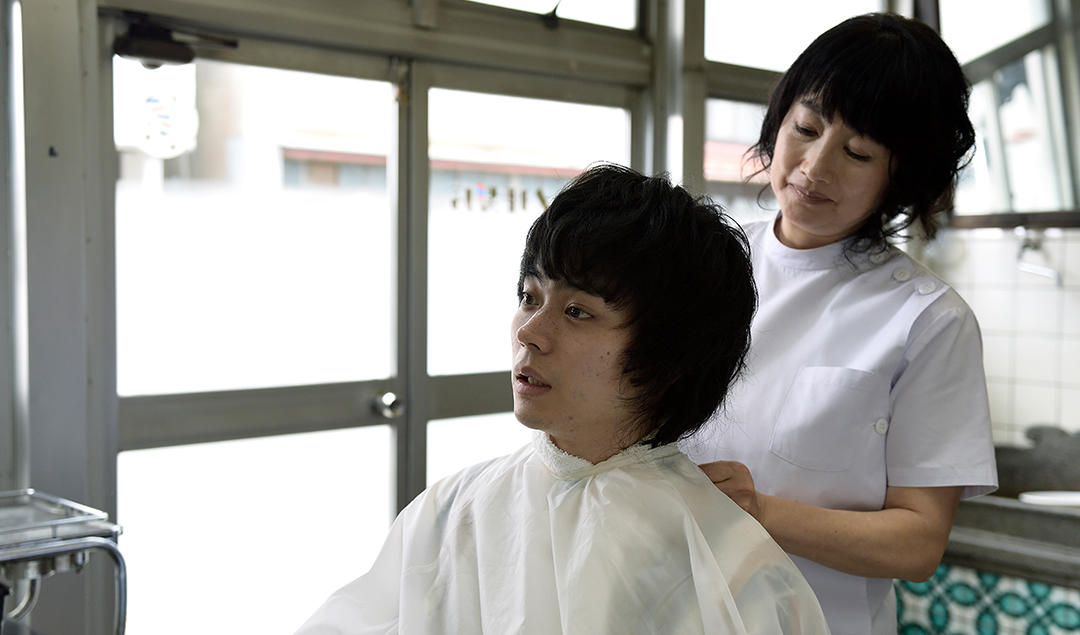 WebDL AoZ
FHD : EPISODE03 || SD : EPISODE03
HDTV
HD : EPISODE03 || SD : EPISODE03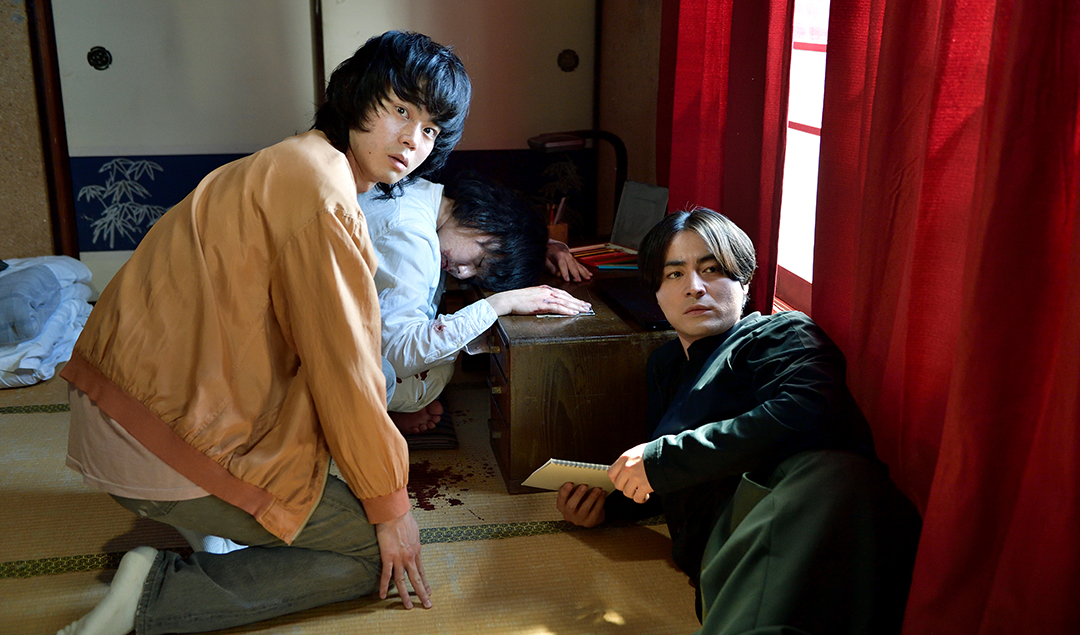 WebDL AoZ
FHD : EPISODE04 || SD : EPISODE04
HDTV
HD : EPISODE04 || SD : EPISODE04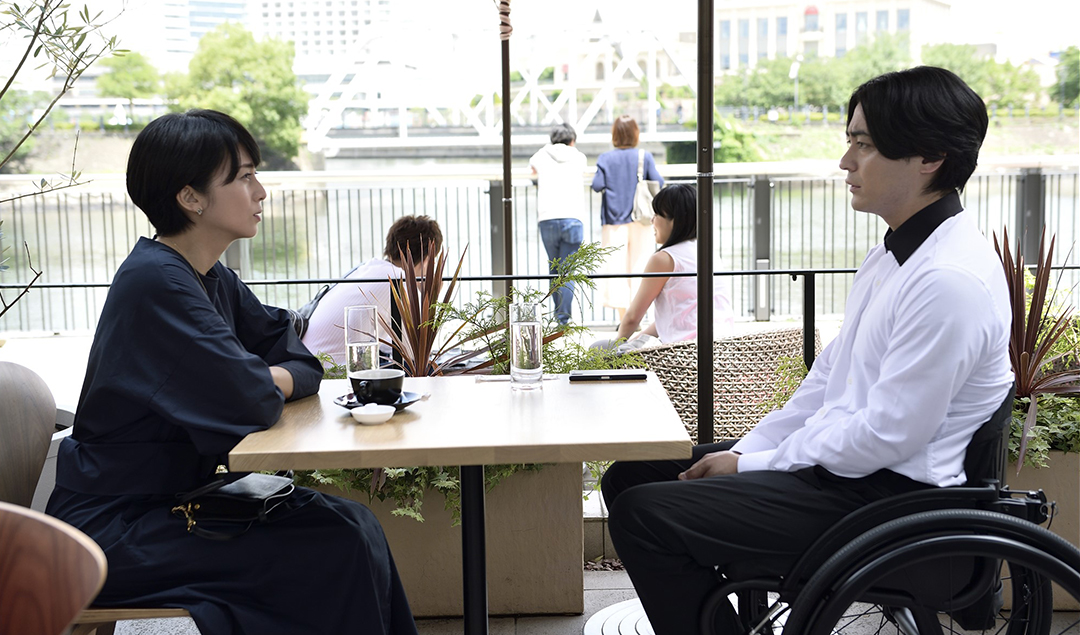 WebDL AoZ
FHD : EPISODE05 || SD : EPISODE05
HDTV
HD : EPISODE05 || SD : EPISODE05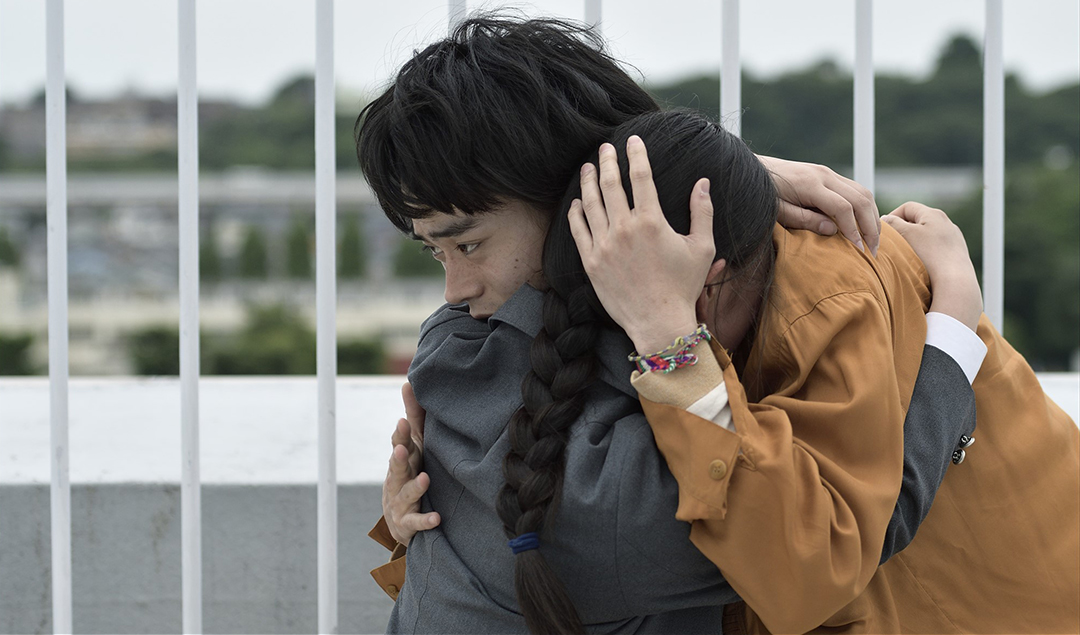 WebDL AoZ
FHD : EPISODE06 || SD : EPISODE06
HDTV
HD : EPISODE06 || SD : EPISODE06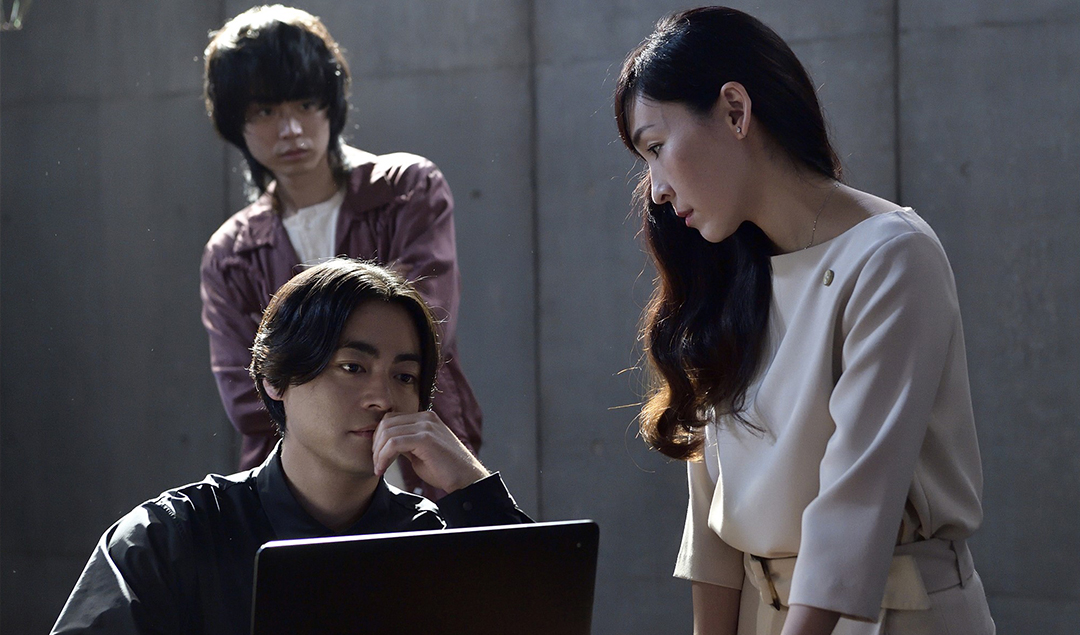 WebDL AoZ
FHD : EPISODE07 || SD : EPISODE07
HDTV
HD : EPISODE07 || SD : EPISODE07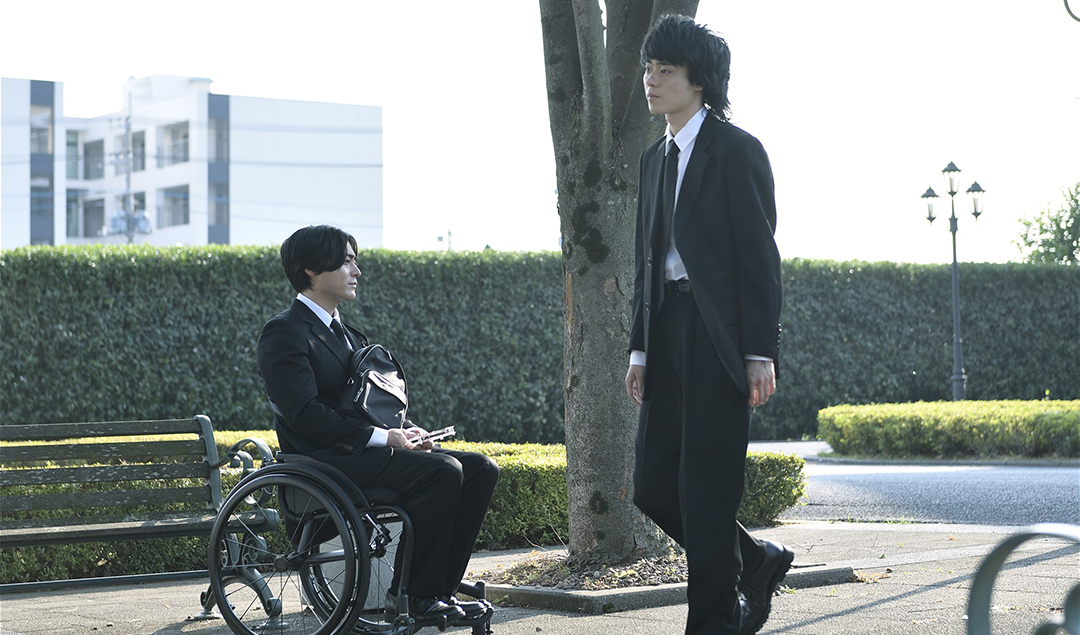 WebDL AoZ
FHD : EPISODE08 || SD : EPISODE08
HDTV
HD : EPISODE08 || SD : EPISODE08
Batch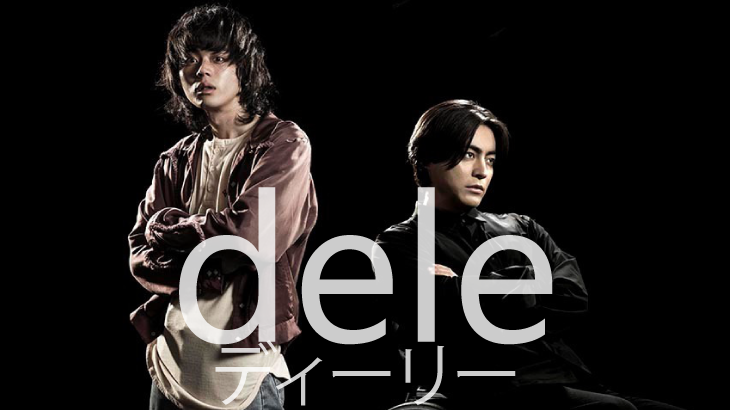 WebDL AoZ
FHD : DOWNLOAD || SD : DOWNLOAD
HDTV
HD : DOWNLOAD || SD : DOWNLOAD
Rar pass: bagikuy