Drama: Cops 'n Robbers (English title)
Romaji: Dorokei: Keishicho Sosa Sanka
Japanese: ドロ刑 ー警視庁捜査三課ー
Director: Taro Otani, Satoru Nakajima
Writer: Shu Fukuda (manga), Koji Hayashi
Network: NTV
Episodes:
Release Date: October 13, 2018 —
Runtime: Saturdays 22:00
Language: Japanese
Country: Japan
Plot Synopsis by AsianWiki Staff ©
Tsutomu Madara (Kento Nakajima) is a rookie detective at the #3 investigation section of the Tokyo Metropolitan Police Department. The #3 investigation section deals with minor crimes like theft. Tsutomu Madara loses enthusiasm for his job.
One day, Tsutomu Madara meets master thief Garasu Kemuri (Kenichi Endo). Tsutomu Madara does not know why, but Garasu Kemuri helps him solve cases.
Notes
Based on manga series "Dorokei" by Shu Fukuda (first published January 4, 2018 in Japanese magazine Weekly Young Jump).
Cast
DOWNLOAD LINK
HDTV
WEB-DL AoZ
Hardsub Indo S-GEM
HD: EPISODE01 ll SD: EPISODE01
Multiple Sub English/Indo
FHD: EPISODE01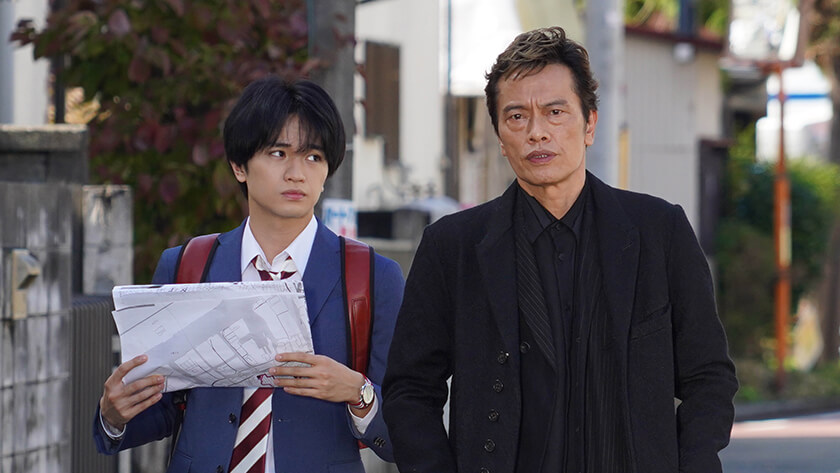 HDTV
WEB-DL AoZ
Hardsub Indo S-GEM
HD: EPISODE02 ll SD: EPISODE02
Multiple Sub English/Indo
WEB-DL AoZ
Hardsub Indo S-GEM
HD: EPISODE03 ll SD: EPISODE03
Multiple Sub English/Indo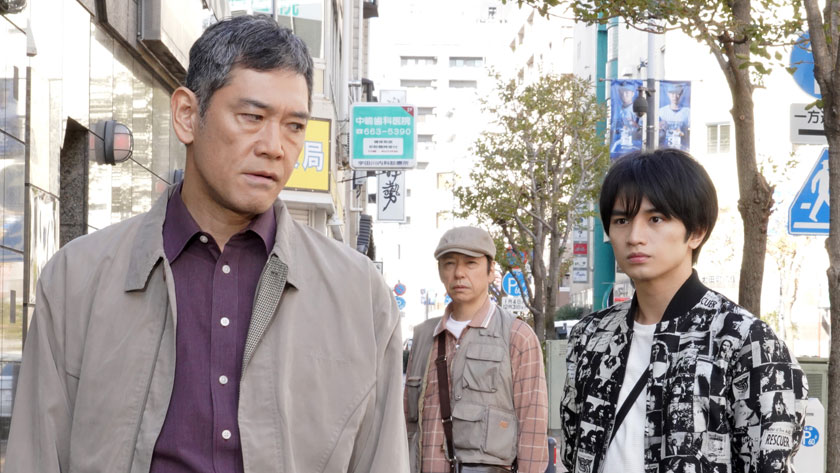 WEB-DL AoZ
Hardsub Indo S-GEM
HD: EPISODE04 ll SD: EPISODE04
Multiple Sub English/Indo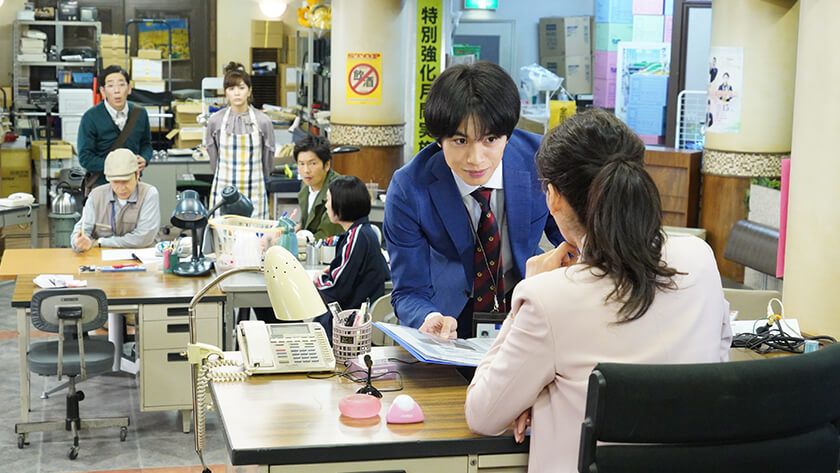 WEB-DL AoZ
Multiple Sub English/Indo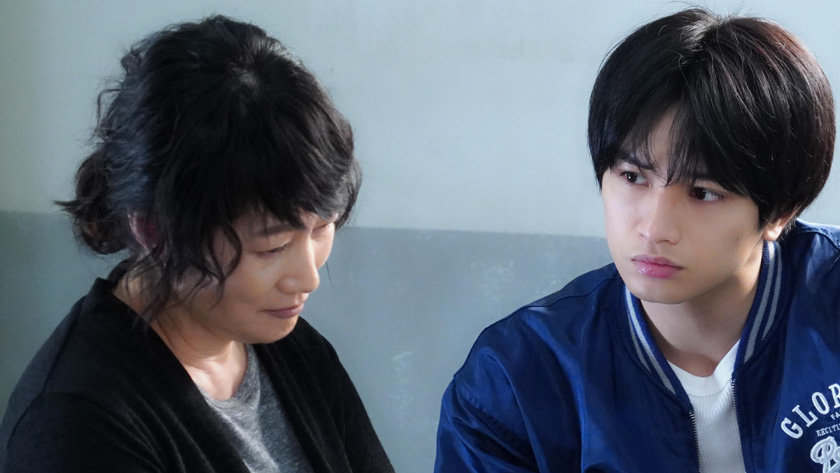 WEB-DL AoZ
Multiple Sub English/Indo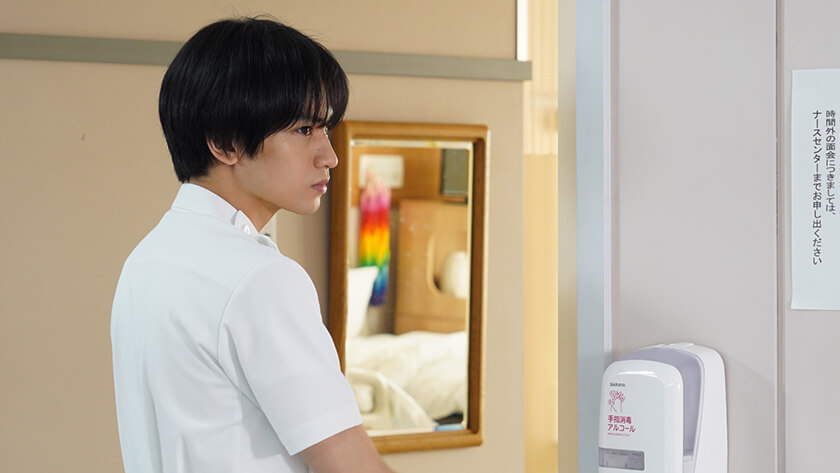 WEB-DL AoZ
Multiple Sub English/Indo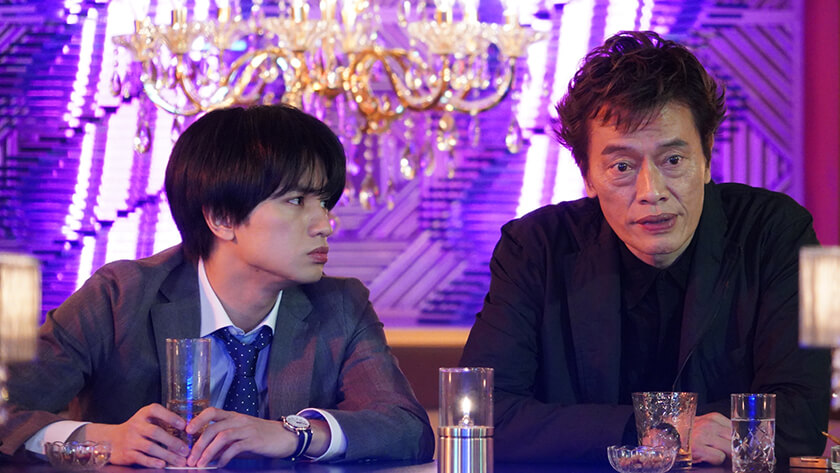 WEB-DL AoZ
Multiple Sub English/Indo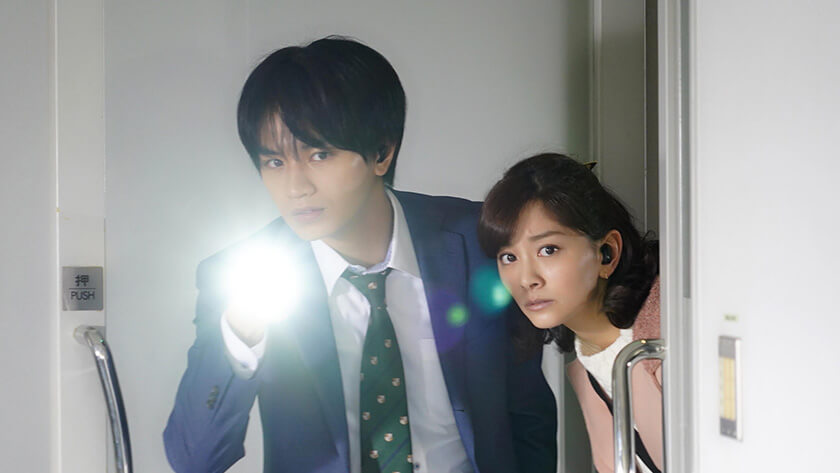 WEB-DL AoZ
Multiple Sub English/Indo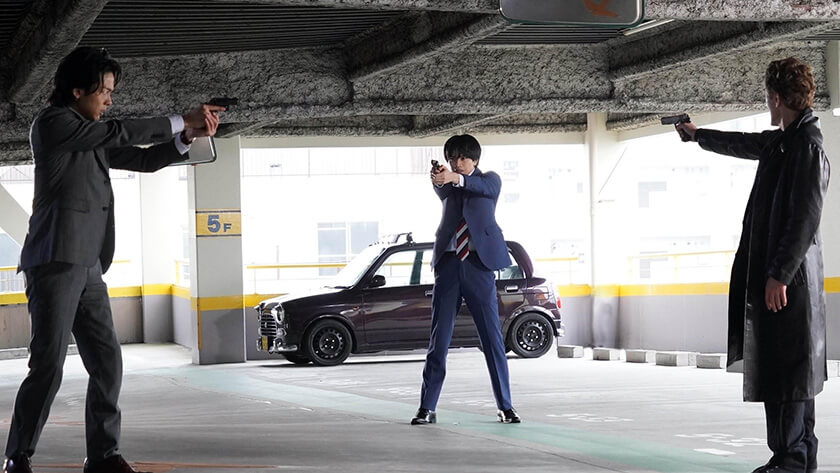 WEB-DL AoZ
Multiple Sub English/Indo

WEB-DL AoZ
Rar pass: bagikuy
Dorokei Multiple Subs Indo & English
HDx264: EPISODE01 ll HDx265: EPISODE01 ll SDx264: EPISODE01 ll SDx265: EPISODE01
HDx264: EPISODE02 ll HDx265: EPISODE02 ll SDx264: EPISODE02 ll SDx265: EPISODE02
HDx264: EPISODE03 ll HDx265: EPISODE03 ll SDx264: EPISODE03 ll SDx265: EPISODE03
HDx264: EPISODE04 ll HDx265: EPISODE04 ll SDx264: EPISODE04 ll SDx265: EPISODE04
HDx264: EPISODE05 ll HDx265: EPISODE05 ll SDx264: EPISODE05 ll SDx265: EPISODE05
HDx264: EPISODE06 ll HDx265: EPISODE06 ll SDx264: EPISODE06 ll SDx265: EPISODE06
HDx264: EPISODE07 ll HDx265: EPISODE07 ll SDx264: EPISODE07 ll SDx265: EPISODE07
HDx264: EPISODE08 ll HDx265: EPISODE08 ll SDx264: EPISODE08 ll SDx265: EPISODE08
HDx264: EPISODE09 ll HDx265: EPISODE09 ll SDx264: EPISODE09 ll SDx265: EPISODE09
HDx264: EPISODE10 ll HDx265: EPISODE10 ll SDx264: EPISODE10 ll SDx265: EPISODE10
Batch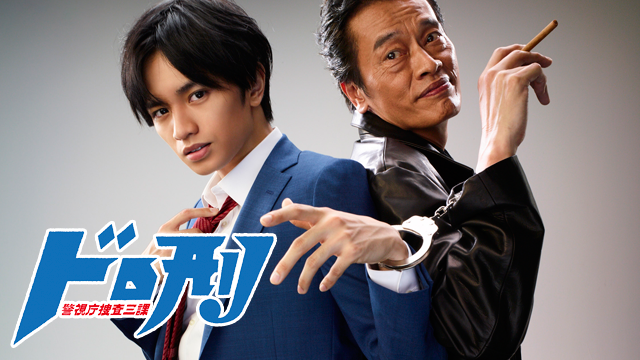 HDx264: DOWNLOAD ll HDx265: DOWNLOAD ll SDx264: DOWNLOAD ll SDx265: DOWNLOAD
Rar pass: bagikuy