Plot Synopsis by AsianWiki Staff ©
Yaeko Kogure (Haru) is a 27-year-old OL. She informs her company that she will resign to get married. Her fiance then informs her that he is in love with another woman and he breaks off their engagement. Yaeko Kogure now doesn't have a job or a boyfriend. While crying, she hears "Air on the G String" playing live in a shopping mall. The song inspires her to enroll in a violin class for adults. There, she meets university student Rihito Kase (Taishi Nakagawa) and housewife Yukie Kitagawa (Yuki Matsushita). Yaeko Kogure becomes attracted to Rihito Kase.
Notes
"You and I on the G string" takes over TBS' Tuesday 22:00 time slot previously occupied by "Heaven?: My Restaurant, My Life."
Based on manga series "G Senjou no Anata to Watashi" by Ryo Ikuemi (published from 2013 to 2018 in Japanese josei manga magazine Cocohana).
Cast
DOWNLOAD LINK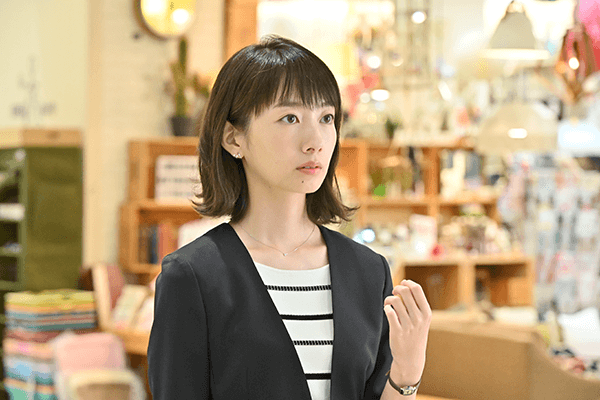 WEBDL
EPISODE01
Hardsub Indo
HD:EPISODE01 ll Mini-HD:EPISODE01 ll SD:EPISODE01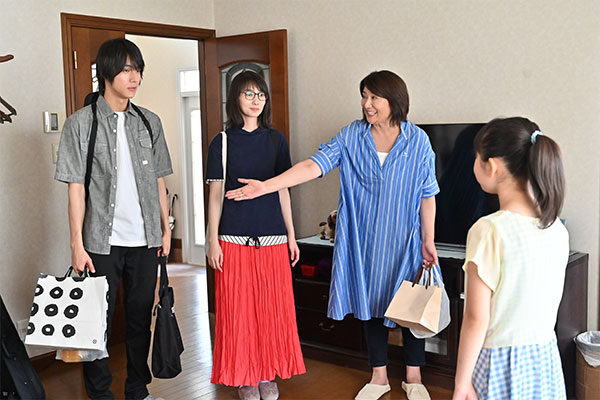 WEBDL
EPISODE02
Hardsub Indo
HD:EPISODE02 ll Mini-HD:EPISODE02 ll SD:EPISODE02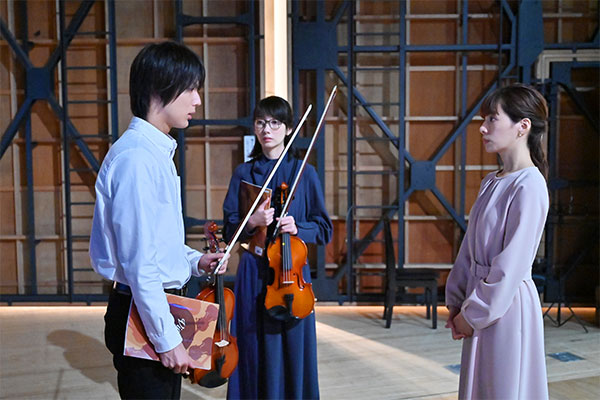 WEBDL
EPISODE03
Hardsub Indo
HD:EPISODE03 ll Mini-HD:EPISODE03 ll SD:EPISODE03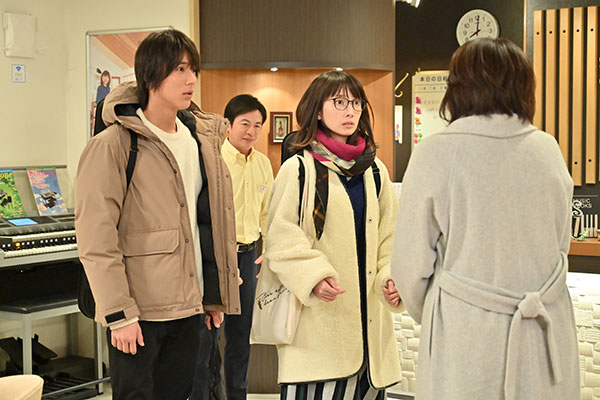 WEBDL
EPISODE04
Hardsub Indo
HD:EPISODE04 ll Mini-HD:EPISODE04 ll SD:EPISODE04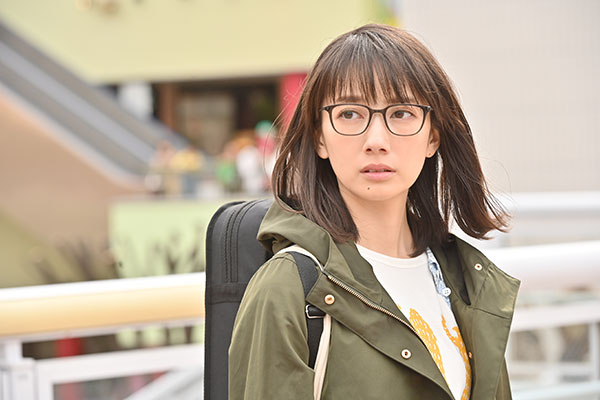 WEBDL
EPISODE05
Hardsub Indo
HD:EPISODE05 ll Mini-HD:EPISODE05 ll SD:EPISODE05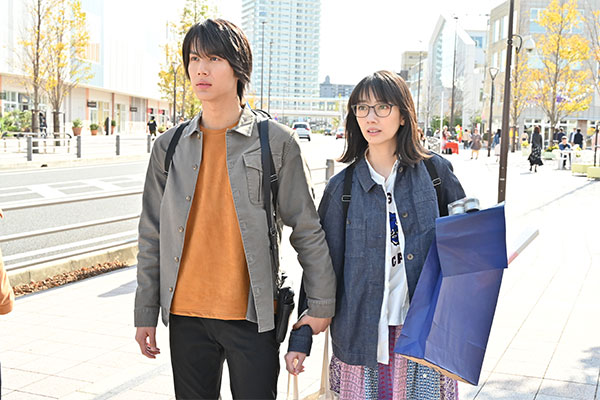 WEBDL
EPISODE06
Hardsub Indo
HD:EPISODE06 ll Mini-HD:EPISODE06 ll SD:EPISODE06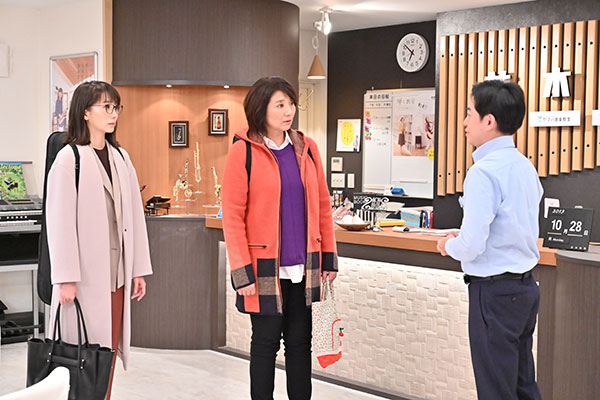 WEBDL
EPISODE07
Hardsub Indo
HD:EPISODE07 ll Mini-HD:EPISODE07 ll SD:EPISODE07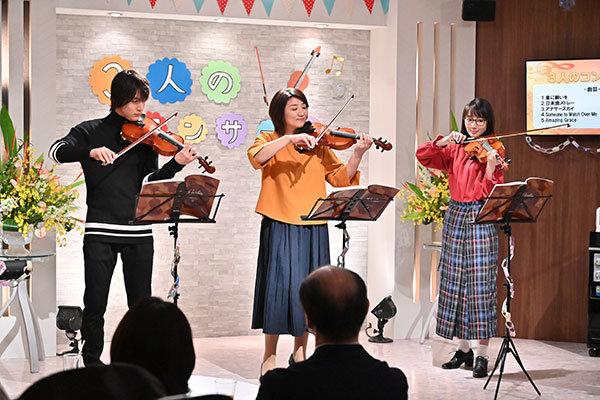 WEBDL
EPISODE08
Hardsub Indo
HD:EPISODE08 ll Mini-HD:EPISODE08 ll SD:EPISODE08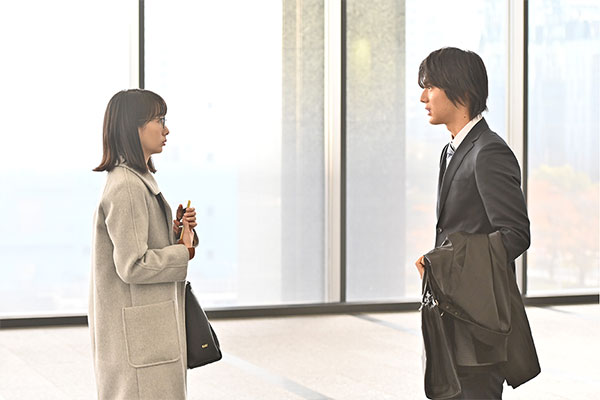 WEBDL
EPISODE09
Hardsub Indo
HD:EPISODE09 ll Mini-HD:EPISODE09 ll SD:EPISODE09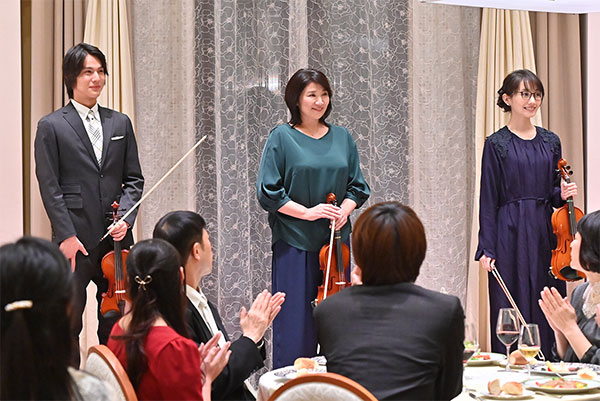 WEBDL
EPISODE10
Hardsub Indo
HD:EPISODE10 ll Mini-HD:EPISODE10 ll SD:EPISODE10