Official Website
www.tv-osaka.co.jp/good-bye
Broadcast
From 12.00 a.m., Sundays, 15 July 2018
Network
BS Japan & TV Osaka
Story
Bessho Fumiyo, a web designer, happens to meet Tajimage Shu, a junior in a club activity during high school days, while she is out on business. The two of them head to her regular bar. As they are celebrating their reunion, Miharu, a drunk regular customer, gives Fumiyo a hard time. Fumiyo listens to Miharu's story of having her heart broken while Tajimage gazes at Fumiyo with an emotional look. Sensing that he wants her to listen to his own story, Fumiyo prompts him. With grim determination, Tajimage begins to get his worries off his chest. He is working away from home now, and in autumn, he intends to send for his family. But he has a lover. Or rather four lovers. After hearing his story, Fumiyo realises that Tajimage is a popular guy and unintentionally mutters that this situation is exactly like Dazai Osamu's unfinished novel Goodbye. Tajimage is moved by the queer coincidence. Fumiyo advises him to follow Dazai's example and say goodbye to his lovers.
Characters
Ohno Takuro as Tajimage Geshu
A popular guy who has several lovers. However, he has to end these relationships out of necessity. He gets Bessho Fumiyo, his high school senior whom he happens to meet again, involved and begins to broach the subject of breaking up with each of his lovers in turn, just like Dazai Osamu's novel.
Kaho as Bessho Fumiyo
Tajimage Shu's high school senior. They happen to meet him again. In an unexpected turn of events, she plays Tajimage's wife as she goes together with Tajimage to put an end to his relationships.
Satsukawa Aimi as Ririko
Mistress #1. A beautician. She cries at the appearance of Bessho Fumiyo in the role of Tajimage Shu's wife, but … …
Sato Ryo as Haruka
Mistress #2. A bar hostess. When Tajimage Shu tells her about breaking up, she hits him.
Miura Toko as Shizuka
Mistress #3. A street musician. There is something emotionally unstable about her and Tajimage Shu considers this the most difficult breakup.
Tanaka Chie as Momoko
Mistress #4. A cram school teacher. He met her at an unexpected place. Her appearance will be a big challenge to him … …
Okina Megumi as Kasahara 
Mistress #5? A doctor of psychosomatic medicine.
Scriptwriter
Date Sorami
Original Work
Goodbye by Dazai Osamu, Goodbye by Hanyu Jun
DOWNLOAD LINK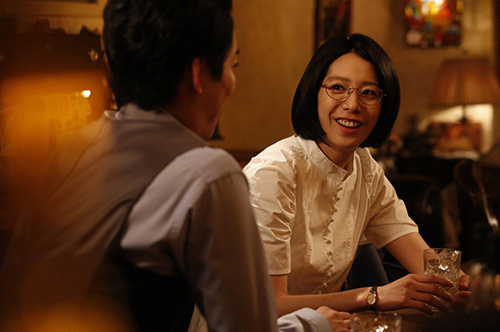 WebDL AoZ
HD : EPISODE01 || SD : EPISODE01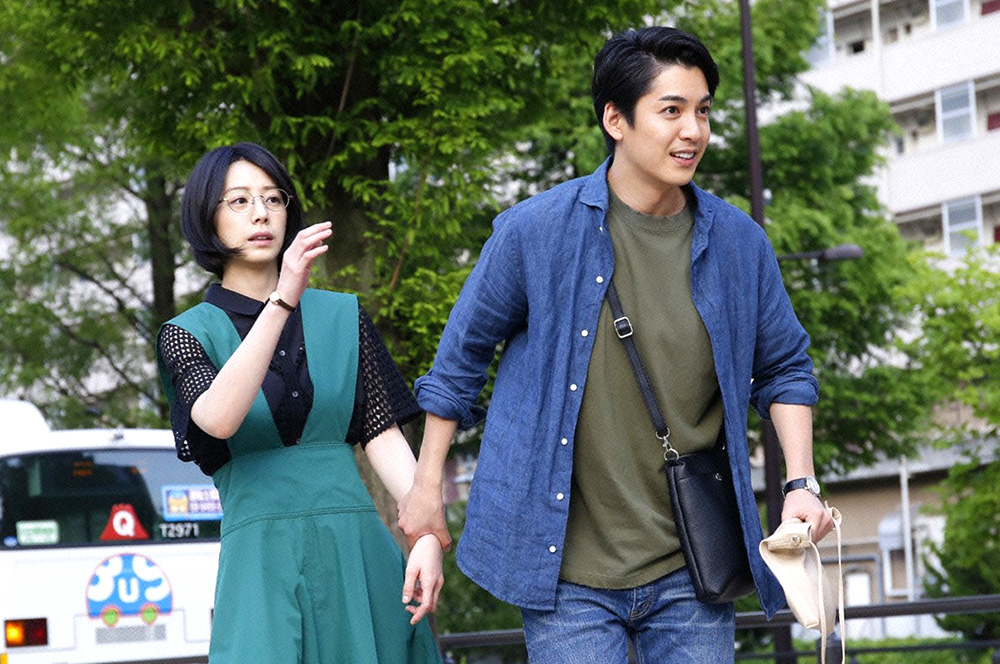 WebDL AoZ
HD : EPISODE02 || SD : EPISODE02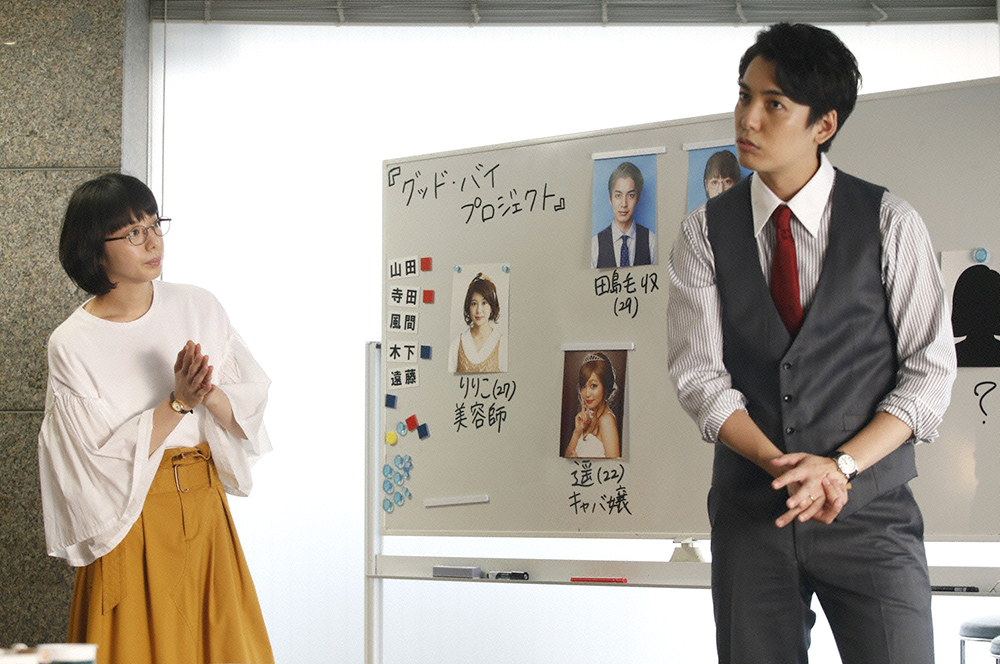 WebDL AoZ
HD : EPISODE03 || SD : EPISODE03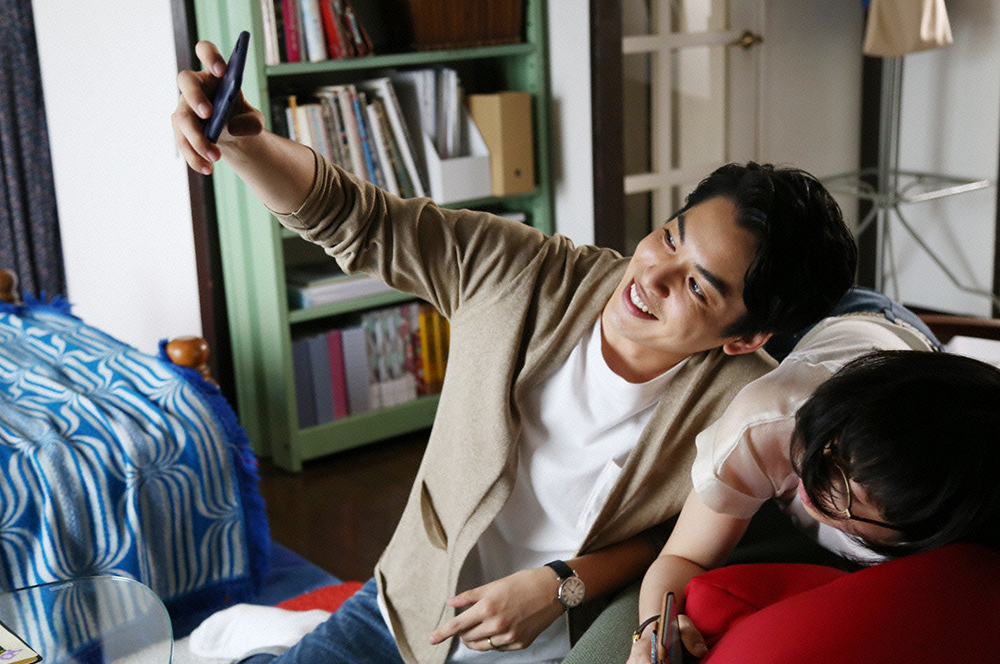 WebDL AoZ
HD : EPISODE04 || SD : EPISODE04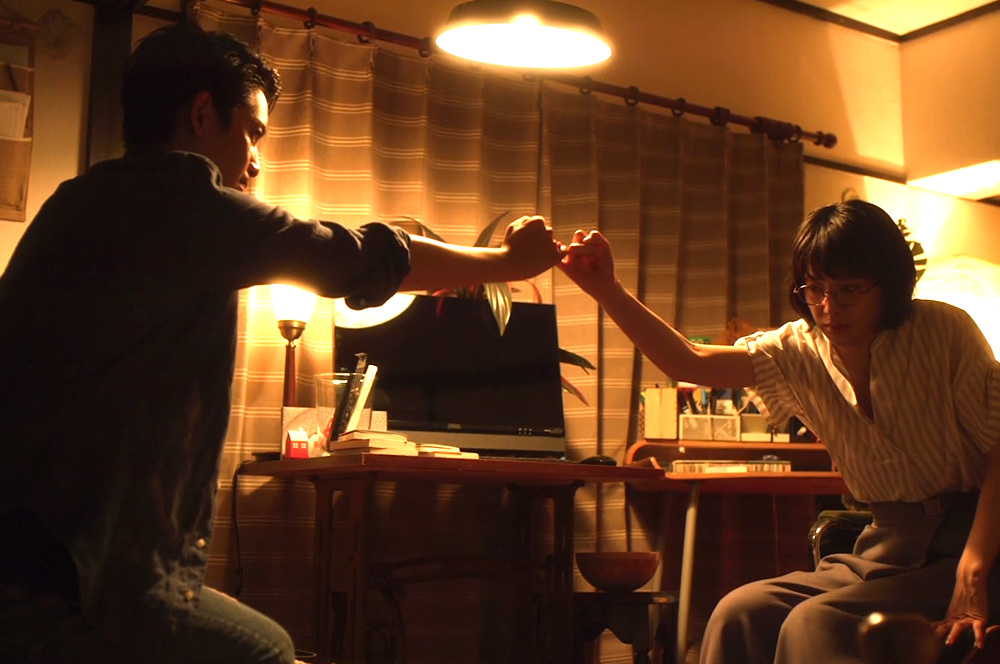 WebDL AoZ
HD : EPISODE05 || SD : EPISODE05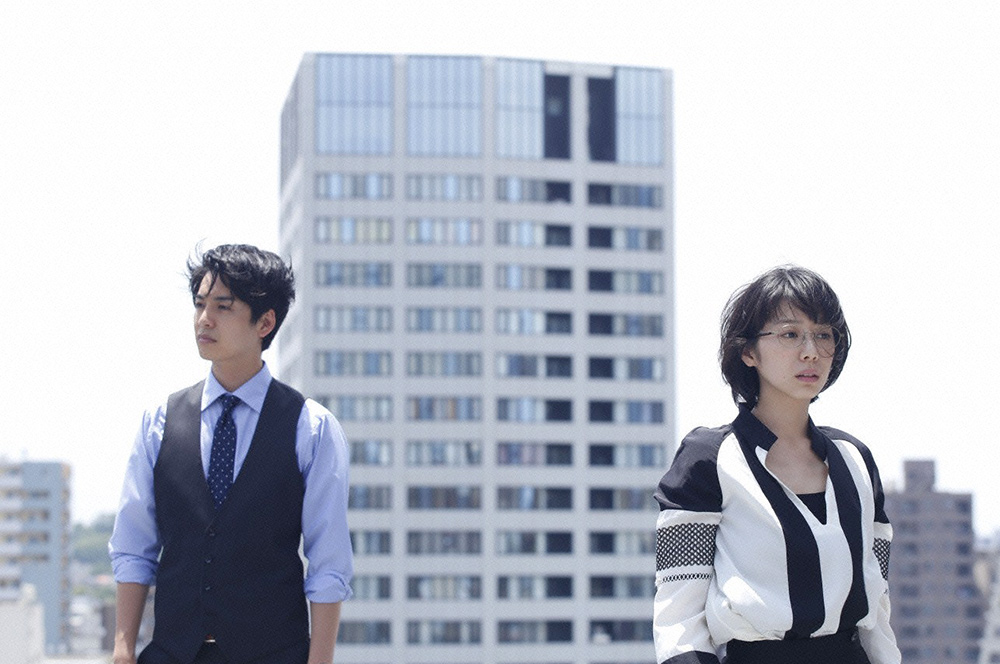 WebDL AoZ
HD : EPISODE06 || SD : EPISODE06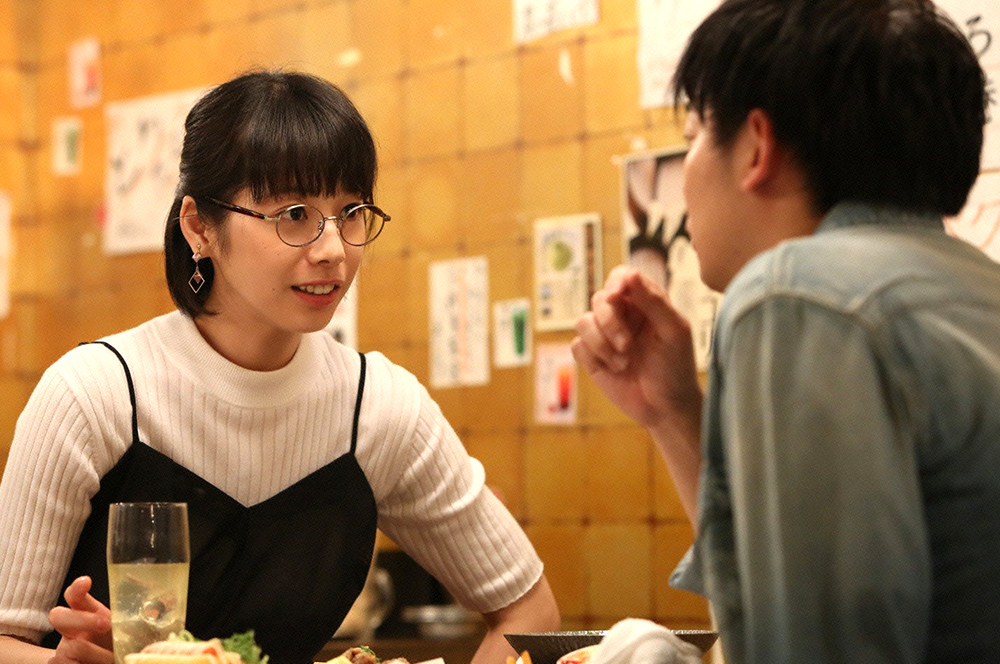 WebDL AoZ
HD : EPISODE07 || SD : EPISODE07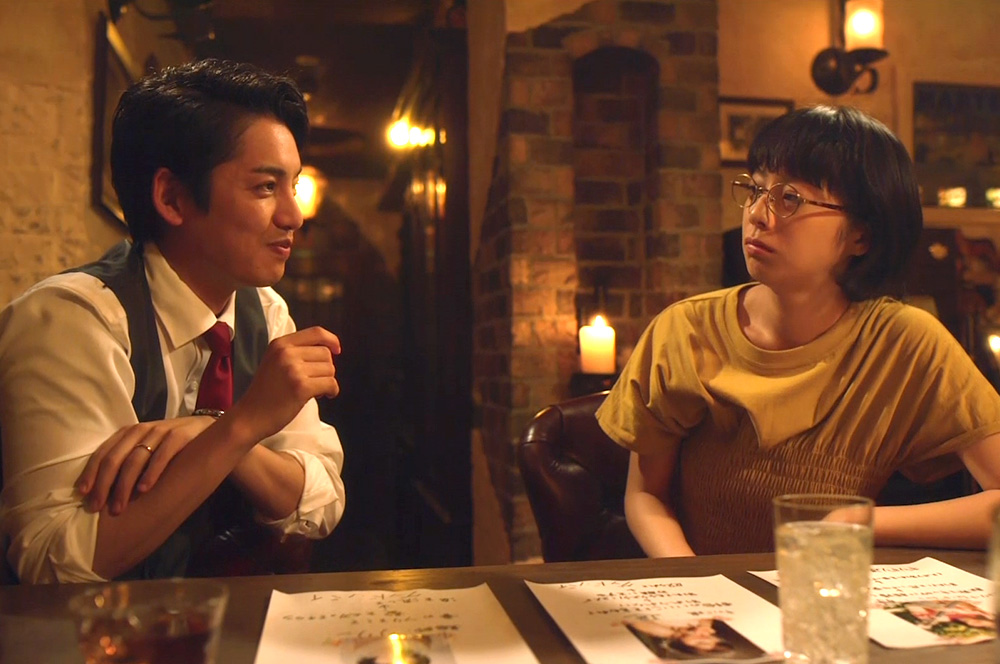 WebDL AoZ
HD : EPISODE08 || SD : EPISODE08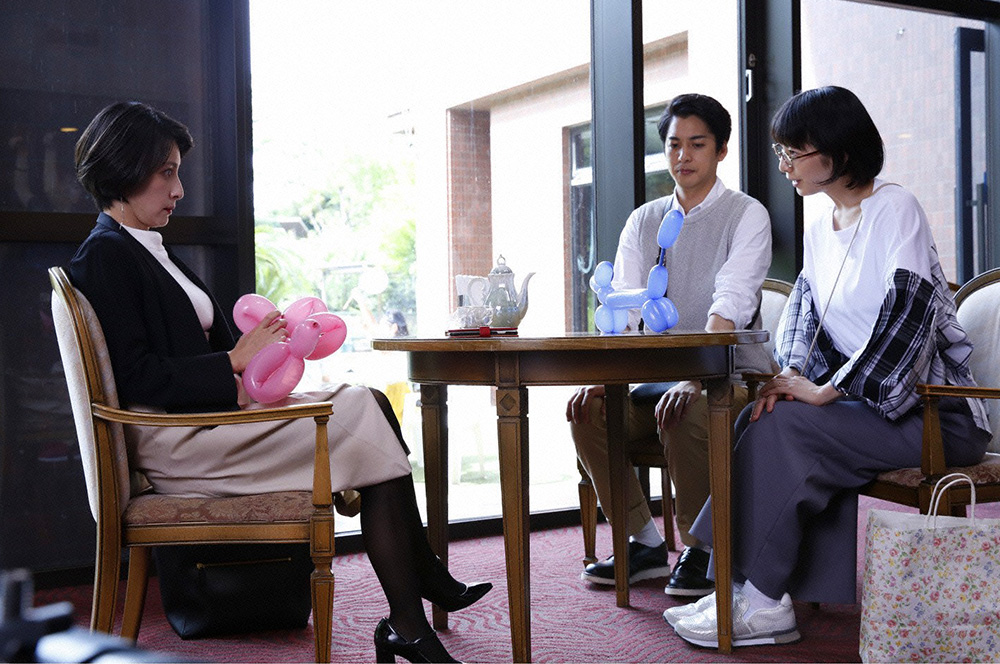 WebDL AoZ
HD : EPISODE09 || SD : EPISODE09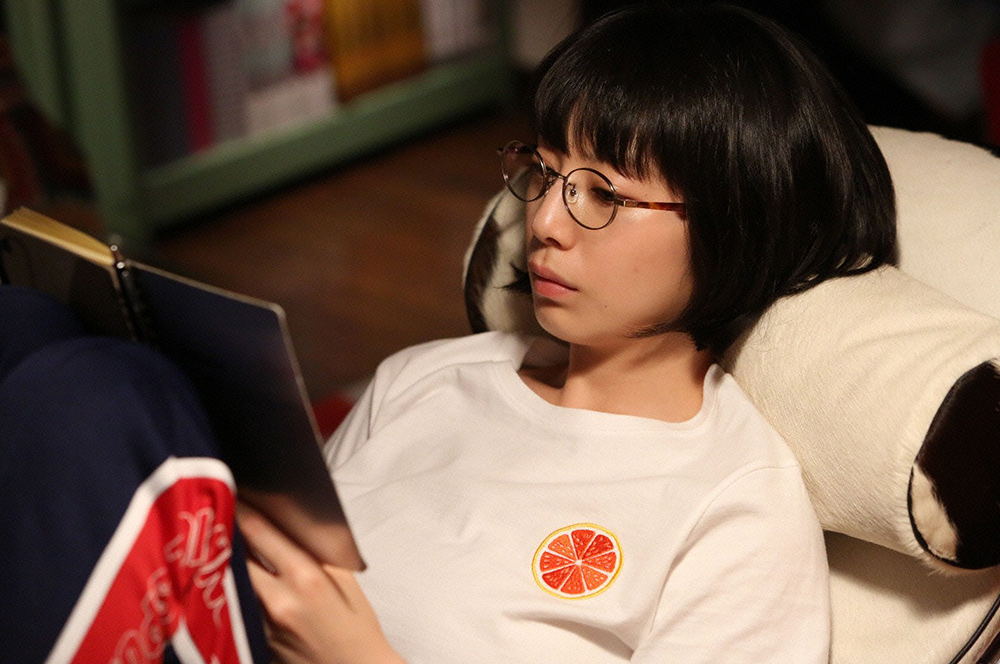 WebDL AoZ
HD : EPISODE10 || SD : EPISODE10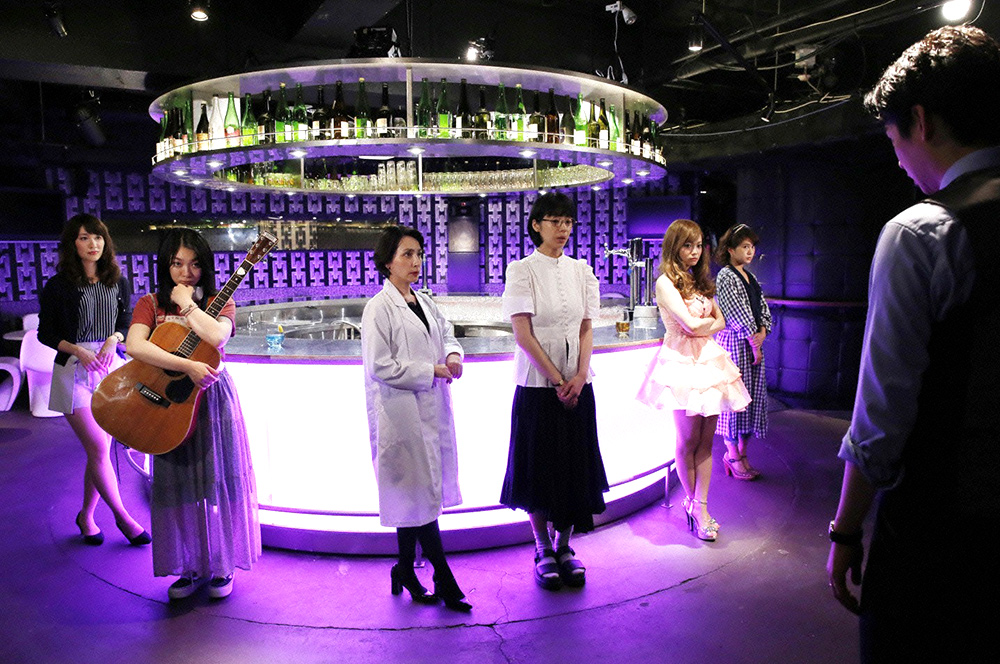 WebDL AoZ
HD : EPISODE11 || SD : EPISODE11
WebDL AoZ
HD : EPISODE12 || SD : EPISODE12
Batch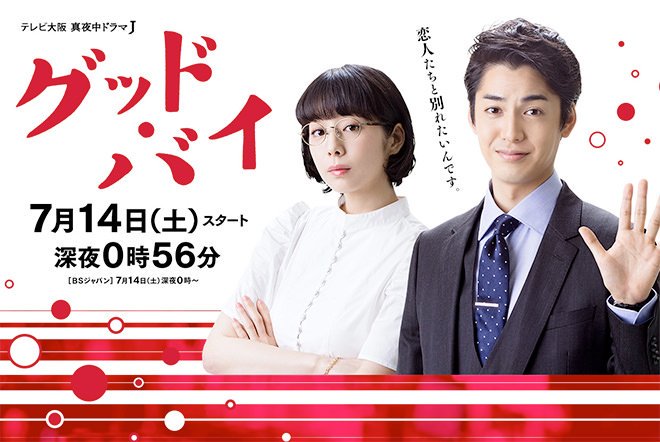 WebDL AoZ
HD : DOWNLOAD || SD : DOWNLOAD
Rar pass: bagikuy