Drama: Eren the Southpaw (literal title)
Romaji: Hidarikiki no Eren
Japanese: 左ききのエレン
Director: Yuko Goto
Writer: Kappy (webcomic), Nonji Nemoto
Episodes:
Release Date: October 20, 2019 — (MBS) / October 22, 2019 — (TBS)
Runtime: Sundays 25:15 (MBS) / Tuesdays 25:28 (TBS)
Language: Japanese
Country: Japan
Plot Synopsis by AsianWiki Staff ©
Koichi Asakura (Fuju Kamio) works as a designer at an advertising agency. Even though he works very hard, he does not receive recognition at his job. He is frustrated by his circumstance. He decides to visit a place from his school days, involving Eren Yamagishi (Elaiza Ikeda).
Meanwhile, Eren Yamagishi has the nickname of "The Southpaw" ("Hidarikiki") and is a painter in New York. She is gifted as painter, but, due to her genius like talent, she suffers.
Notes
"Eren the Southpaw" takes over MBS' Sunday 24:40 time slot previously occupied by "Real – Fake."
Based on webcomic "Hidarikiki no Eren" by Kappy (published from March 24, 2016 to September 21, 2017 via webtoon.cakes.mu/).
Cast
Additional Cast Members:
DOWNLOAD LINK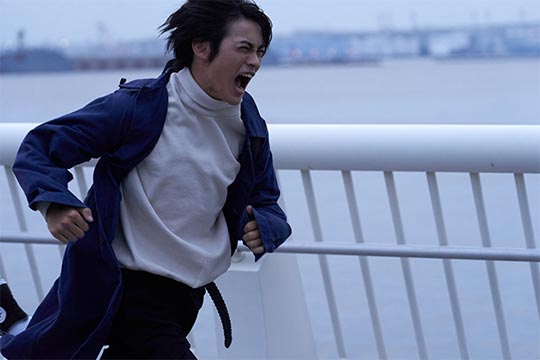 WEBDL
HD:EPISODE01 ll Mini-HD:EPISODE01 ll SD:EPISODE01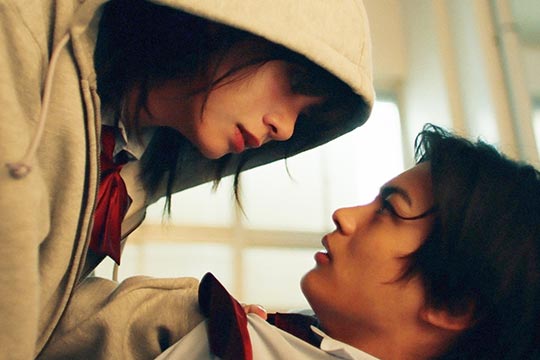 WEBDL
EPISODE02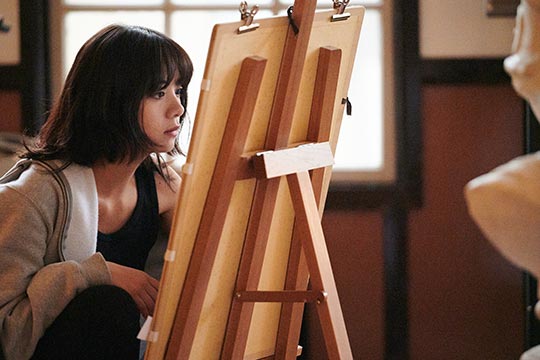 WEBDL
EPISODE03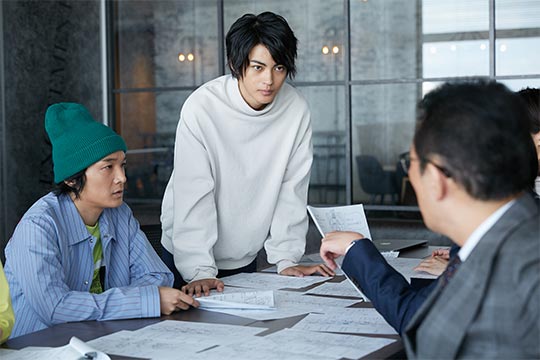 WEBDL
EPISODE04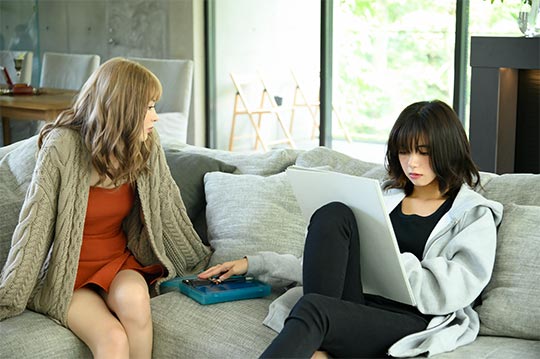 WEBDL
EPISODE05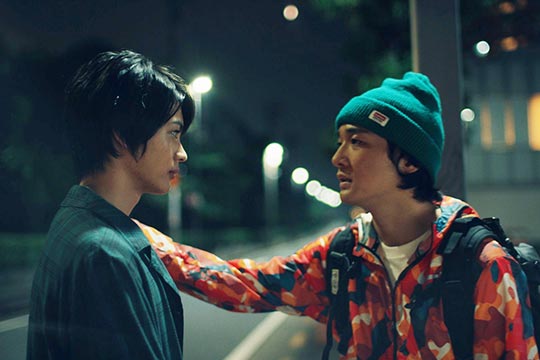 WEBDL
EPISODE06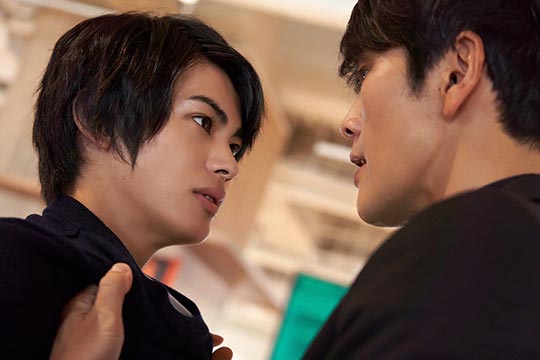 WEBDL
EPISODE07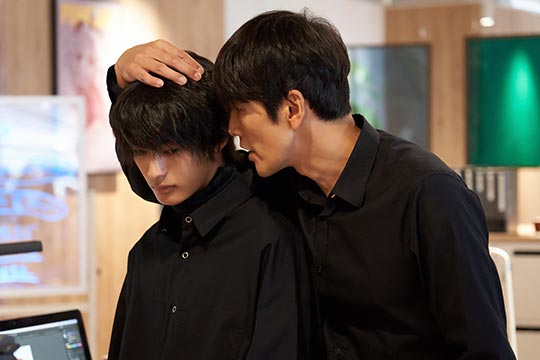 WEBDL
EPISODE08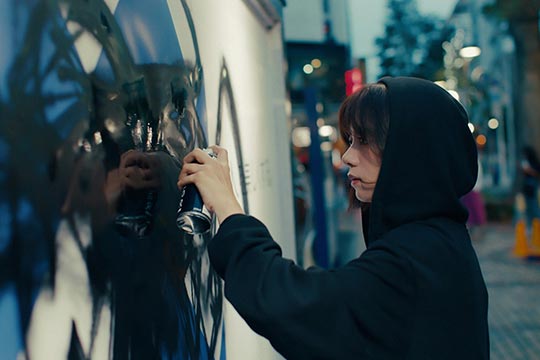 WEBDL
EPISODE09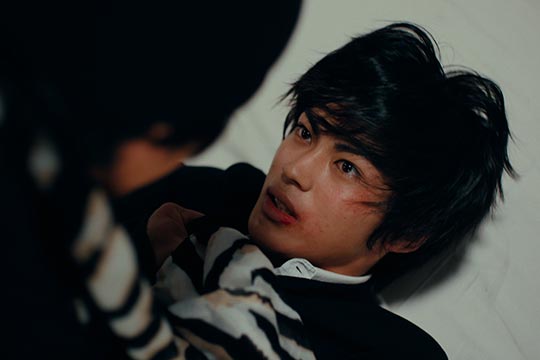 WEBDL
EPISODE10