Drama: Maison de Police
Romaji: Mejong do Polisu
Japanese: メゾン・ド・ポリス
Director: Yuichi Sato
Writer: Miaki Kato (novel), Tsutomu Kuroiwa
Network: TBS
Episodes:
Release Date: January 11, 2019 —
Runtime: Fridays 22:00
Language: Japanese
Country: Japan
Plot Synopsis by AsianWiki Staff ©
Hiyori Makino (Mitsuki Takahata) is a rookie detective who is passionate about her work. One day, a video clip depicting a person being burned alive, is posted on the internet. Investigators believe this is a copycat crime of a murder that took place 5 years ago.
Hiyori Makino visits ex-detective Soichiro Natsume (Hidetoshi Nishijima) who investigated the case 5 years ago. Soichiro Natsume lives is at a share house where only ex-police officers can live.
Notes
Based on novel "Maison de Police" by Miaki Kato (published January 25, 2018 by Kadokawa).
Cast
DOWNLOAD LINK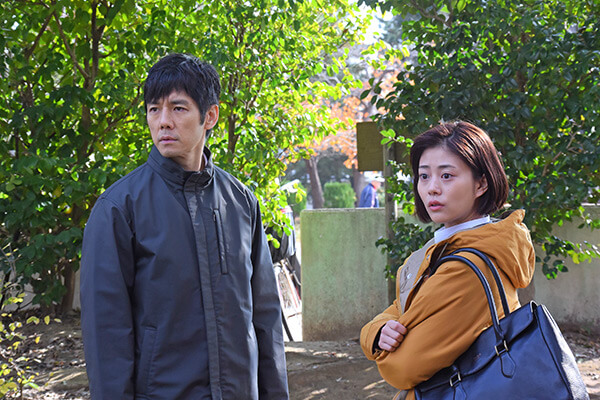 WEB-DL AOZ

HD:EPISODE01 ll SD:EPISODE01

Bagikuy

HD:EPISODE01 ll SD:EPISODE01

Hardsub Indo

HD:EPISODE01 ll SD:EPISODE01

Subtitle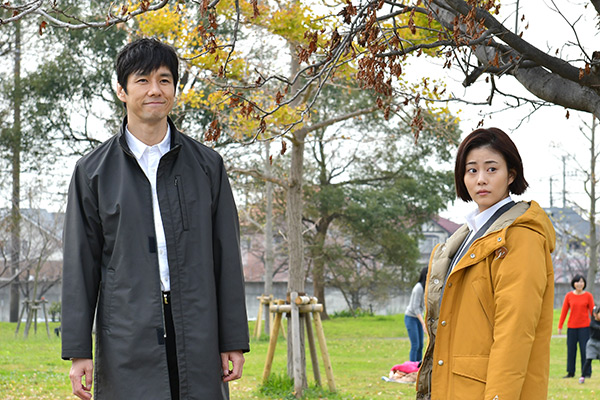 WEB-DL AOZ 

HD:EPISODE02 ll SD:EPISODE02

Bagikuy

HD:EPISODE02 ll SD:EPISODE02

Hardsub Indo 

HD:EPISODE02 ll SD:EPISODE02

Subtitle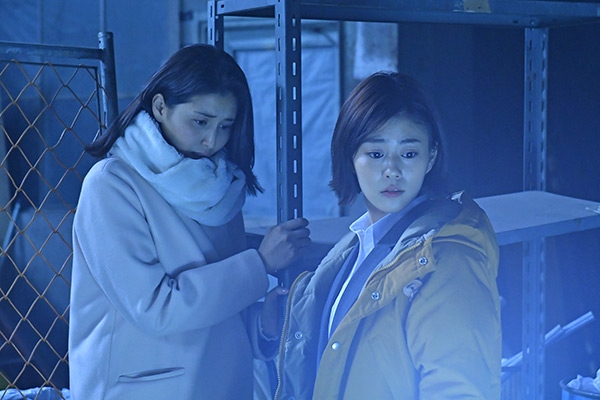 WEB-DL AOZ 

HD:EPISODE03 ll SD:EPISODE03

Bagikuy 

HD:EPISODE03 ll SD:EPISODE03

Hardsub Indo 

HD:EPISODE03 ll SD:EPISODE03

Subtitle

WEB-DL AOZ 

HD:EPISODE04 ll SD:EPISODE04

Bagikuy

HD:EPISODE04 ll SD:EPISODE04

Hardsub Indo

HD:EPISODE04 ll SD:EPISODE04

Subtitle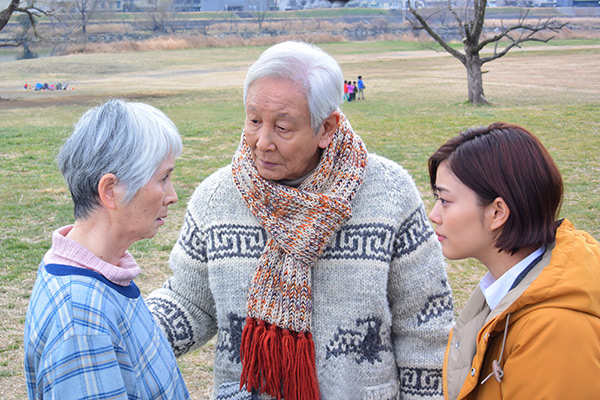 WEB-DL AOZ

HD:EPISODE05 ll SD:EPISODE05

Bagikuy

HD:EPISODE05 ll SD:EPISODE05

Hardsub Indo 

HD:EPISODE05 ll SD:EPISODE05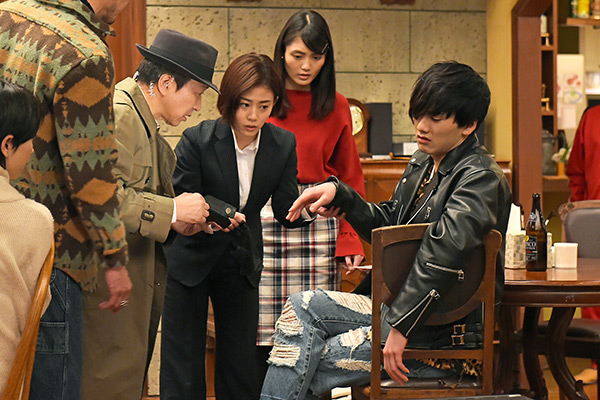 WEB-DL AOZ

HD:EPISODE06 ll SD:EPISODE06

Bagikuy

HD:EPISODE06 ll SD:EPISODE06

Hardsub Indo

HD:EPISODE06 ll SD:EPISODE06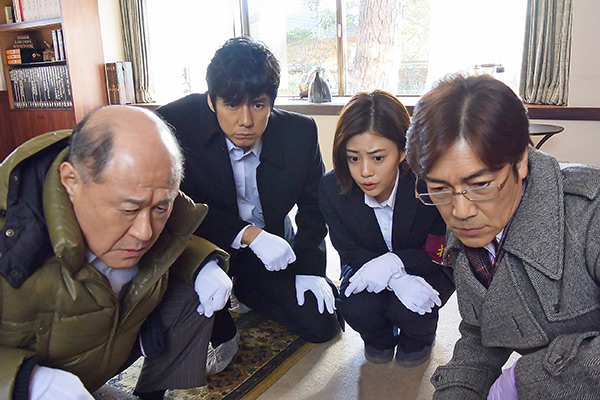 WEB-DL AOZ

HD:EPISODE07 ll SD:EPISODE07

Bagikuy

HD:EPISODE07 ll SD:EPISODE07

Hardsub Indo 

HD:EPISODE07 ll SD:EPISODE07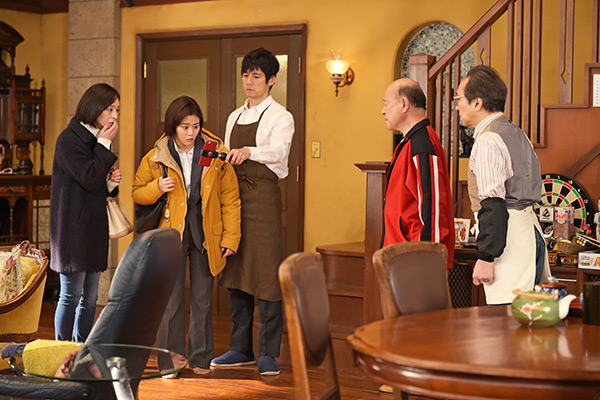 WEB-DL AOZ

HD:EPISODE08 ll SD:EPISODE08

Bagikuy

HD:EPISODE08 ll SD:EPISODE08

Hardsub Indo 

HD:EPISODE08 ll SD:EPISODE08


WEB-DL AOZ

HD:EPISODE09 ll SD:EPISODE09

Bagikuy

HD:EPISODE09 ll SD:EPISODE09

Hardsub Indo

EPISODE09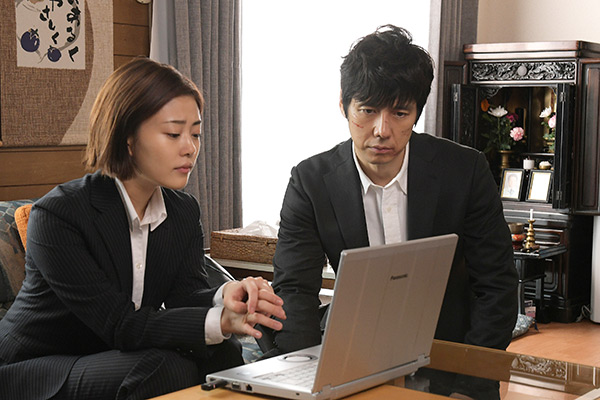 WEB-DL AOZ

HD:EPISODE10 ll SD:EPISODE10

Bagikuy

HD:EPISODE10 ll SD:EPISODE10

Hardsub Indo

EPISODE10