Mirai-san
Date: From 8.00 p.m., Saturdays, 8 September 2018
Network: Line News
Scriptwriter: Fukuhara Kota (Koe Girl!, Final Fantasy XIV Hikari no Otousan, Yowamushi Pedal Series)
Cast: Non, Hongo Kanata, Horiuchi Keiko, Makita Sports
Synopsis: Set in the near future, Mirai (Non) is a self-proclaimed revolutionary who dresses in jersey outfits every day and constantly plays games. She does not work because "a person can have a good future even without working". Mirai abuses the tools invented by her brother Tomorrow (Hongo Kanata), who is a researcher, and causes trouble.
DOWNLOAD LINK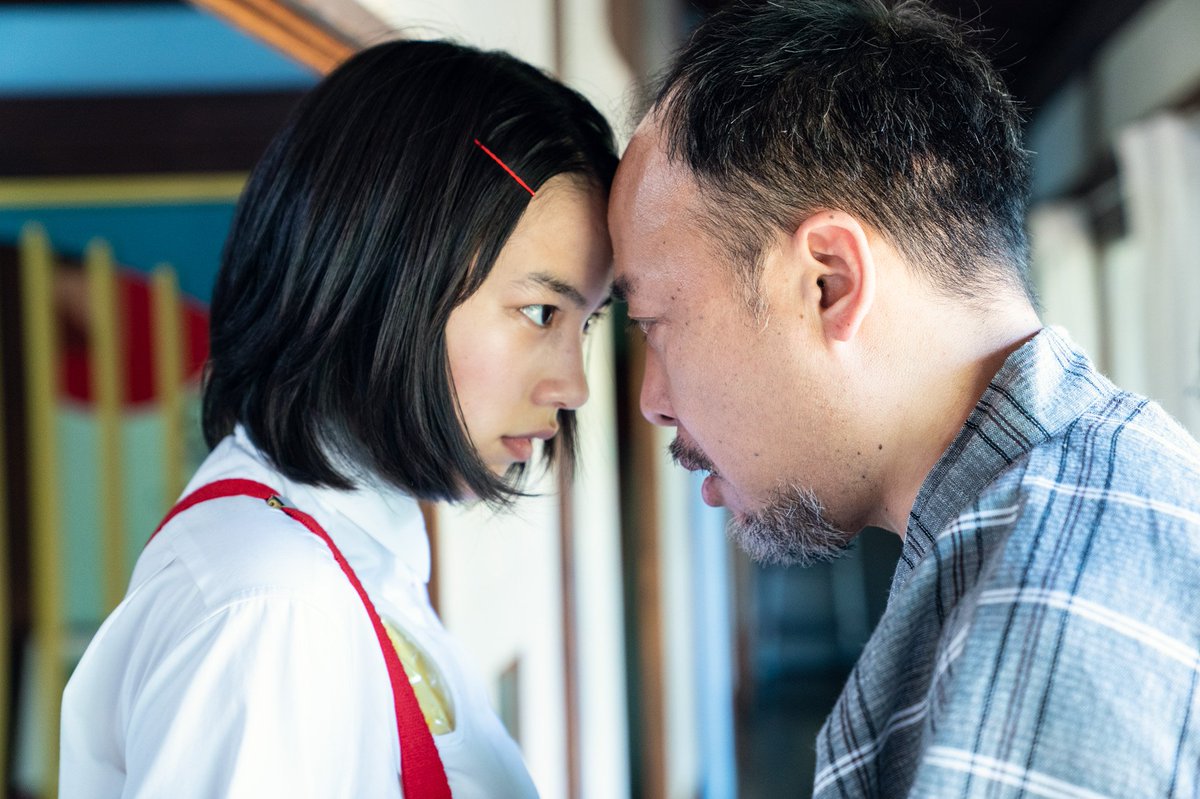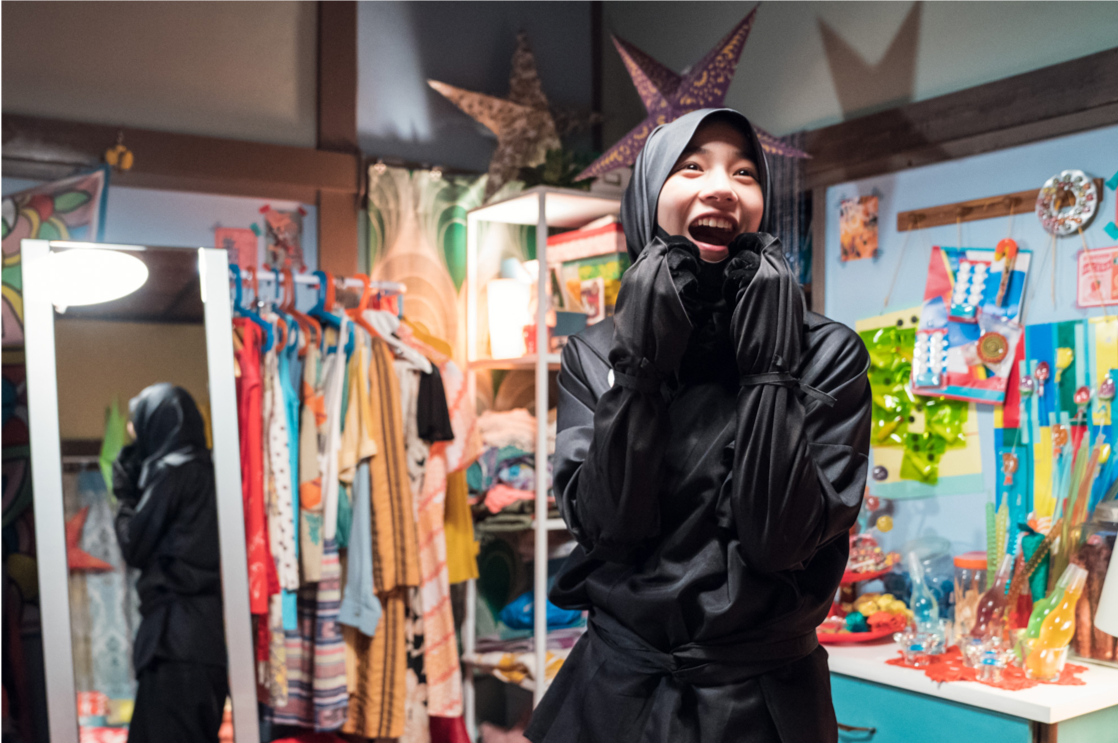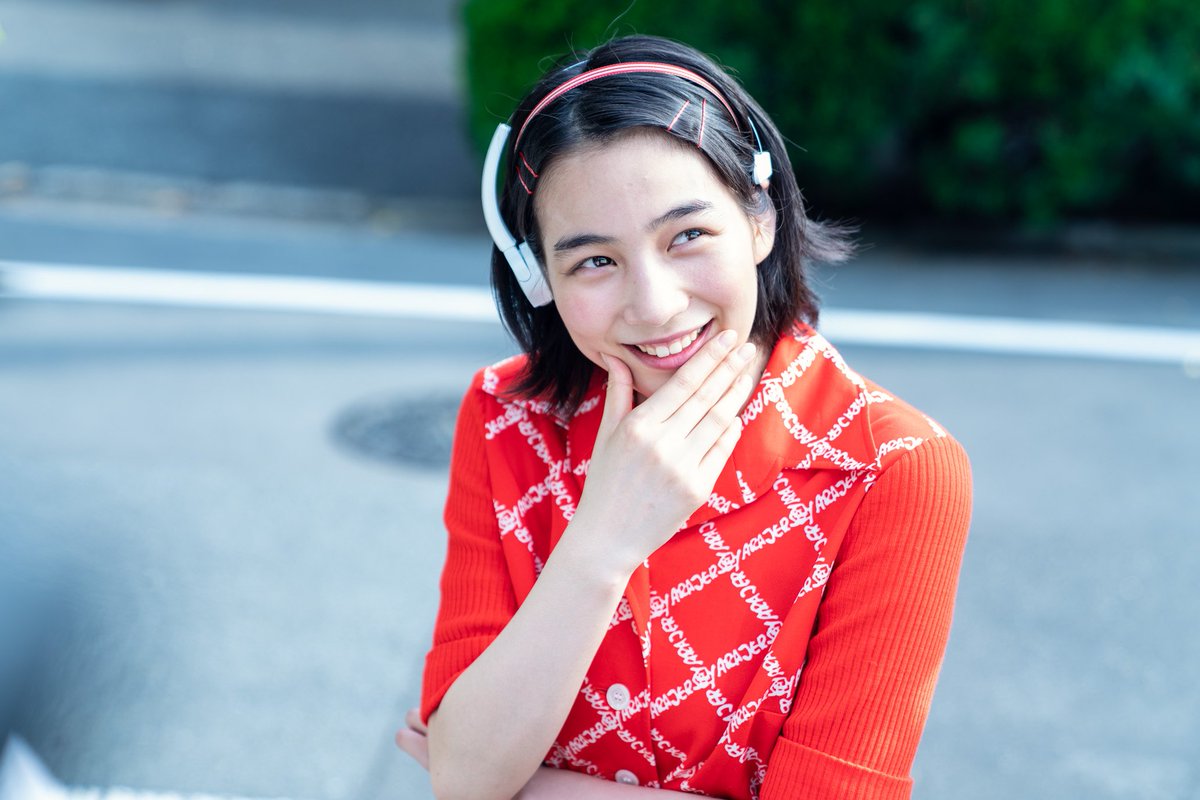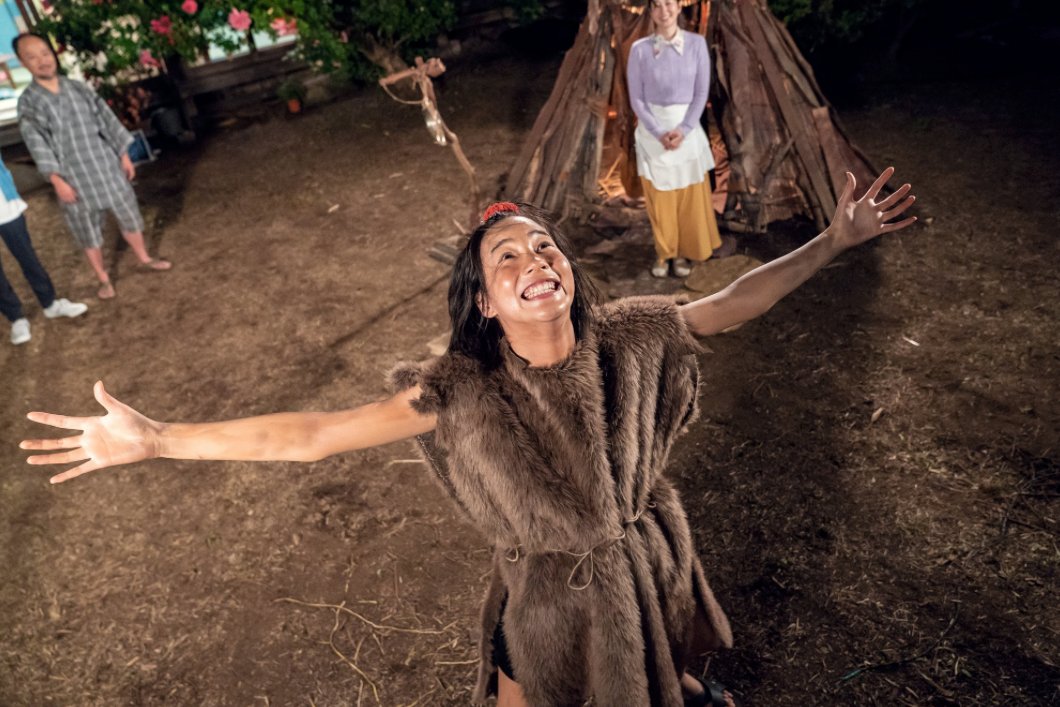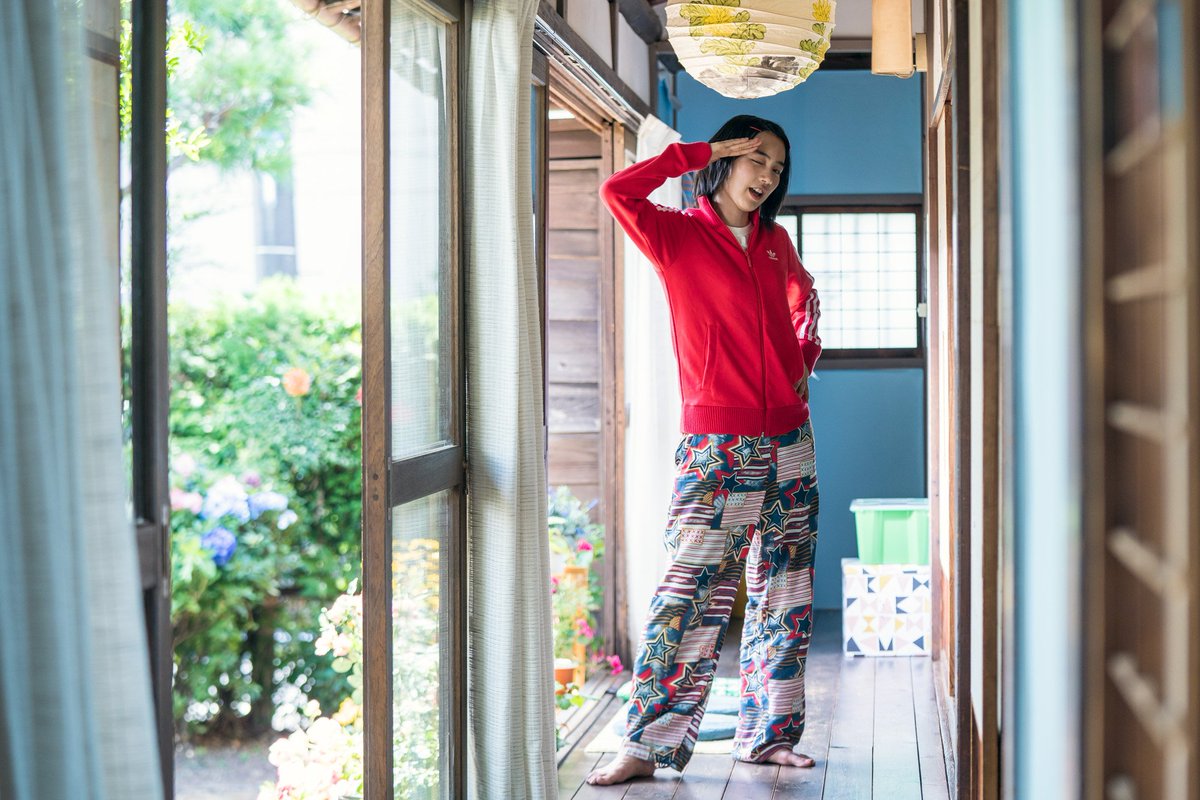 Batch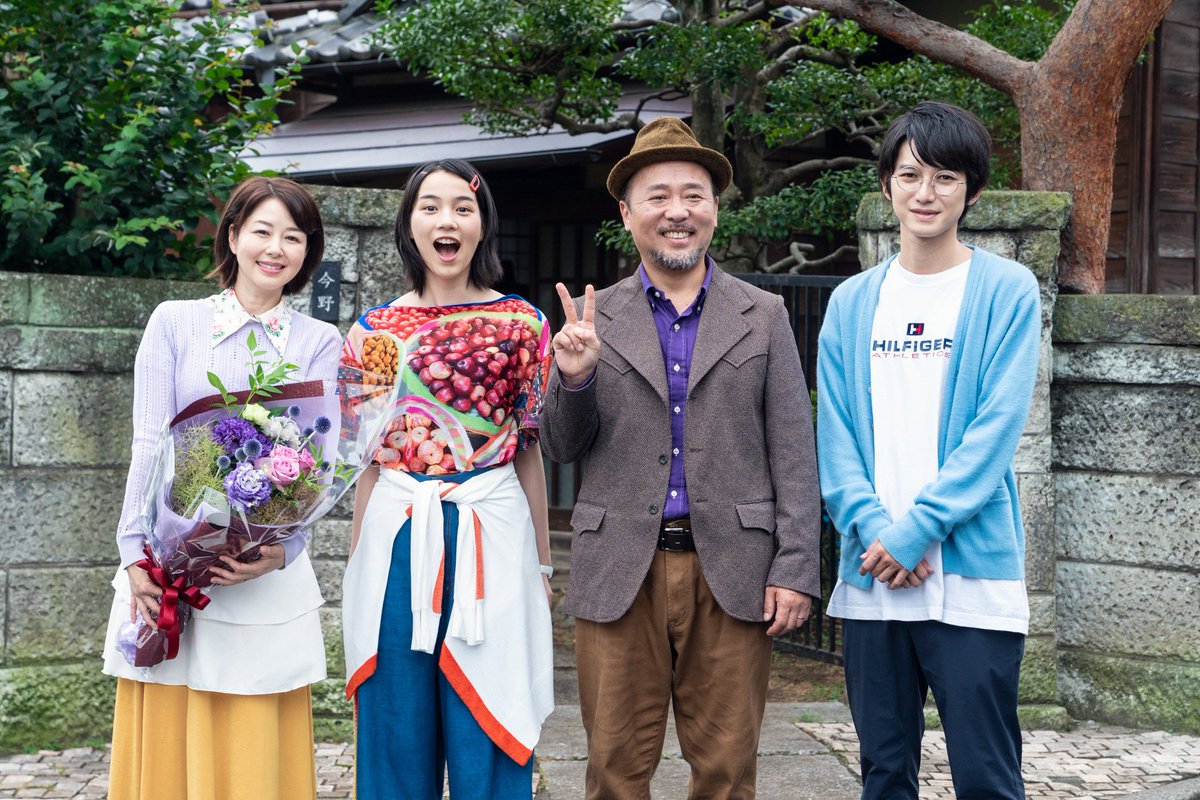 Rar pass: bagikuy