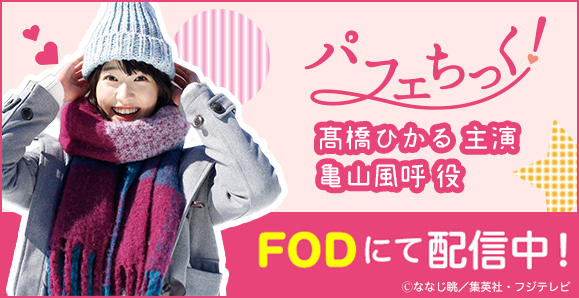 Plot Synopsis by AsianWiki Staff ©
Fuko (Hikaru Takahashi) is a first grade high school student and she has a bright personality. One day, cousins Daiya (Masaki Nakao) and Ichi (Yuichiro Hayashi) move into an apartment upstairs from Fuko. Daiya has a bright smile. Ichi doesn't talk that much, but he has a warm heart. Fuko wavers between Daiya and Ichi.
Notes
Based on manga series "Parfait Tic!" by Nagamu Nanaji (published from 2000 to 2007 in Japanese shojo manga magazine Margaret).
Cast
DOWNLOAD LINK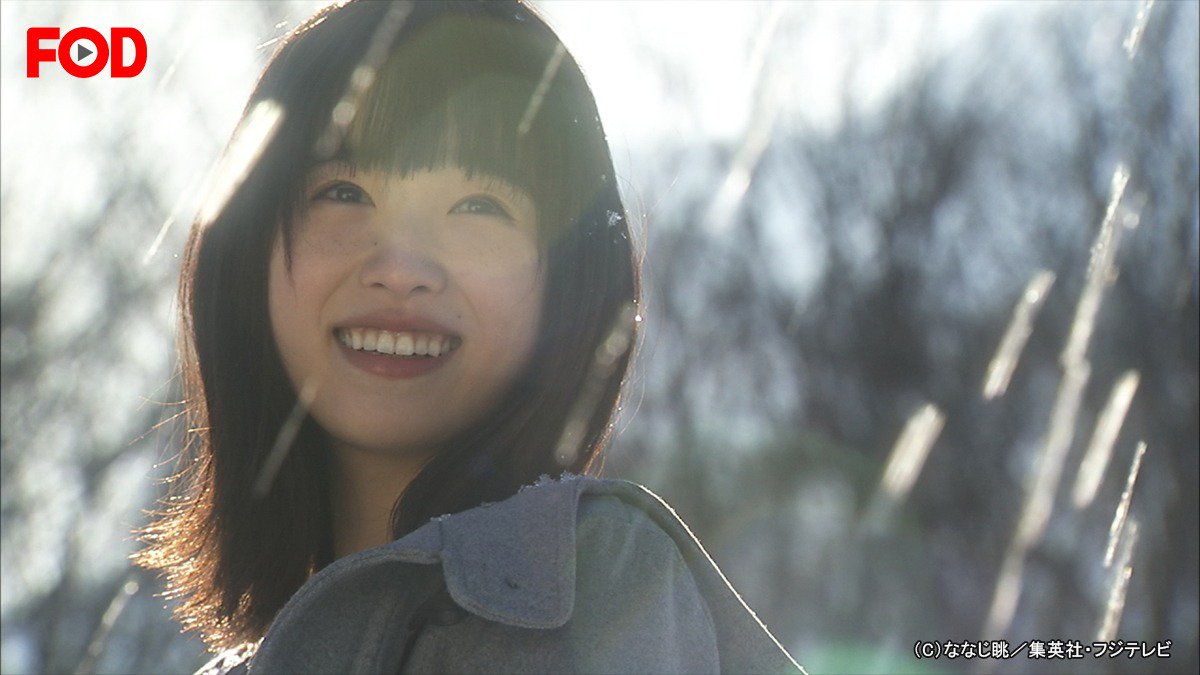 WebDL AoZ
HD : EPISODE01 || SD : EPISODE01
WebDL AoZ
HD : EPISODE02 || SD : EPISODE02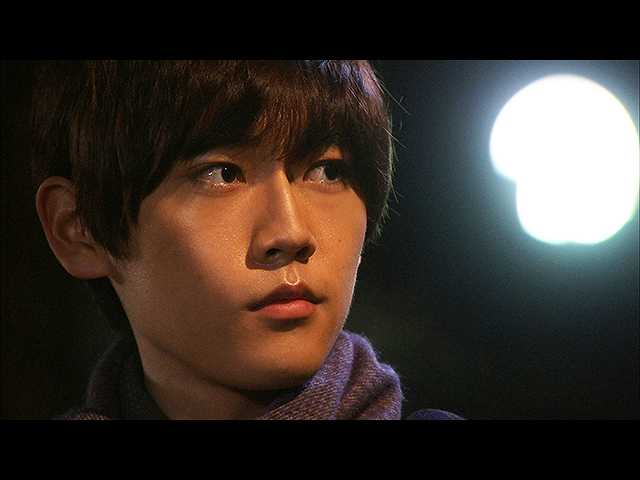 WebDL AoZ
HD : EPISODE03 || SD : EPISODE03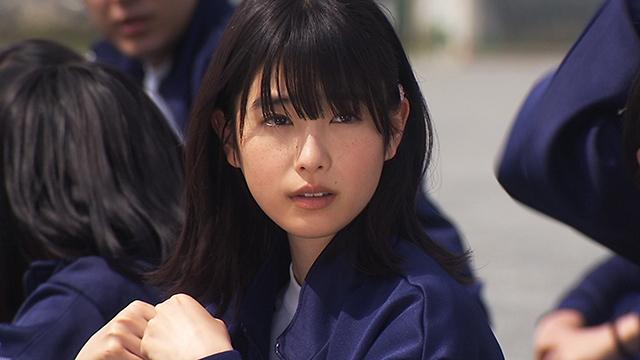 WebDL AoZ
HD : EPISODE04 || SD : EPISODE04
WebDL AoZ
HD : EPISODE05 || SD : EPISODE05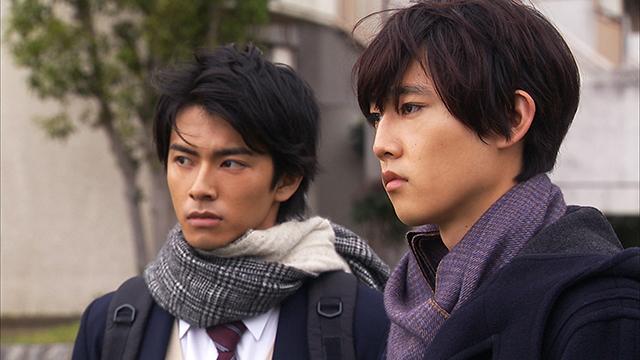 WebDL AoZ
HD : EPISODE06 || SD : EPISODE06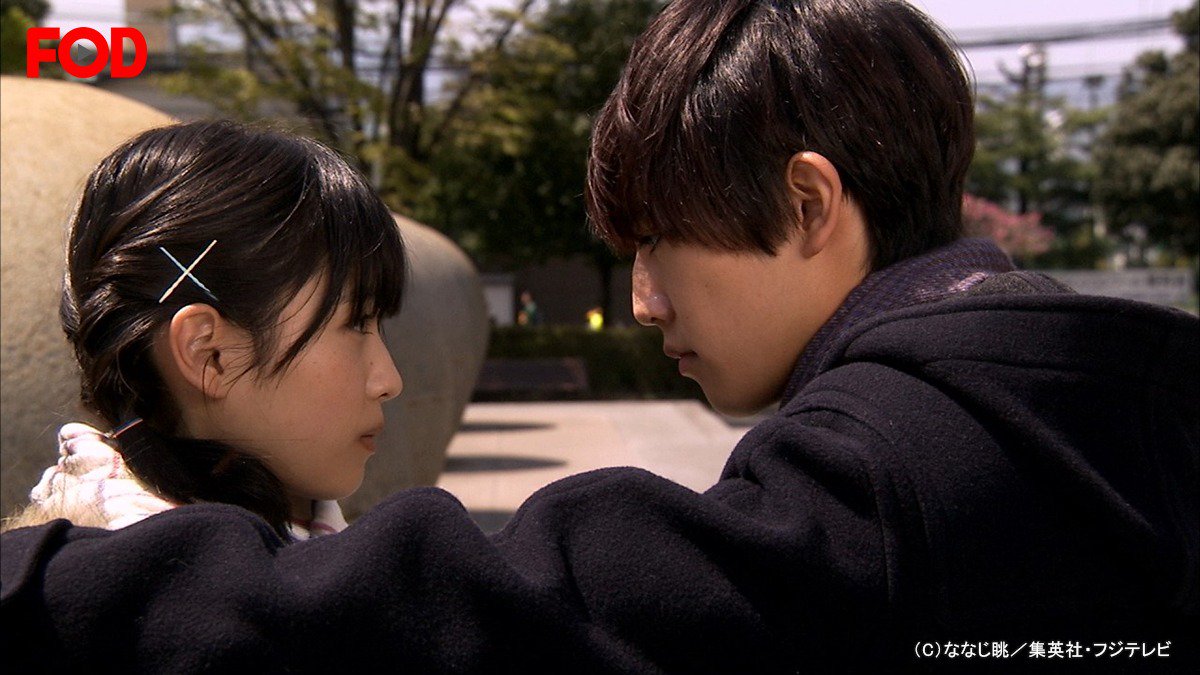 WebDL AoZ
HD : EPISODE07 || SD : EPISODE07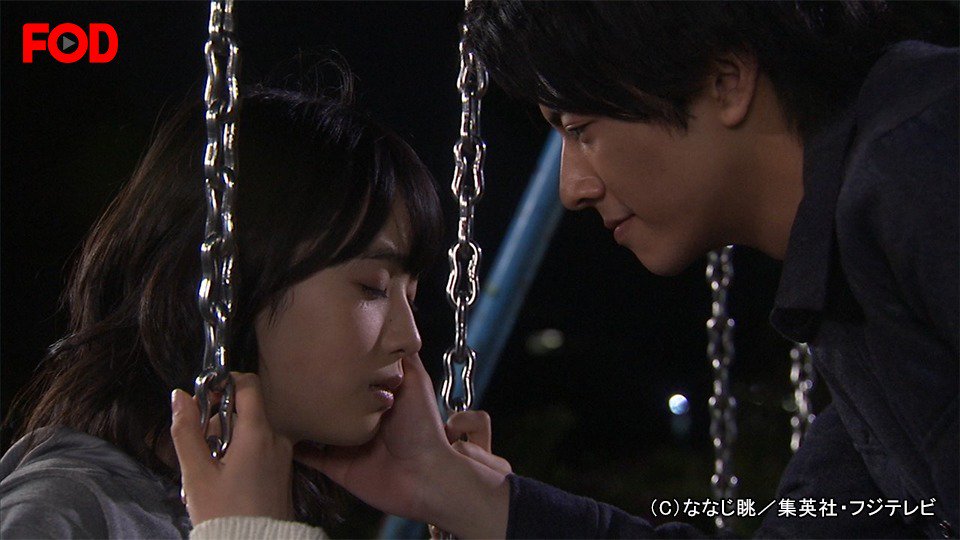 WebDL AoZ
HD : EPISODE08 || SD : EPISODE08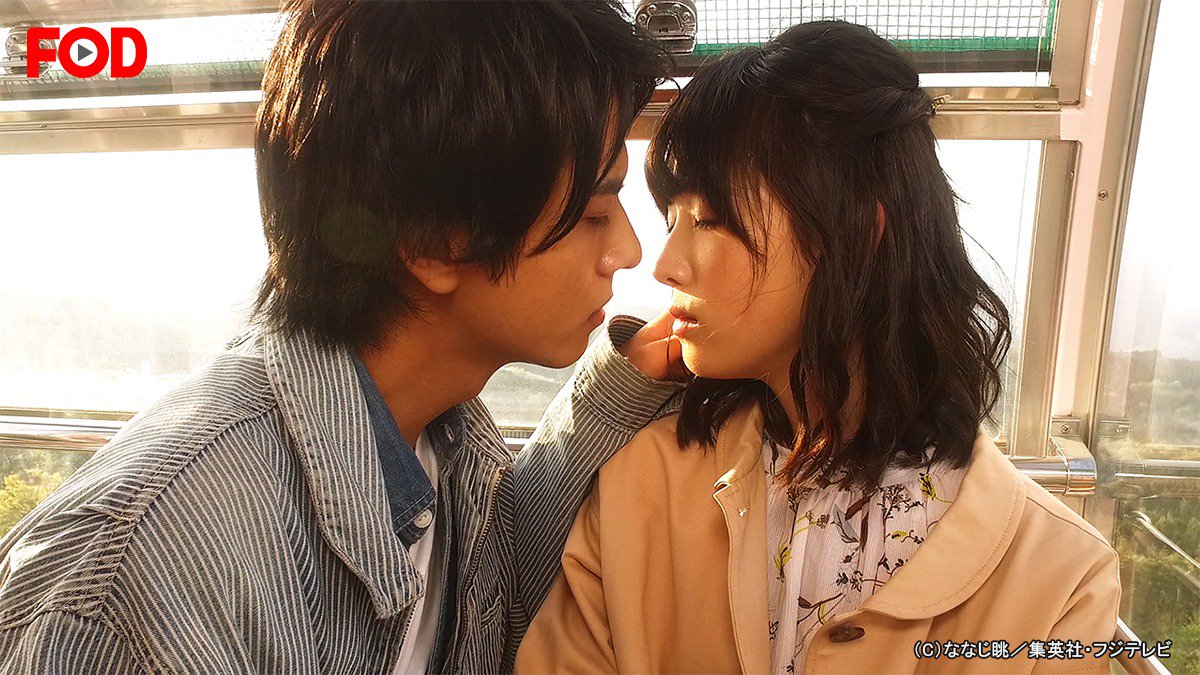 WebDL AoZ
HD : EPISODE09 || SD : EPISODE09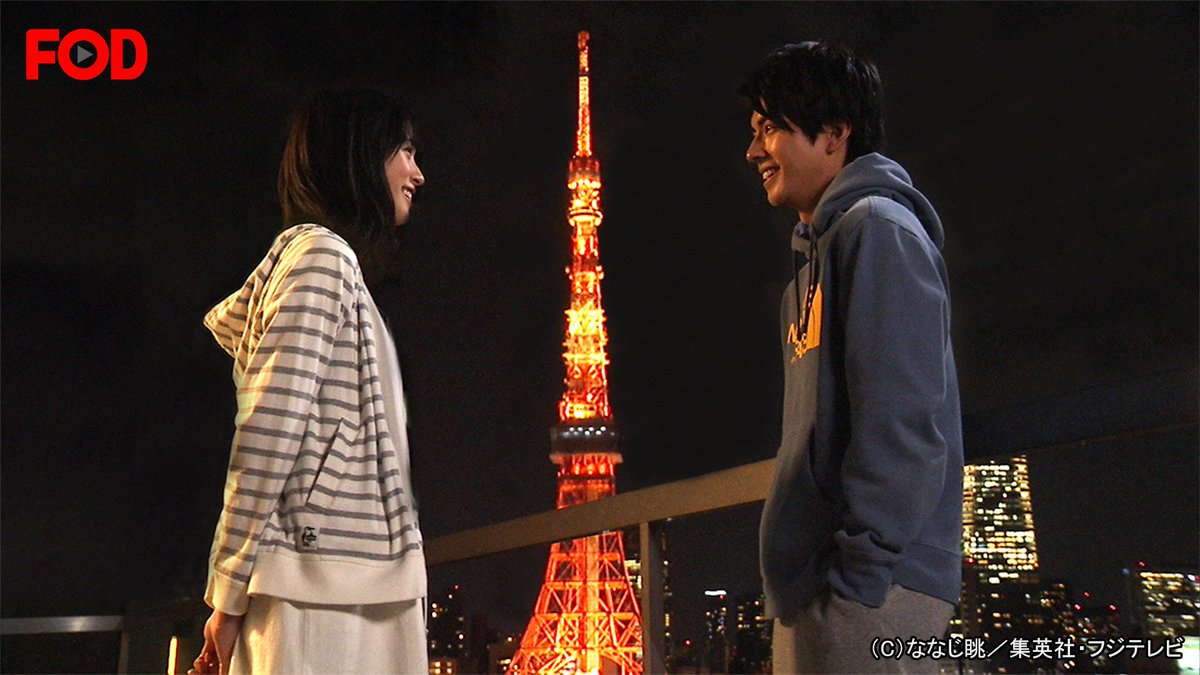 WebDL AoZ
HD : EPISODE10 || SD : EPISODE10
Batch WebDL AoZ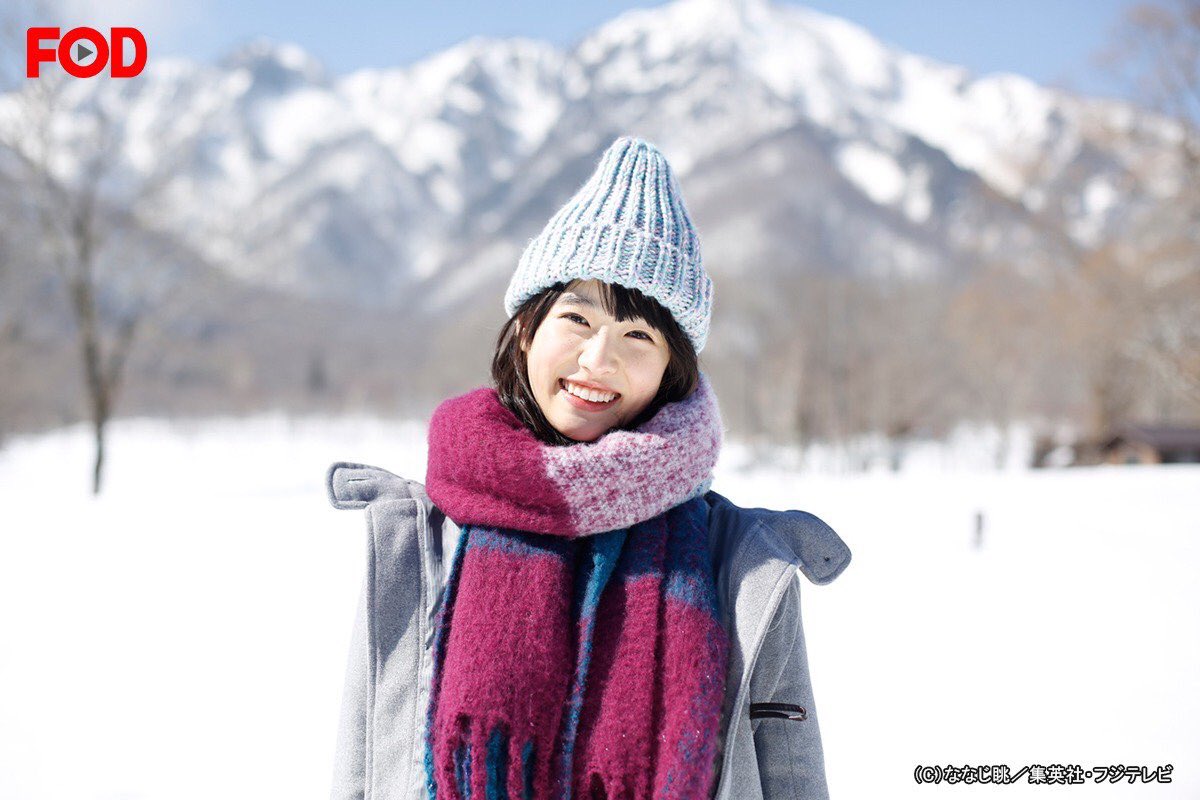 HD : DOWNLOAD || SD : DOWNLOAD
Rar pass: bagikuy
Hardsubs English by blitzfansubs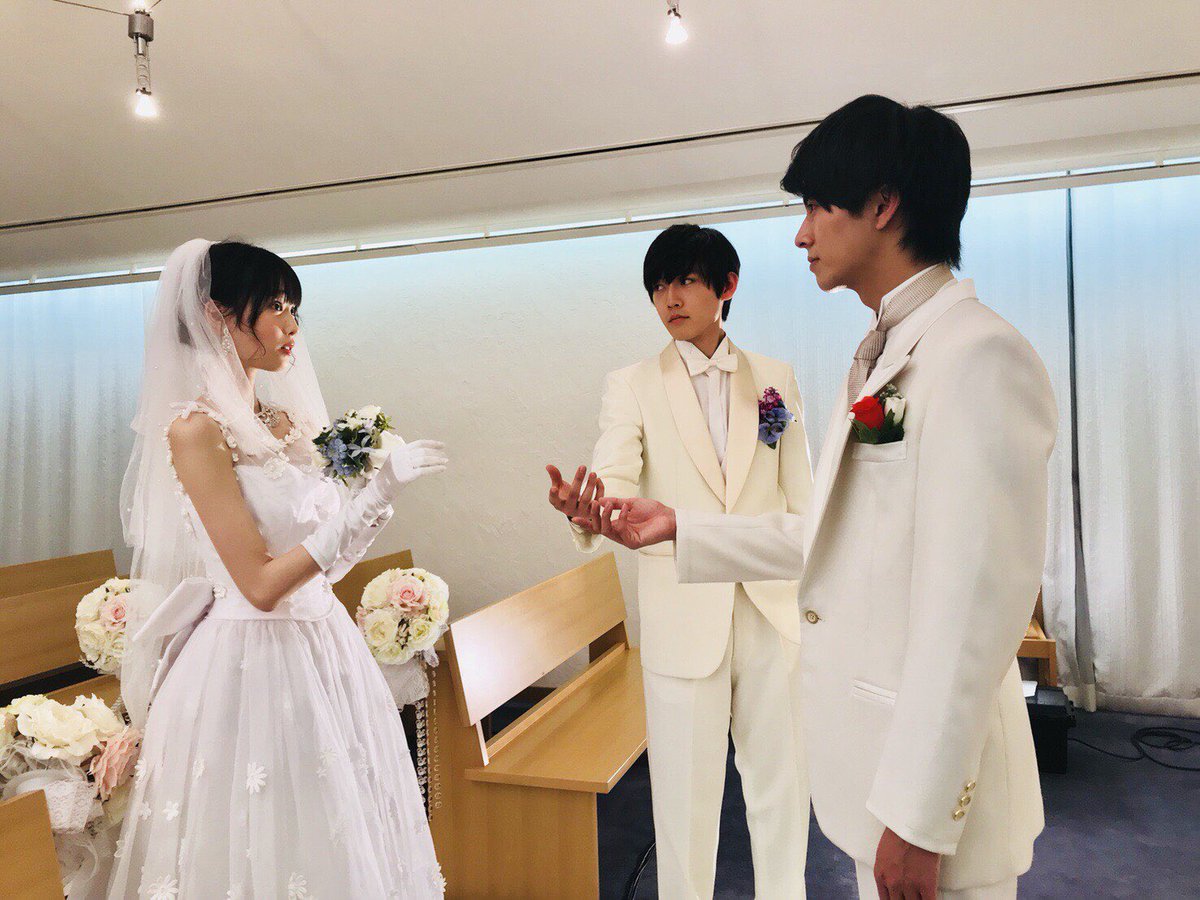 EPISODE01 ll EPISODE02 ll EPISODE03 ll EPISODE04 ll EPISODE05
EPISODE06 ll EPISODE07 ll EPISODE08 ll EPISODE09 ll EPISODE10
Batch: DOWNLOAD
Rar pass: bagikuy