Drama: Platinum Town
Romaji: Purachina Taun
Japanese: プラチナタウン
Director: Kosuke Suzuki
Writer: Tetsuya Oishi
Network: WOWOW
Episodes: 5
Release Date: August 19 – September 16, 2012
Runtime: Sundays 20:00 –
Language: Japanese
Country: Japan
Plot Synopsis by AsianWiki Staff ©
Set in Hokkaido, Japan.
Tetsuro Yamasaki (Yo Oizumi) is an elite salaryman for Yotsui General Trading Company. One day, his childhood friend Kenji Kumazawa (Hiroyuki Hirayama) asks Tetsuro to attend a school reunion. When Tetsuro goes to his small hometown of Midorihara, he sees that his hometown has changed a lot and is in financial crisis. Tetsuro quit his job at the trading company and works to lead his hometown out of the crisis. Tetsuro's ex-girlfriend Erika Nakazato (Rei Dan) and rival Yukio Kojima (Atsuro Watabe) are surprised.
His hometown has put a lot of money into non-proftiable public works. In order to save his hometown, in the face of economic downturn, Tetsuro devices a plan to construct a theme park for older people. He faces many obstacles.
Cast
'Additional Cast Members:
DOWNLOAD LINK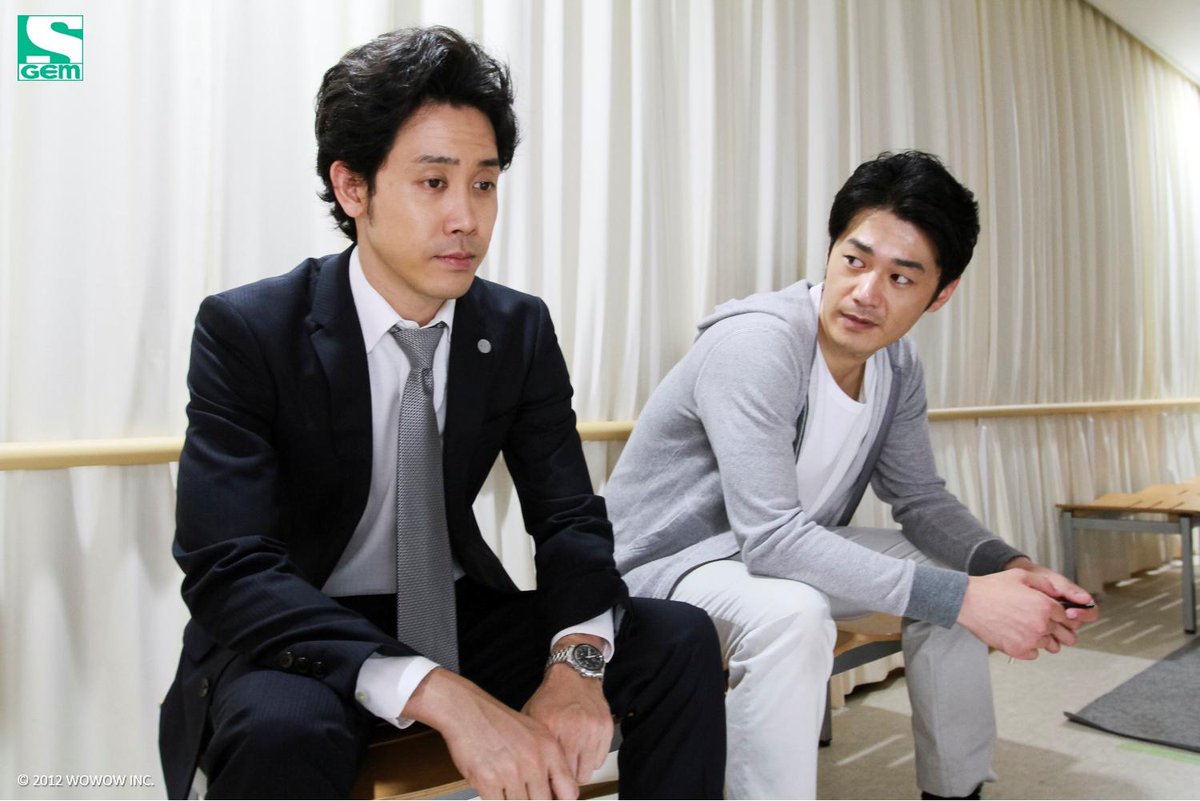 Multiple Sub [English&Indo] 
FHD:EPISODE01 ll Mini-HD:EPISODE01 ll SD:EPISODE01
FHD:EPISODE02 ll Mini-HD:EPISODE02 ll SD:EPISODE02
FHD:EPISODE03 ll Mini-HD:EPISODE03 ll SD:EPISODE03
FHD:EPISODE04 ll Mini-HD:EPISODE04 ll SD:EPISODE04
FHD:EPISODE05 ll Mini-HD:EPISODE05 ll SD:EPISODE05
Hardsub 
English:EPISODE01 ll Indo:EPISODE01
English:EPISODE02 ll Indo:EPISODE02
English:EPISODE03 ll Indo:EPISODE03
English:EPISODE04 ll Indo:EPISODE04
English:EPISODE05 ll Indo:EPISODE05