Plot Synopsis by AsianWiki Staff ©
Kohei (Hiroshi Abe) is a former researcher at the Japan Aerospace Exploration Agency. He now runs a factory which his father left behind.
Kohei takes part in the domestic rocket development plan Stardust, run by a large Japanese corporation. One day, Kohei hears that the CEO of that company will be replaced and the Stardust plan will be shut down. He is shocked.
Naohiro's (Danshun Tatekawa) is an employee at Kohei's factory. His father has fallen ill and every weekend Naohiro goes to his father's farm to take care of him and the farm. Kohei and Mitsuhiko (Ken Yasuda) visit Naohiro. There, Kohei sees Naohiro driving a tractor. At that time, Kohei is inspired by a new dream.
Notes
Based on novel "Shitamachi Rocket Gosuto" by Jun Ikeido (published July 20, 2018 by Shogakukan).
Related titles (drama series):

Downtown Rocket | Shitamachi Rocket (TBS / 2015)
Downtown Rocket 2 | Shitamachi Rocket (TBS / 2018)
Cast
DOWNLOAD LINK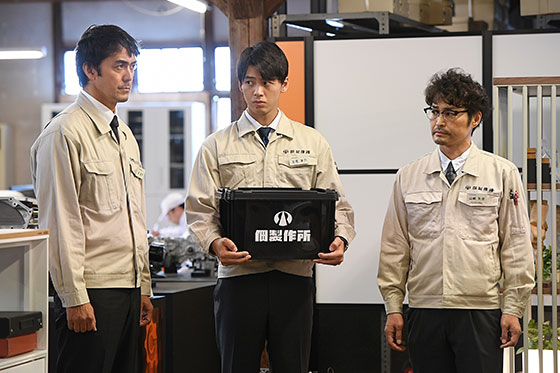 WEB-DL
RZK: EPISODE01 ll NSBC: EPISODE01 ll AOZ HD: EPISODE01 ll AoZ SD: EPISODE01
HDTV
Hardsubs Indo
HD: EPISODE01 ll SD: EPISODE01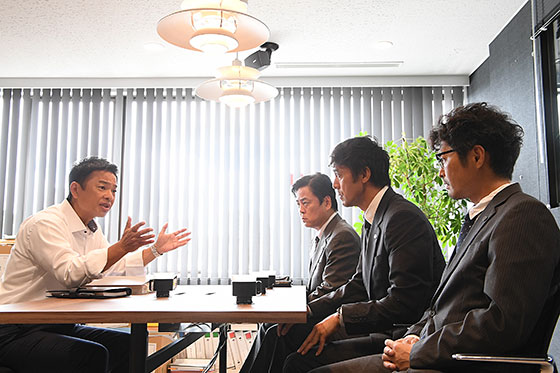 WEB-DL
RZK: EPISODE02 ll NSBC: EPISODE02 ll AOZ HD: EPISODE02 ll AoZ SD: EPISODE02
HDTV
Hardsubs Indo
HD: EPISODE02 ll SD: EPISODE02
WEB-DL
RZK: EPISODE03 ll NSBC: EPISODE03 ll AOZ HD: EPISODE03 ll AoZ SD: EPISODE03
HDTV
Hardsubs Indo
HD: EPISODE03 ll SD: Processing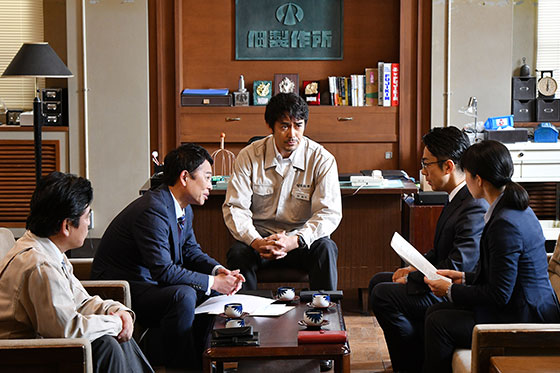 WEB-DL
RZK: EPISODE04 ll NSBC: EPISODE04 ll AOZ HD: EPISODE04 ll AoZ SD: EPISODE04
HDTV
Hardsubs Indo
HD: EPISODE04 ll SD: EPISODE04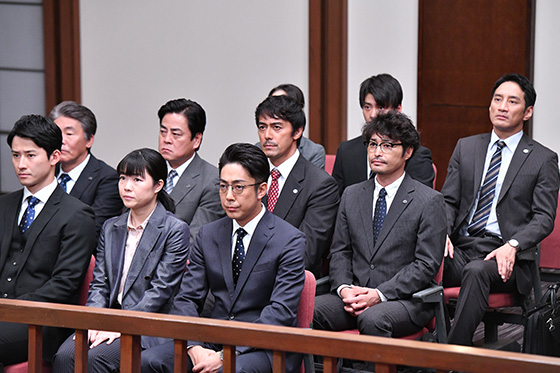 WEB-DL
RZK: EPISODE05 ll NSBC: EPISODE05 ll AOZ HD: EPISODE05 ll AoZ SD: EPISODE05
HDTV
Hardsubs Indo
HD: EPISODE05 ll SD: EPISODE05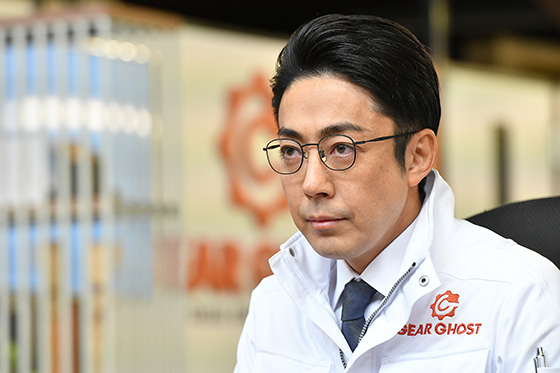 WEB-DL
RZK: EPISODE06 ll NSBC: EPISODE06 ll AOZ HD: EPISODE06 ll AoZ SD: EPISODE06
Hardsubs Indo
HD: EPISODE06 ll SD: EPISODE06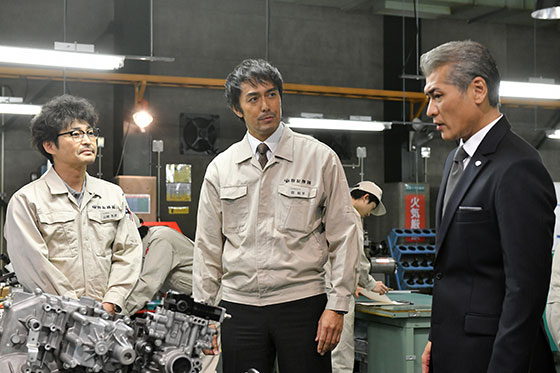 WEB-DL
RZK: EPISODE07 ll NSBC: EPISODE07 ll AOZ HD: DOWNLOAD ll AoZ SD: DOWNLOAD
Hardsubs Indo
HD: EPISODE07 ll SD: EPISODE07
WEB-DL
RZK: EPISODE08 ll NSBC: EPISODE08 ll AOZ HD: EPISODE08 ll AoZ SD: EPISODE08
Hardsubs Indo
HD: EPISODE08 ll SD: Processing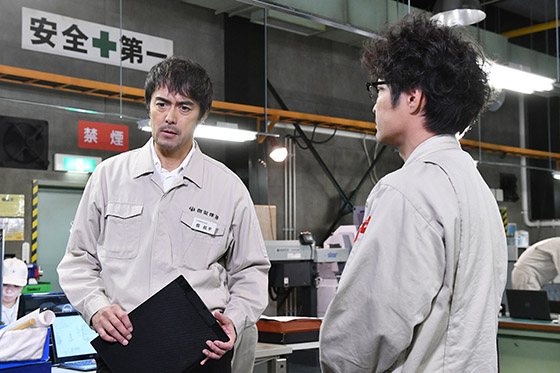 WEB-DL
RZK: EPISODE09 ll NSBC: EPISODE09 ll AOZ HD: EPISODE09 ll AoZ SD: EPISODE09
Hardsubs Indo
HD: EPISODE09 ll SD: Processing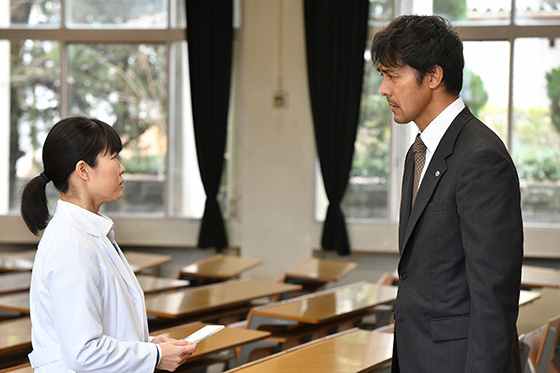 WEB-DL
RZK: EPISODE10 ll NSBC: EPISODE10 ll AOZ HD: EPISODE10 ll AoZ SD: EPISODE10
Hardsubs Indo
HD: EPISODE10 ll SD: Processing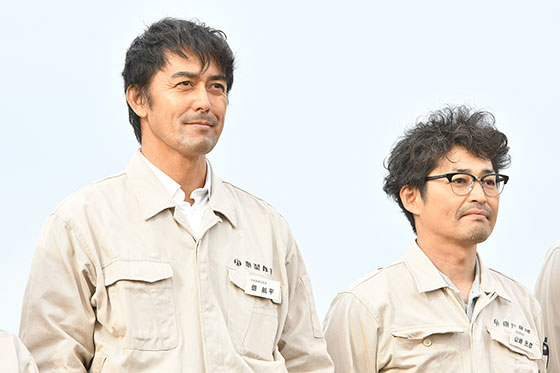 WEB-DL
RZK: EPISODE11 ll AOZ HD: EPISODE11 ll AoZ SD: EPISODE11
Hardsubs Indo
HD: EPISODE11 ll SD: Processing
Batch
WEB-DL
RZK: DOWNLOAD ll AOZ HD: DOWNLOAD ll AoZ SD: DOWNLOAD
Hardsubs Indo
HD: DOWNLOAD ll SD: Processing
Rar pass: bagikuy