Plot Synopsis by AsianWiki Staff ©
Reiko Himekawa (Fumi Nikaido) is just 27-years-old, but she has already received a promotion to become an assistant police inspector. She leads the 10th murder investigation team at the First Investigation Division of the Tokyo Metropolitan Police Department. Reiko Himekawa is an excellent detective and deals with many difficult cases. She works with Tamotsu Ishikura, Kohei Yuda and Shinji Otsuka on her team. The team then gets Kazuo Kikuta (Kazuya Kamenashi) as a new member. Kazuo Kikuta is a detective who does not talk much, but looks to do the right thing.
A dead body is found at the park in Katsushika, Tokyo.
Notes
"Strawberry Night Saga" takes over Fuji TV's Thursday 22:00 time slot previously occupied by "Queen."
Based on novel series "Himekawa Reiko Series" by Tetsuya Honda (first published February, 2006 by Kobunsha).
Related titles:

Strawberry Night (Fuji TV / 2010)
Strawberry Night (Fuji TV / 2012)
Strawberry Night (2013)
Strawberry Night Saga (Fuji TV / 2019)
Cast
Additional Cast Members:
DOWNLOAD LINK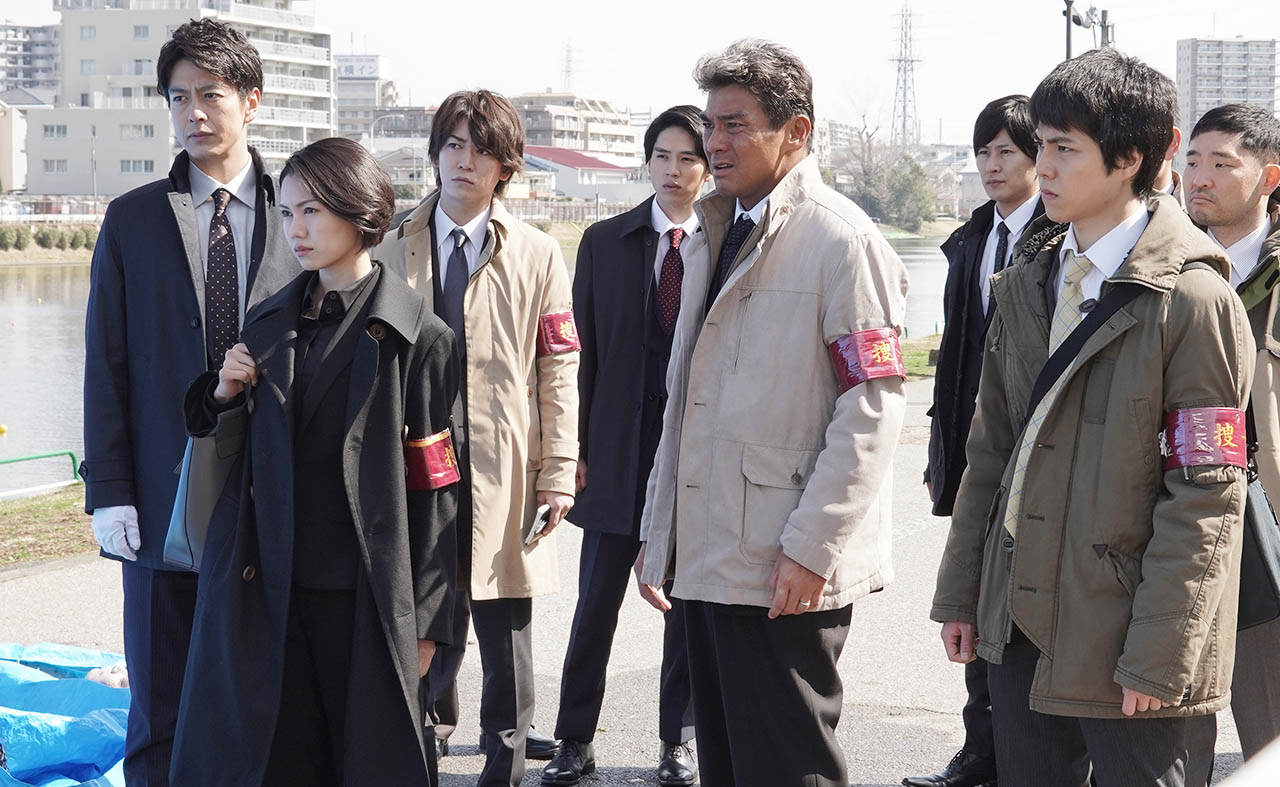 HDTV JPTVTS
HD:EPISODE01 ll Mini-HD:EPISODE01 ll SD:EPISODE01
Subtitles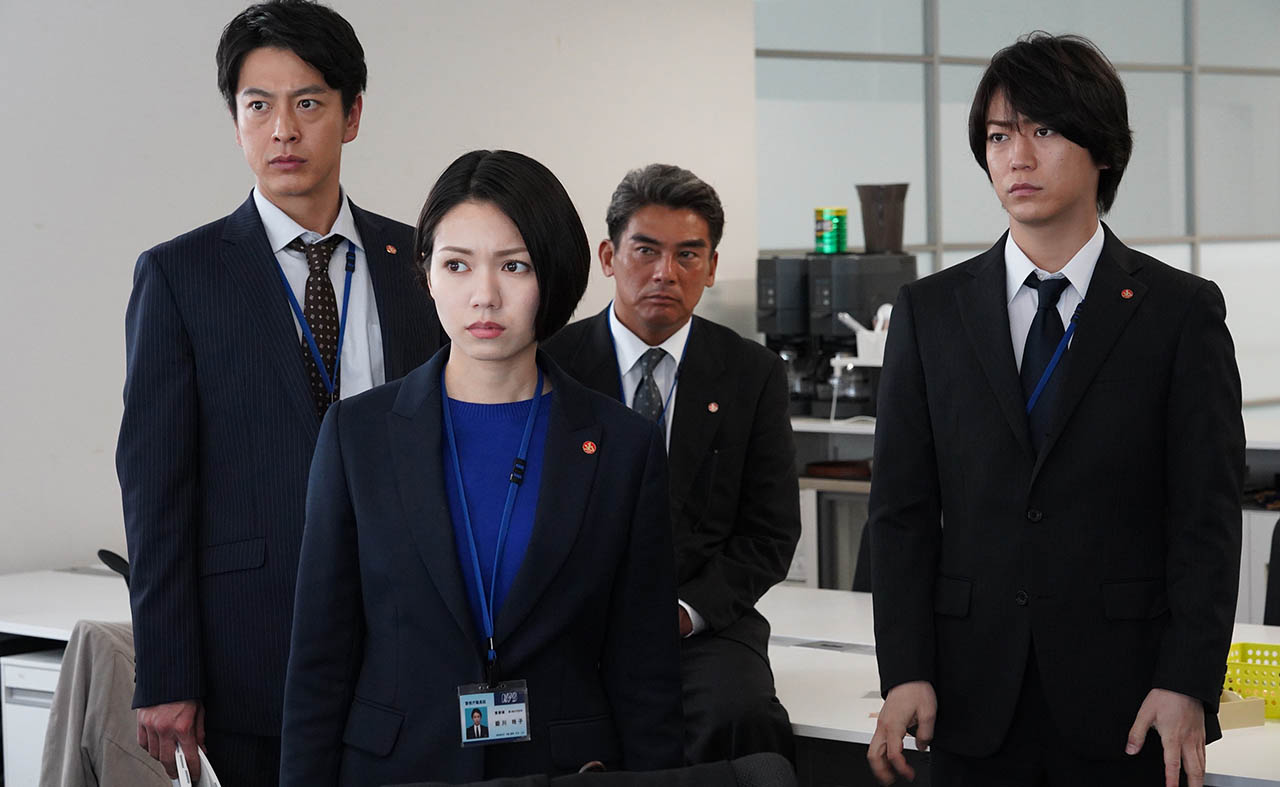 HDTV JPTVTS 
HD:EPISODE02 ll Mini-HD:EPISODE02 ll SD:EPISODE02
Subtitles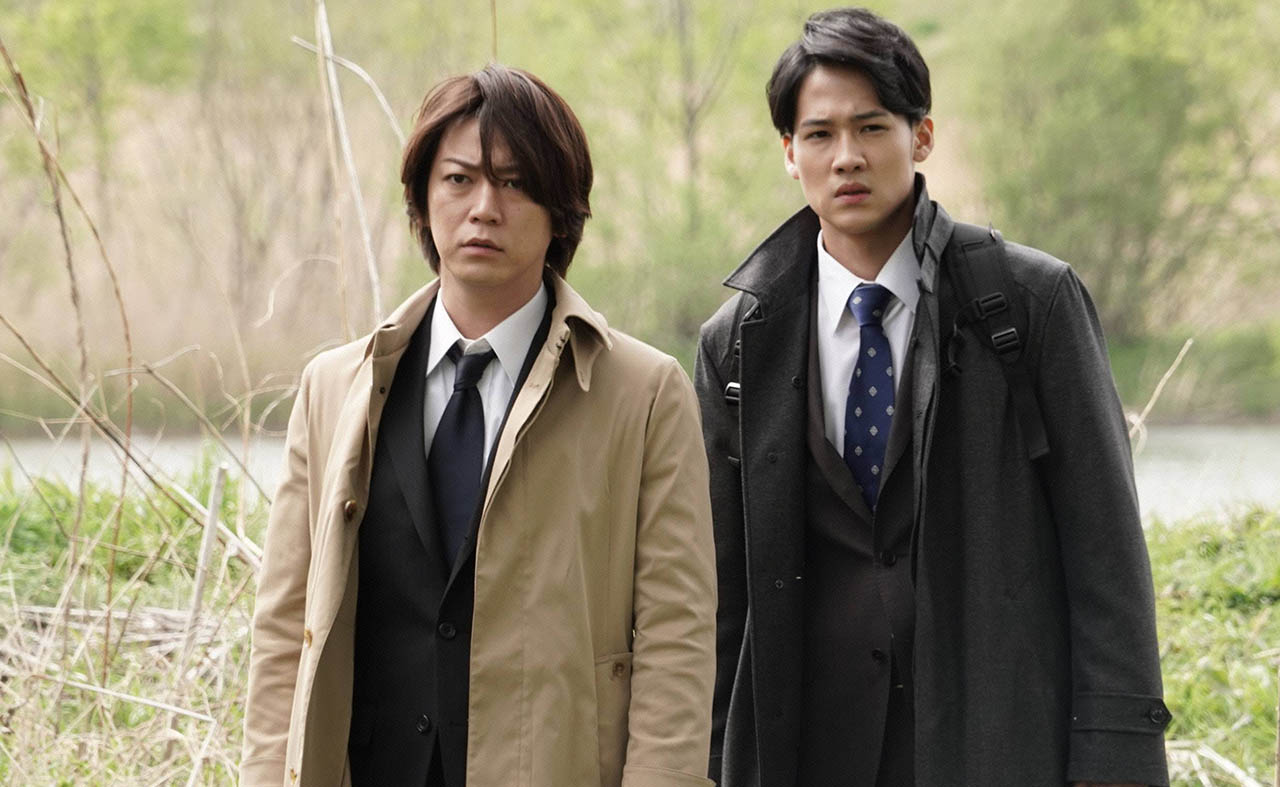 HDTV JPTVTS 
HD:EPISODE03 ll Mini-HD:EPISODE03 ll SD:EPISODE03
Subtitles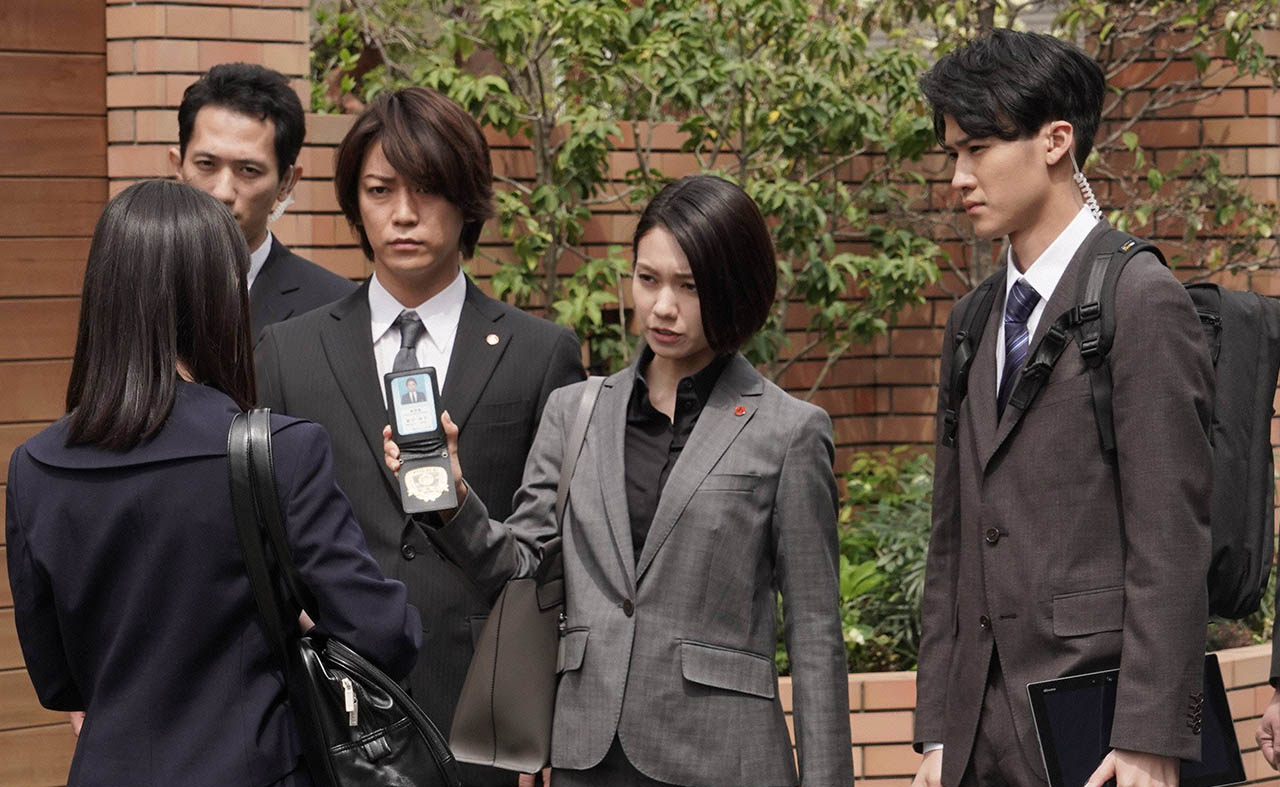 HDTV JPTVTS 
HD:EPISODE04 ll Mini-HD:EPISODE04 ll SD:EPISODE04 
Subtitles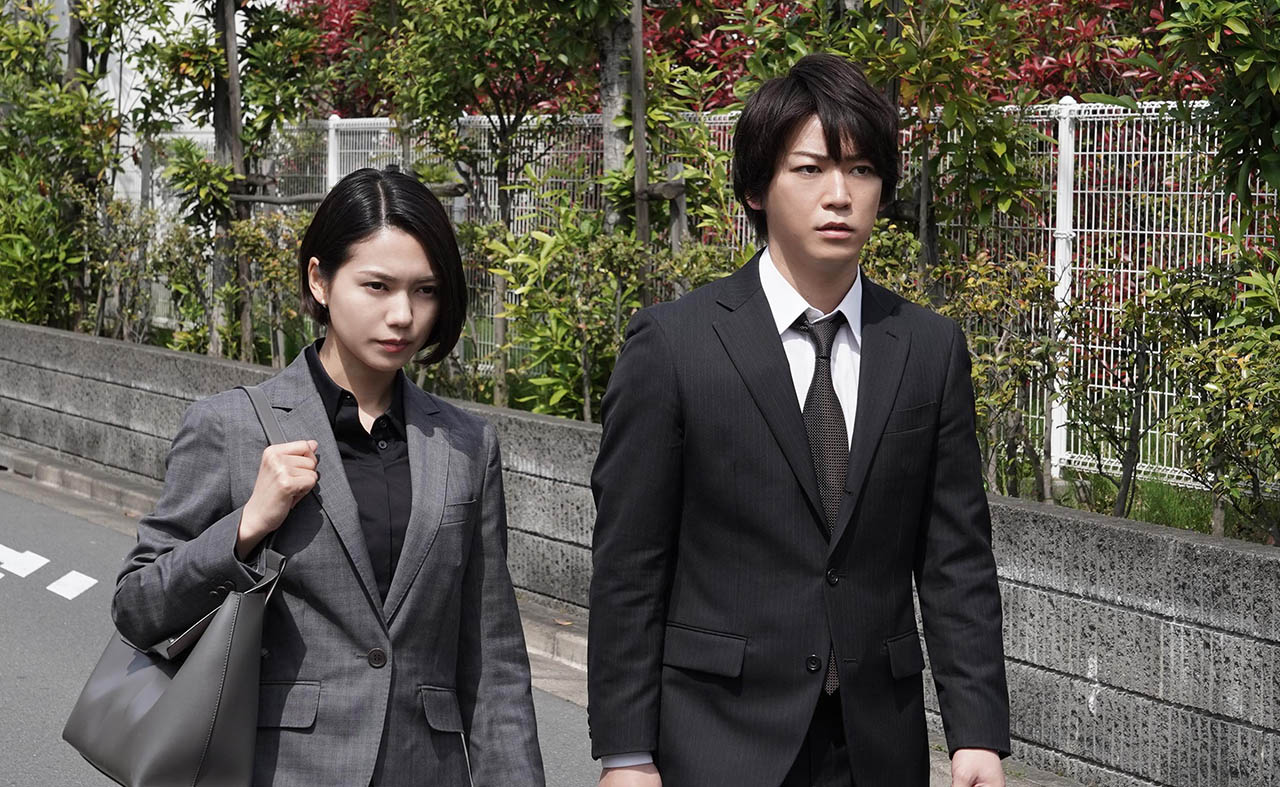 HDTV JPTVTS 
HD:EPISODE05 ll Mini-HD:EPISODE05 ll SD:EPISODE05 
Subtitles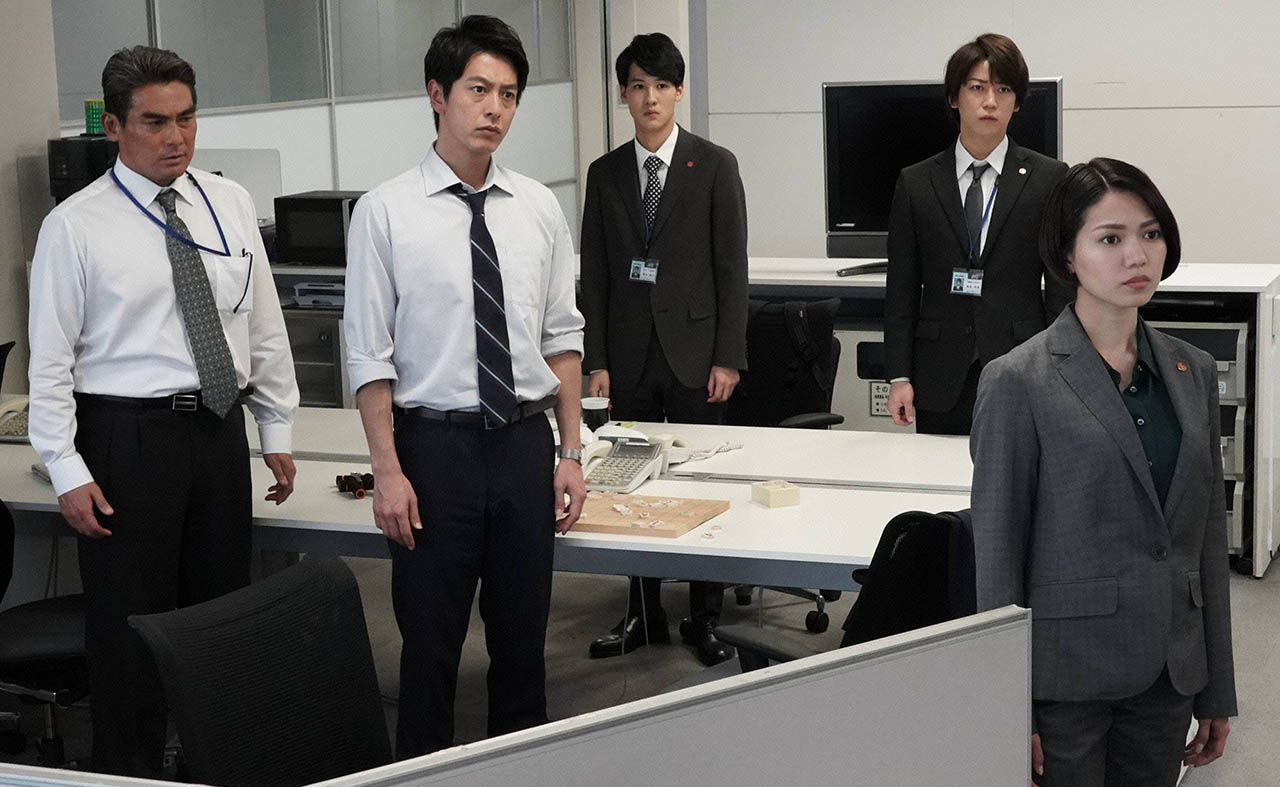 HDTV JPTVTS 
HD:EPISODE06 ll Mini-HD:EPISODE06 ll SD:EPISODE06 
Subtitles
HDTV JPTVTS 
HD:EPISODE07 ll Mini-HD:EPISODE07 ll SD:EPISODE07 
Subtitles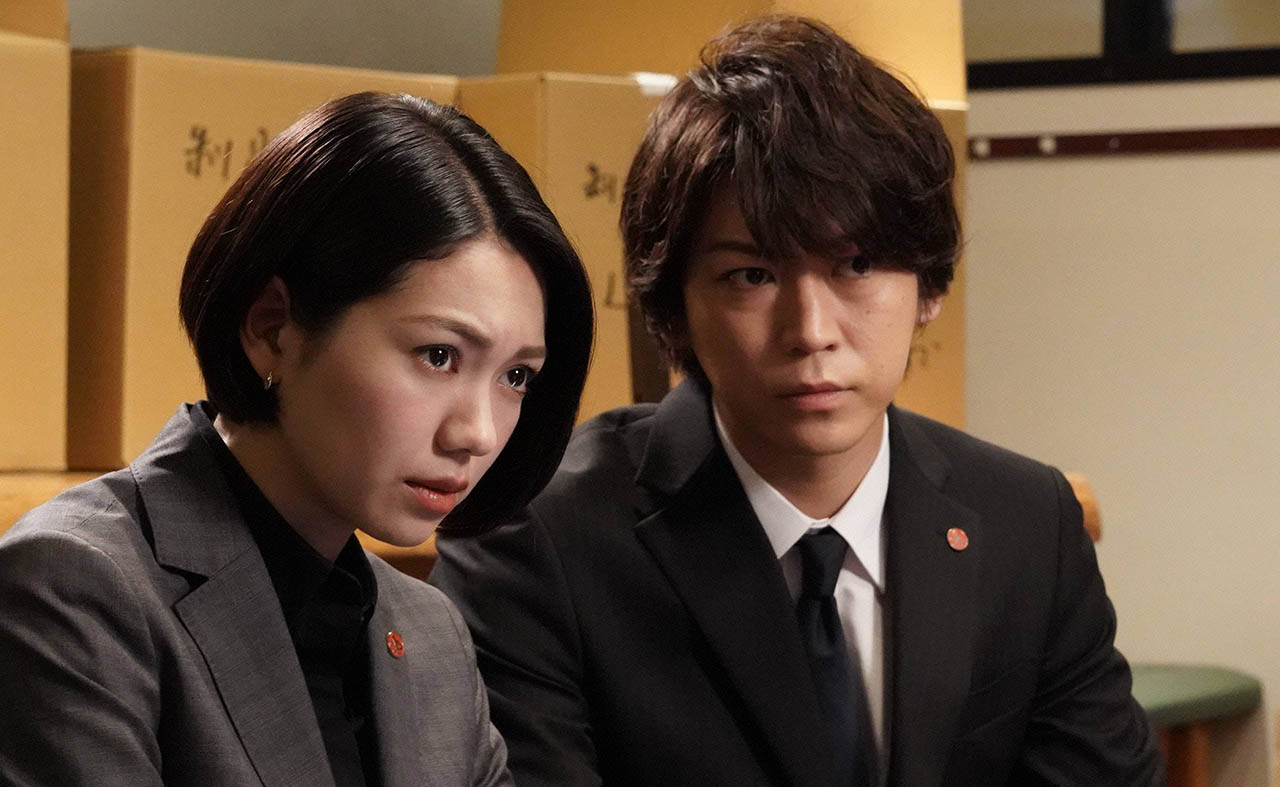 HDTV JPTVTS 
HD:EPISODE08 ll Mini-HD:EPISODE08 ll SD:EPISODE08 
Subtitles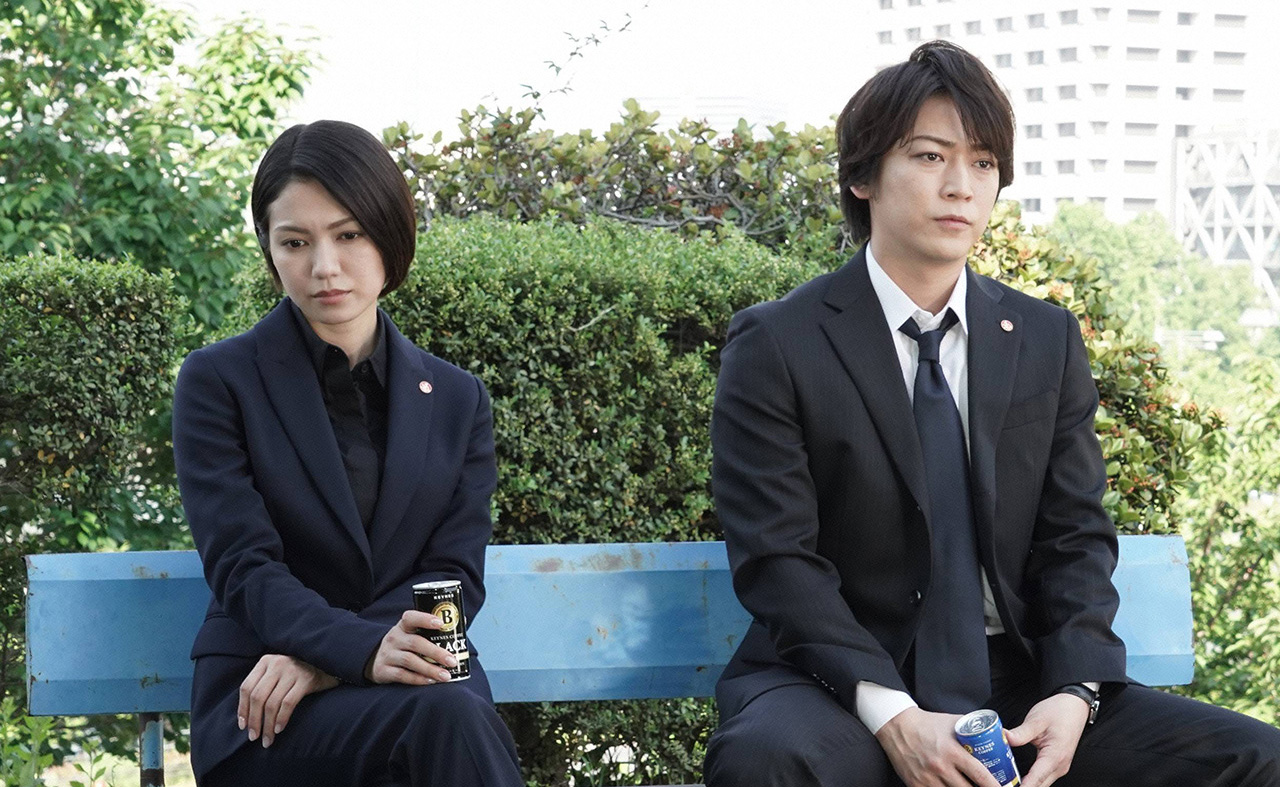 HDTV JPTVTS 
HD:EPISODE09 ll Mini-HD:EPISODE09 ll SD:EPISODE09
Subtitles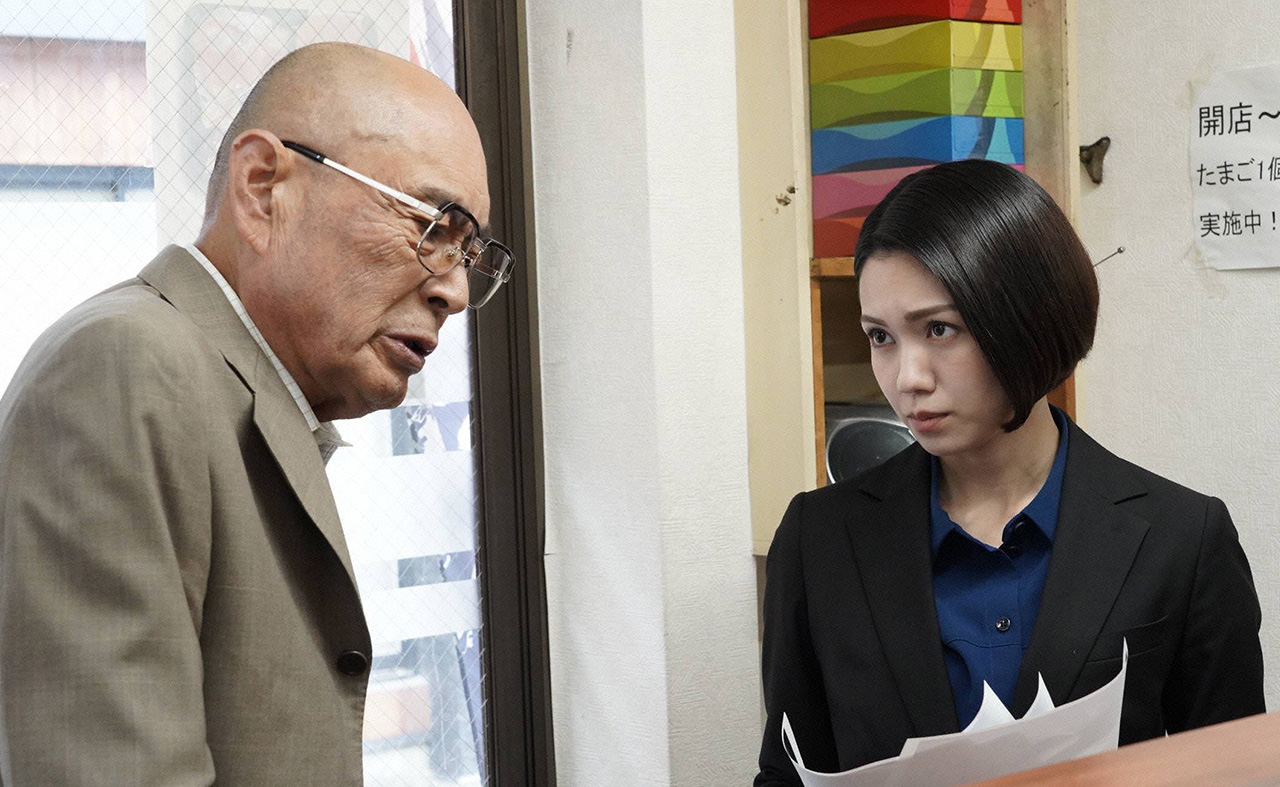 HDTV JPTVTS
HD:EPISODE10 ll Mini-HD:EPISODE10 ll SD:EPISODE10
Subtitles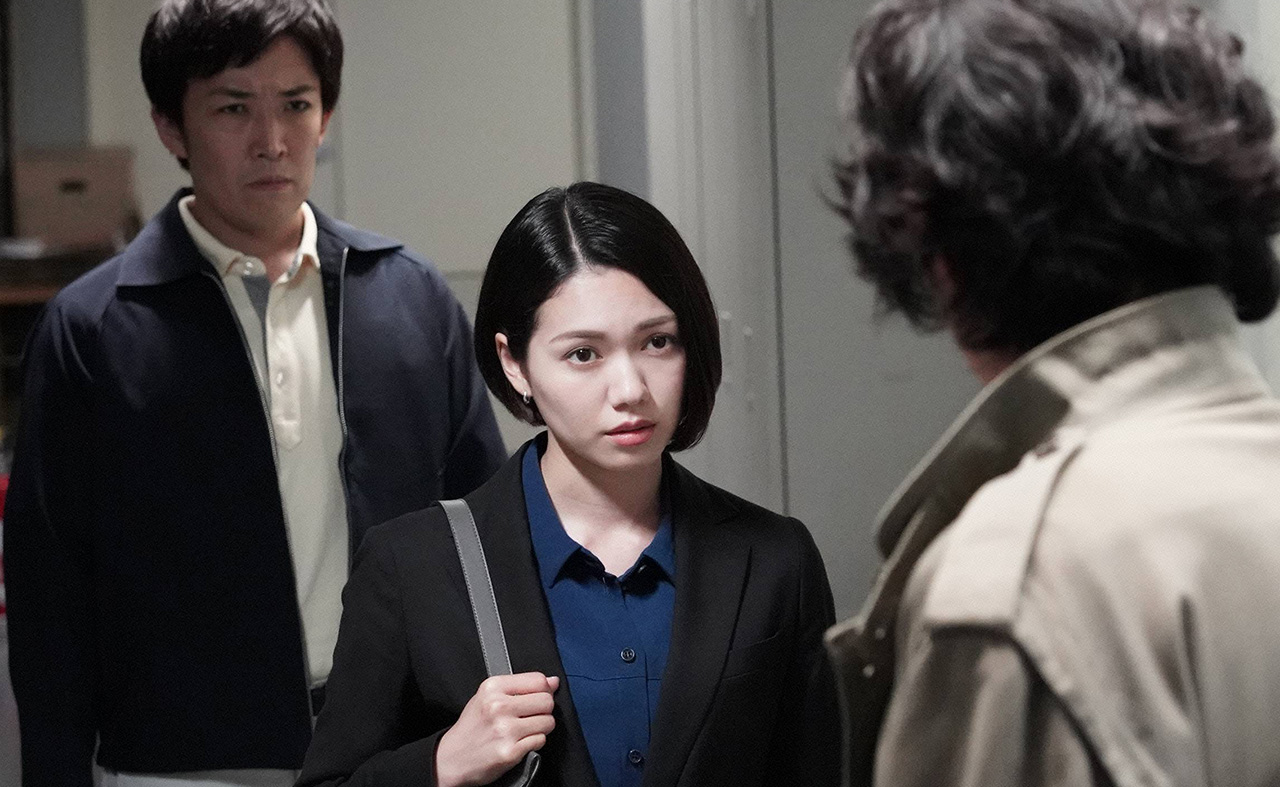 HDTV JPTVTS
HD:EPISODE11 ll Mini-HD:EPISODE11 ll SD:EPISODE11
Subtitles