Plot Synopsis by AsianWiki Staff ©
Kanji Takizawa (Kuranosuke Sasaki) works at a bank. He has worked his way up to become a branch manager. Kanji Takizawa is married to Mariko (Miho Nakayama) and they have a daughter. Recently, he hardly speaks to his wife and daughter. One day, he is demoted at work. This causes Kanji Takizawa to reflect on his life and he has doubts about the choices he has made. Around this time, he sees a poster of a snow covered mountain that attracts his attention. He lies to his family that he will go on a business trip. Instead, he travels to Switzerland alone. He takes a gondola to Matterhorn alone. There, he meets Shiori Meguro (Hitomi Kuroki) who has also traveled alone.
Meanwhile, Mariko falls in love with her daughter's fiance.
Notes
Based on manga series "Tasogare Ryuuseigun" by Kenshi Hirokane (first published November 20, 1995 in Japanese seinen manga magazine Big Comic Original).
Cast
DOWNLOAD LINK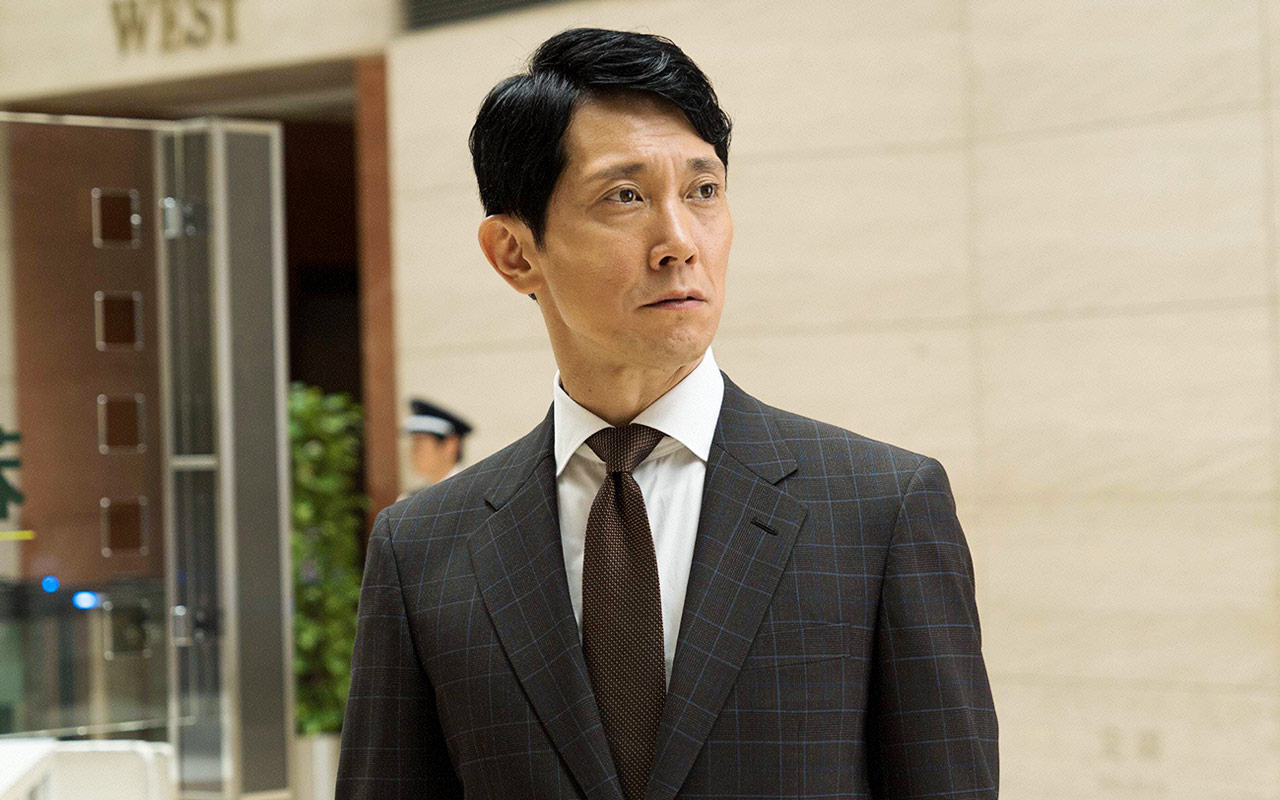 Web-DL AoZ
HD: EPISODE01 ll SD: EPISODE01
HDTV
HD: EPISODE01 ll SD: Processing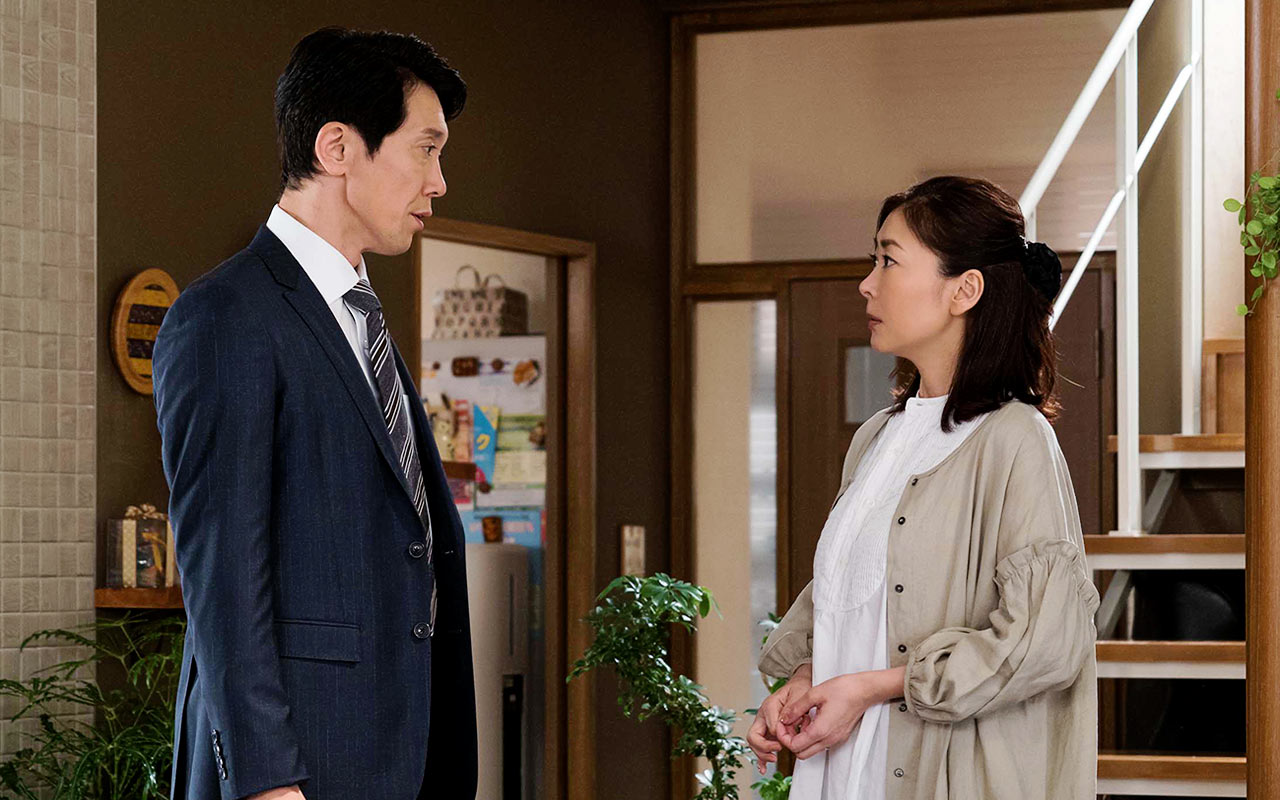 Web-DL AoZ
HD: EPISODE02 ll SD: EPISODE02
HDTV
HD: EPISODE02 ll SD: Processing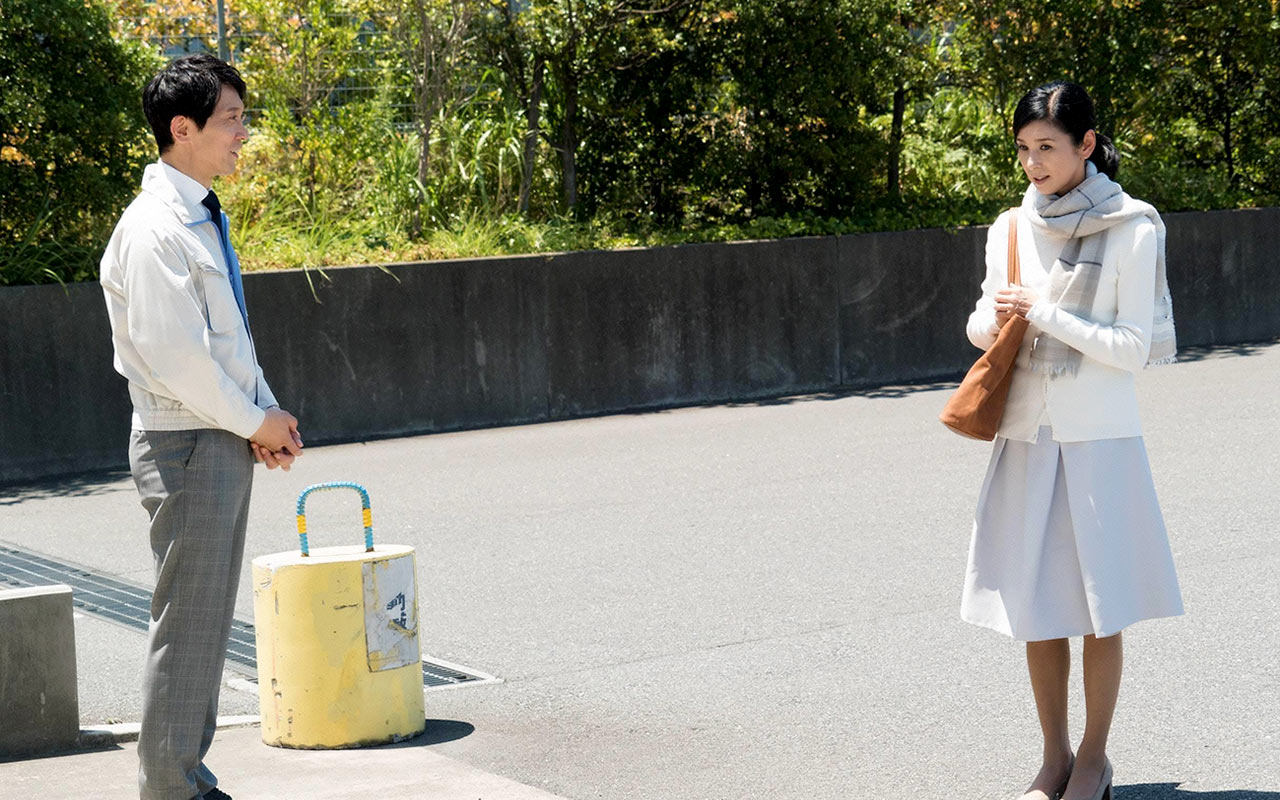 Web-DL AoZ
HD: EPISODE03 ll SD: EPISODE03
HDTV
HD: EPISODE03 ll SD: Processing
Web-DL AoZ
HD: EPISODE04 ll SD: EPISODE04
HDTV
HD: EPISODE04 ll SD: Processing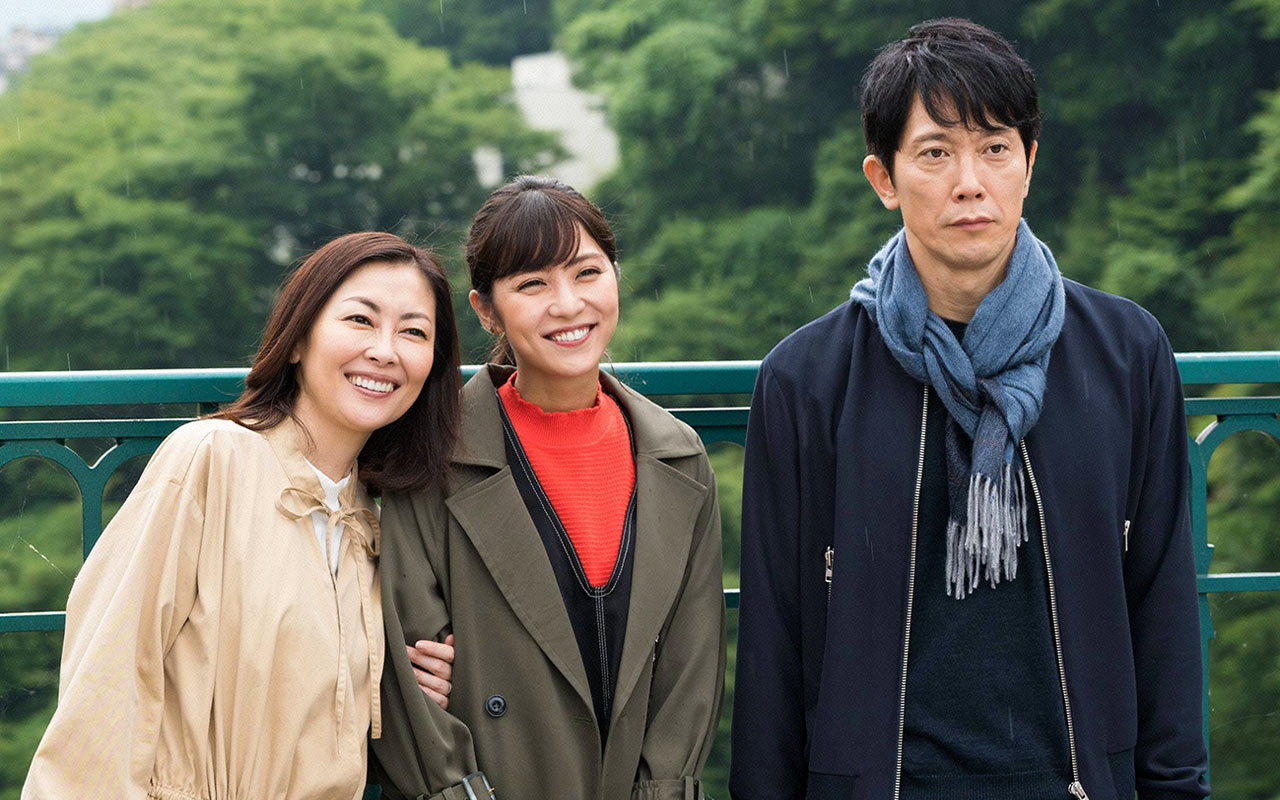 Web-DL AoZ
HD: EPISODE05 ll SD: EPISODE05
HDTV
HD: EPISODE05 ll SD: Processing
Web-DL AoZ
HD: EPISODE06 ll SD: EPISODE06
HDTV
HD: EPISODE06 ll SD: Processing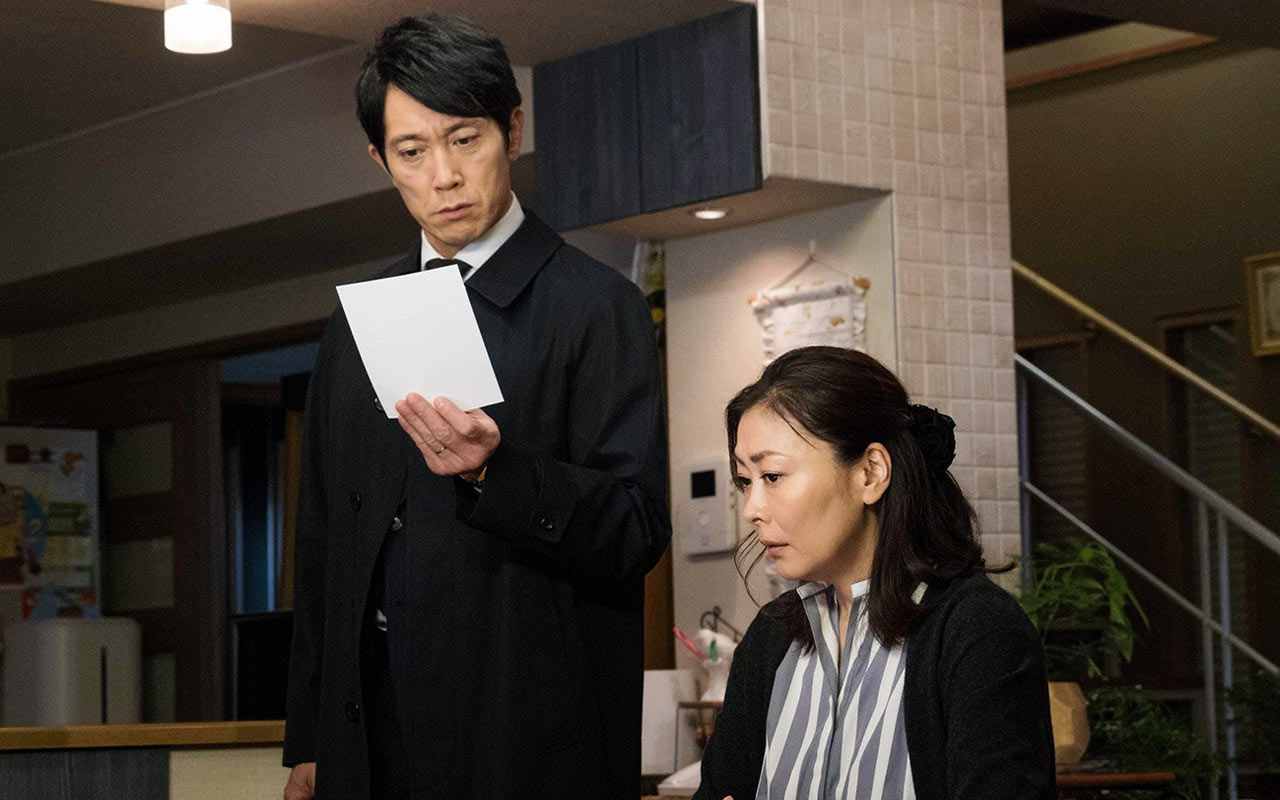 Web-DL AoZ
HD: EPISODE07 ll SD: EPISODE07
HDTV
HD: EPISODE07 ll SD: Processing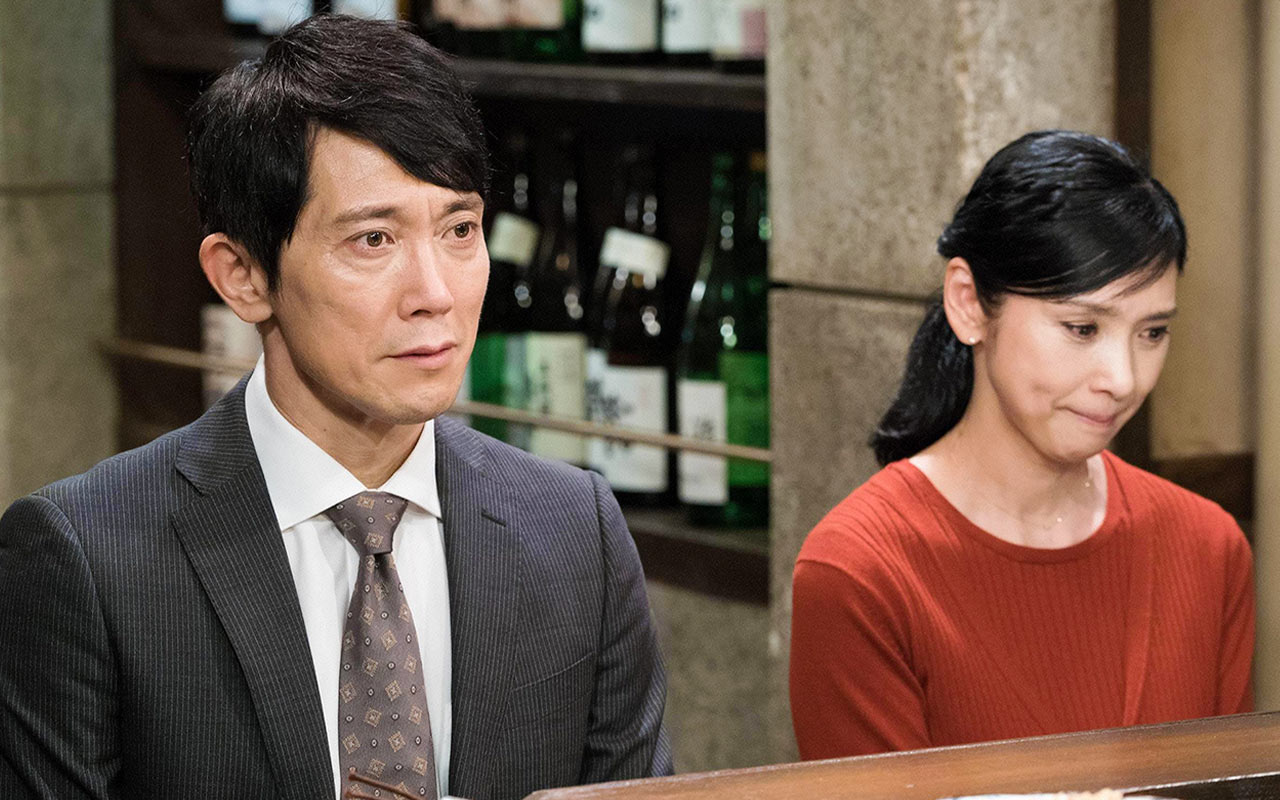 Web-DL AoZ
HD: EPISODE08 ll SD: EPISODE08
HDTV
HD: EPISODE08 ll SD: Processing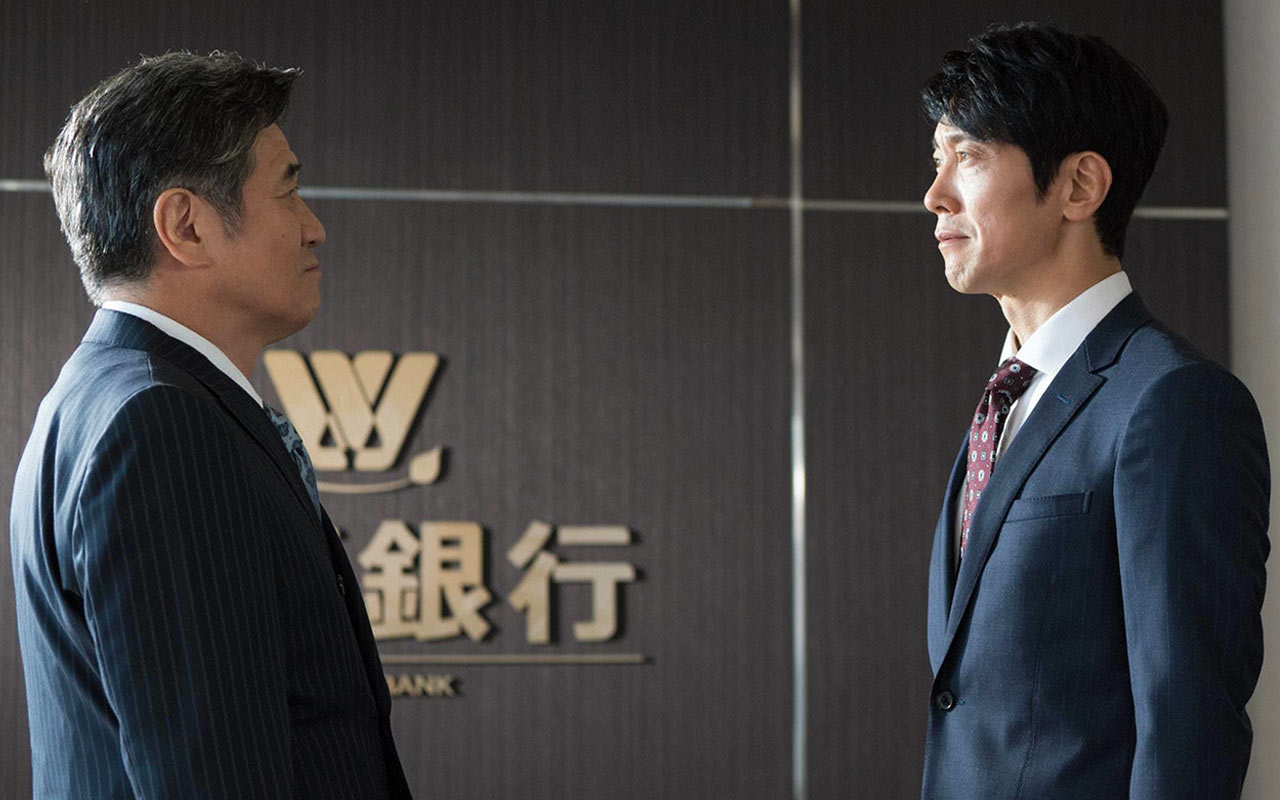 Web-DL AoZ
HD: EPISODE09 ll SD: EPISODE09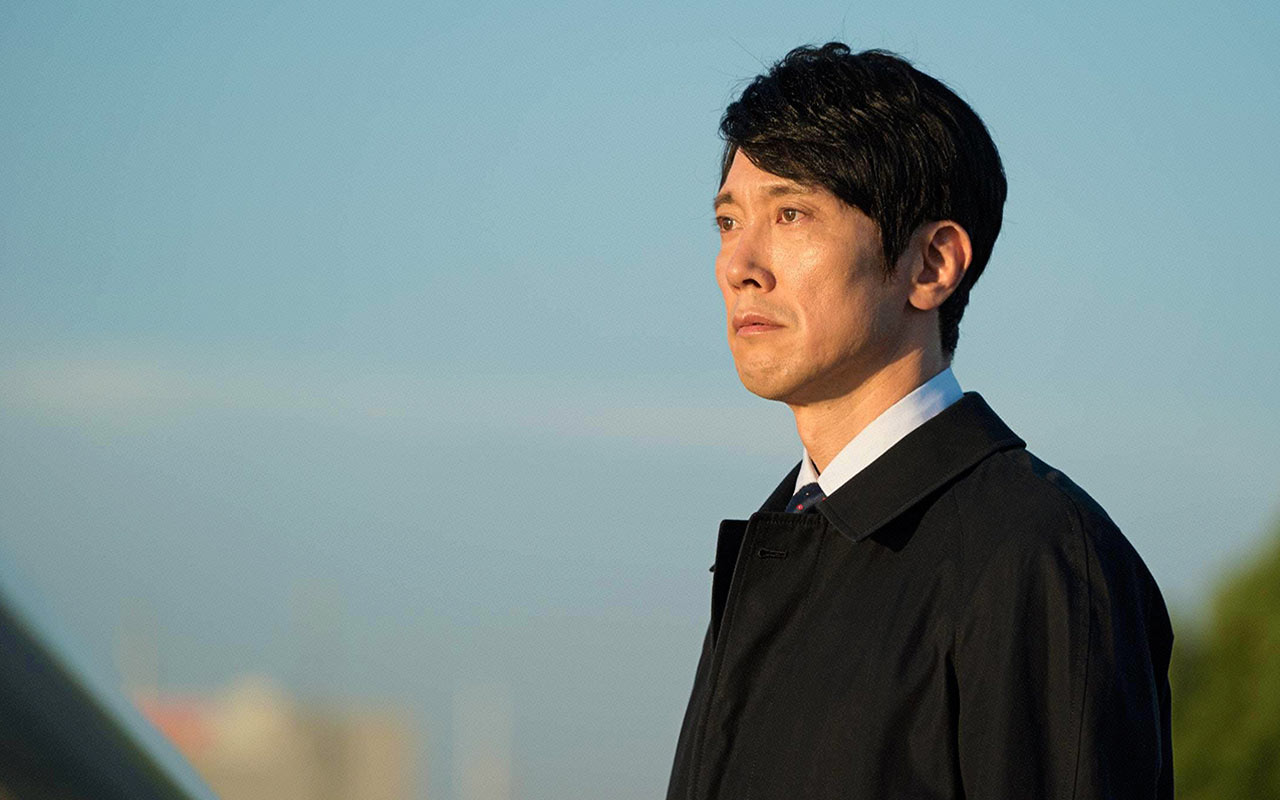 Web-DL AoZ
HD: EPISODE10 ll SD: EPISODE10
Batch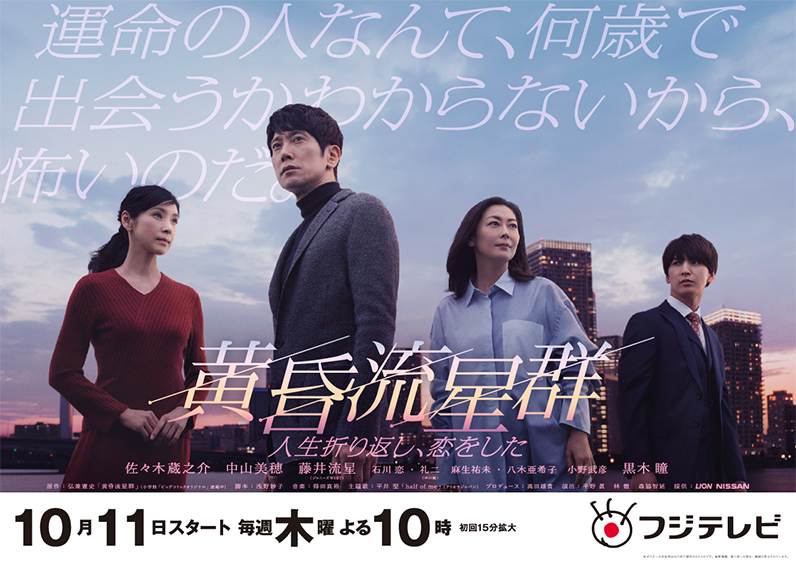 Web-DL AoZ
Rar pass: bagikuy