Drama: Trace: Kasouken no Otoko
Romaji: Toresu: Kasouken no Otoko
Japanese: トレース~科捜研の男~
Director: Hiroaki Matsuyama
Writer: Kei Koga (manga), Tomoko Aizawa
Network: Fuji TV
Episodes:
Release Date: January 7, 2019 —
Runtime: Mondays 21:00
Language: Japanese
Country: Japan
Plot Synopsis by AsianWiki Staff ©
Reiji Mano (Ryo Nishikido) is a forensic science researcher at the Scientific Research Laboratory in the Tokyo Metropolitan Police Department. He is good at his job, possessing a vast amount of knowledge and having excellent technique. He does not cooperate with others. When he works on a case, he excludes subjective views and speculation. Reiji Mano hates the media and their thirst for sensational news. When he was a child, Reiji Mano experience a terrible case. He has looked for the truth in that case.
Nonna Sawaguchi (Yuko Araki) is a rookie forensic science researcher. She begins to work with Reiji Mano. Because of their work together, Reiji Mano begins to open his mind to others and Nonna Sawaguchi grows up as a forensic science researcher.
Notes
Based on manga series "Trace: Kasouken Hoi Kenkyuin no Tsuiso " by Kei Koga (first published July 20, 2016 by Tokuma Shoten).
Cast
DOWNLOAD LINK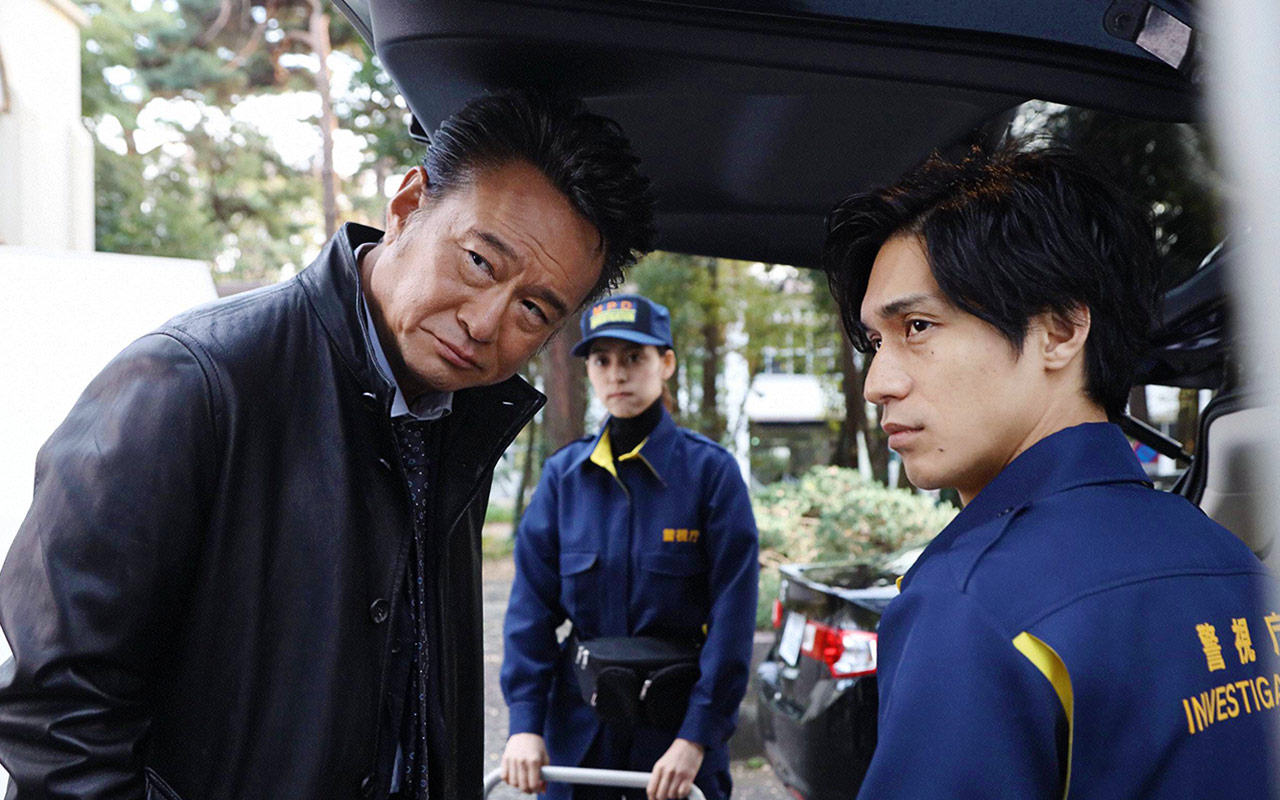 WEB-DL AOZ

HD:EPISODE01 ll SD:EPISODE01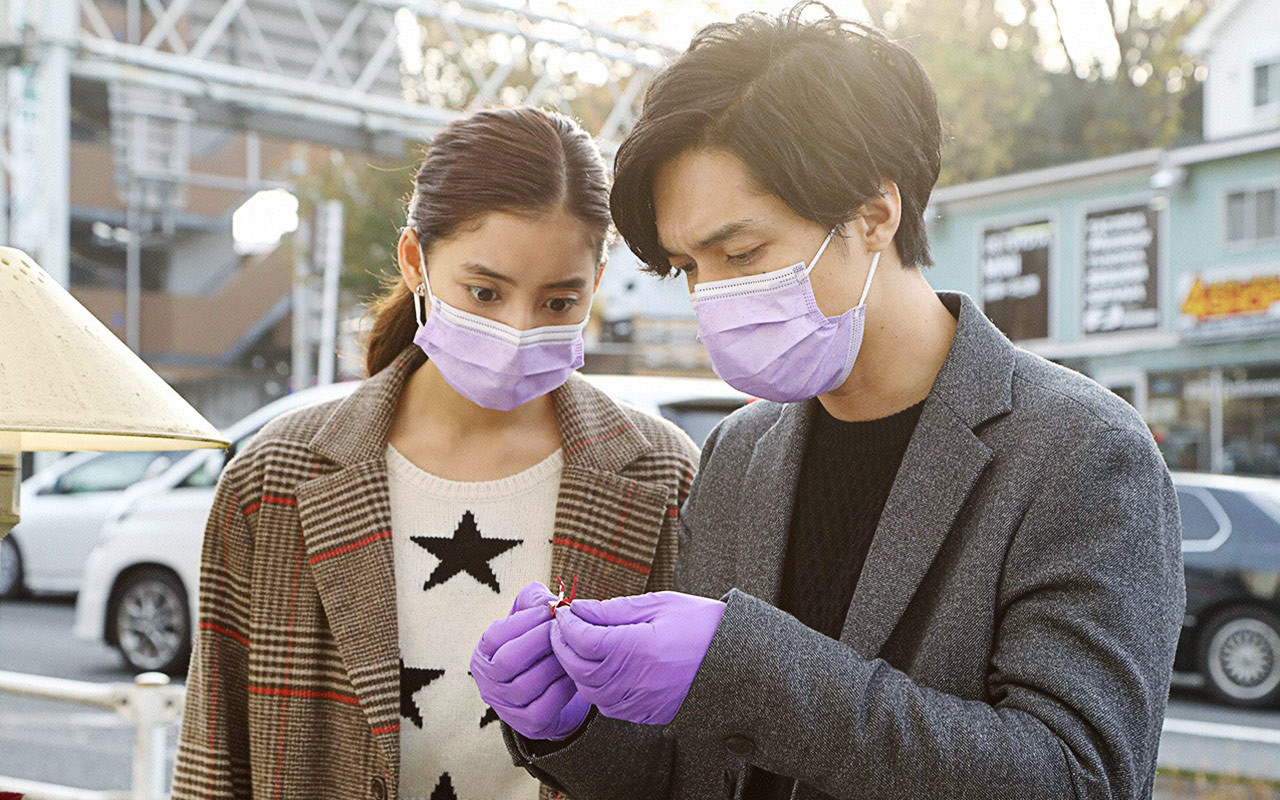 WEB-DL AOZ

HD:EPISODE02 ll SD:EPISODE02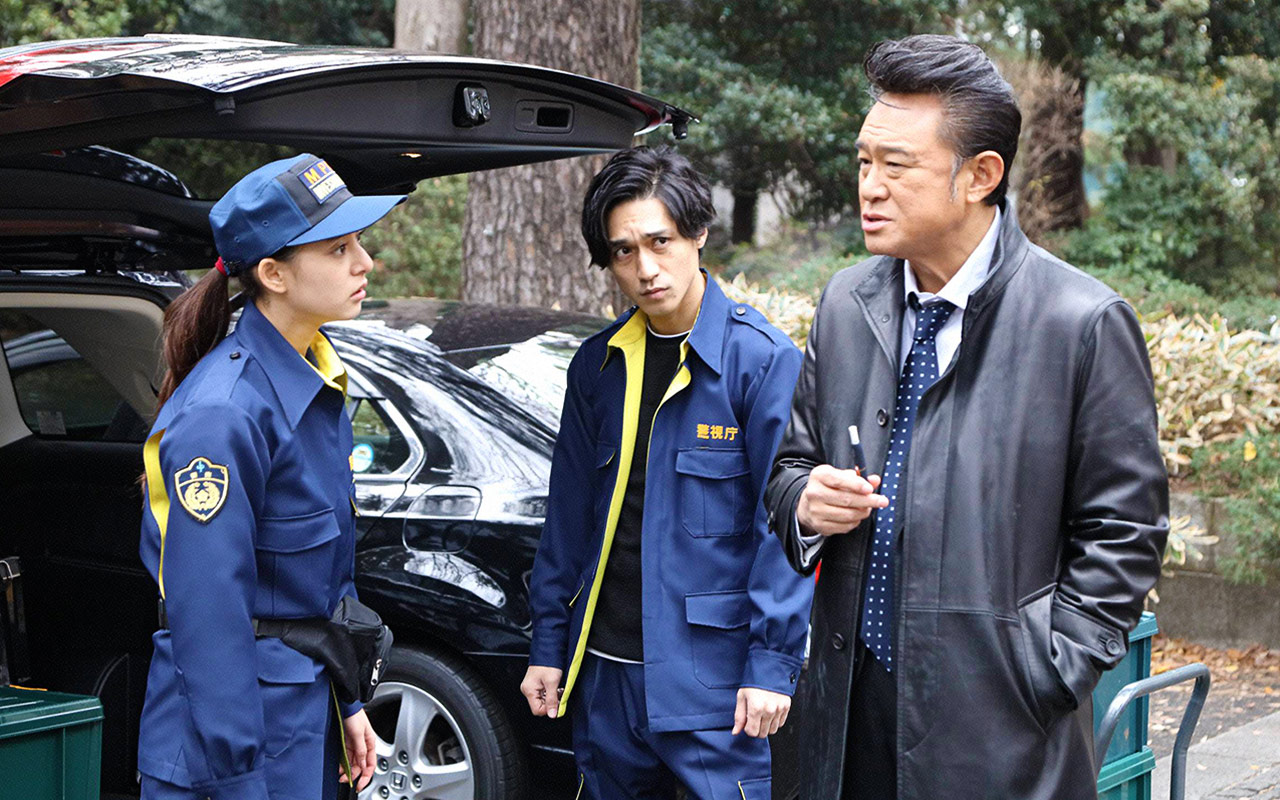 WEB-DL AOZ 

HD:EPISODE03 ll SD:EPISODE03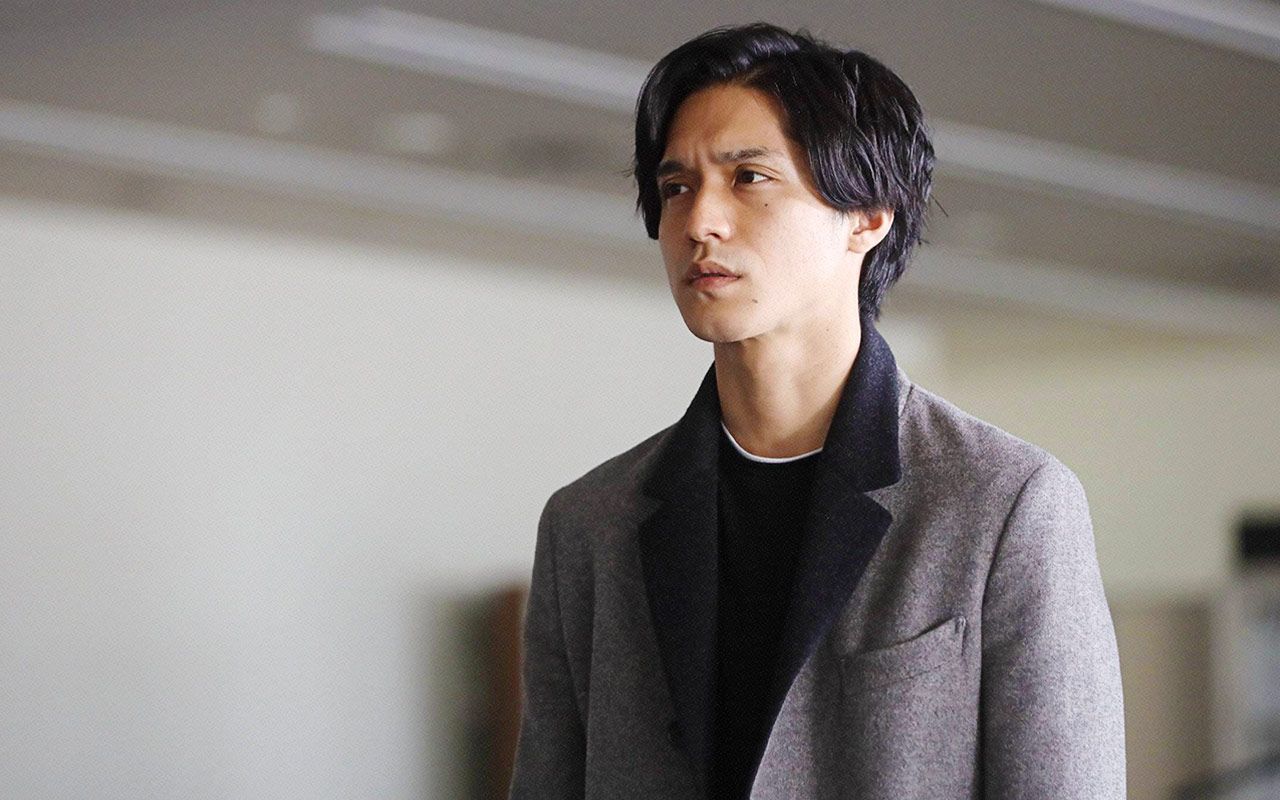 WEB-DL AOZ 

HD:EPISODE04 ll SD:EPISODE04