Plot Synopsis by AsianWiki Staff ©
Zero Ukai (Shigeaki Kato) teaches middle school students at a private institute. In reality, he is a hero who saves the weak that suffers. Zero Ukai participates in a survival game. The game takes place at an amusement park that is under construction. The participants of the game must risk their lives, but the winner will receive 100 billion yen. The participants help each other and strike up friendships.
Notes
Based on manga series "Tobaku Haoden Zero" by Nobuyuki Fukumoto (published September 5, 2007 to February 25, 2009 in manga magazine Weekly Shonen Magazine).
Cast
Additional Cast Members:
DOWNLOAD LINK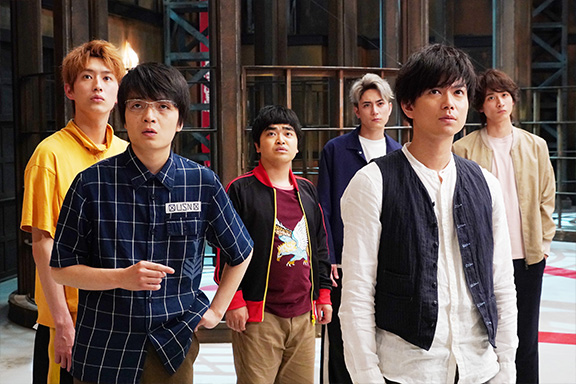 WebDL AoZ
HDTV
Gem TV
English: EPISODE01 ll Indo: EPISODE01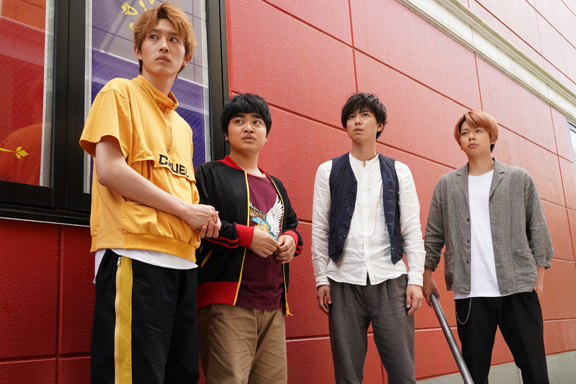 WebDL AoZ
HDTV
Gem TV
English: EPISODE02 ll Indo: EPISODE02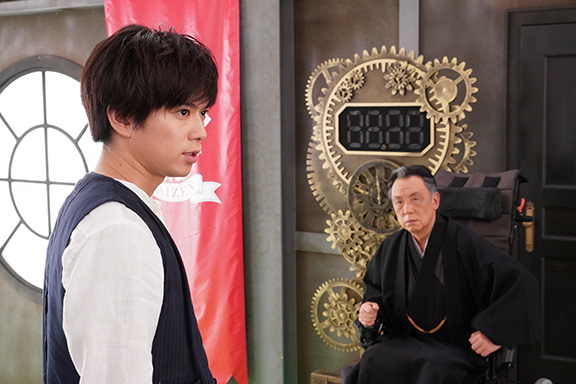 WebDL AoZ
HDTV
Gem TV
English: EPISODE03 ll Indo: EPISODE03
WebDL AoZ
HDTV
Gem TV
English: EPISODE04 ll Indo: EPISODE04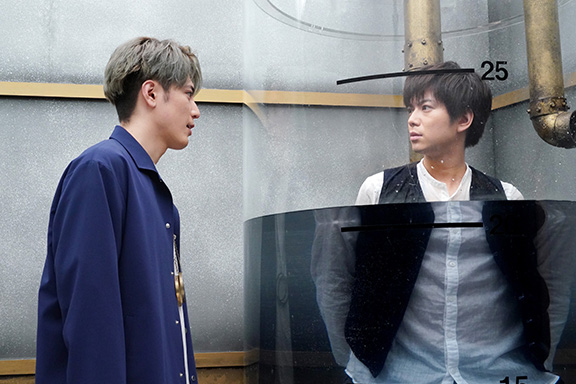 WebDL AoZ
HDTV
Gem TV
English: EPISODE05 ll Indo: EPISODE05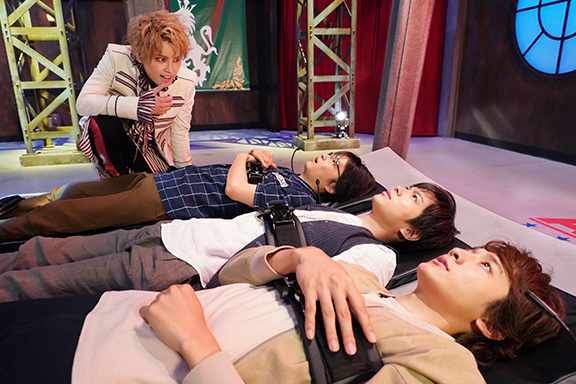 WebDL AoZ
HDTV
Gem TV
English: EPISODE06 ll Indo: EPISODE06
WebDL AoZ
HDTV
Gem TV
Indo: EPISODE07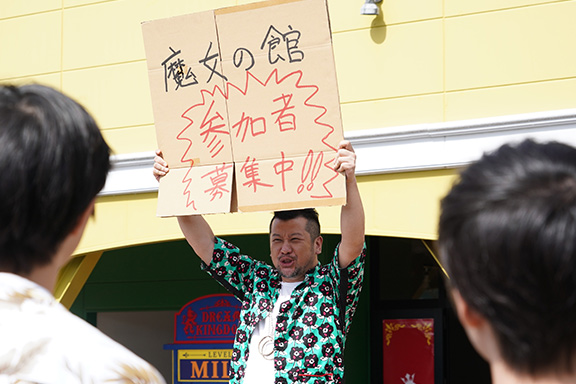 WebDL AoZ
HDTV
Gem TV
Indo: EPISODE08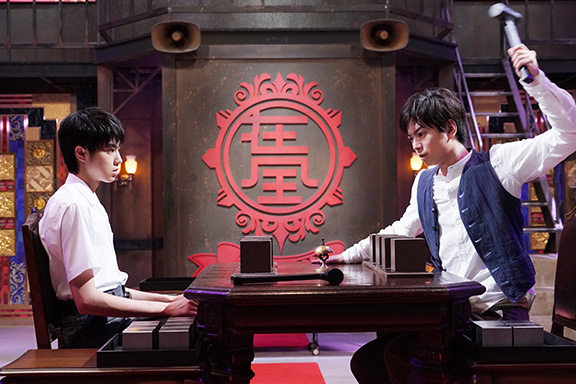 WebDL AoZ
HDTV
Gem TV
Indo: EPISODE09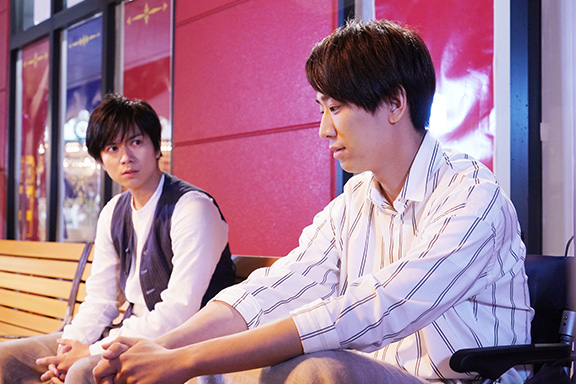 WebDL AoZ
Gem TV
Indo: EPISODE10
Batch
WebDL AoZ
Gem TV
Indo: DOWNLOAD
Rar pass: bagikuy