Details
Title: じゃない方の彼女
Title (romaji): Janai Hou no Kanojo
Also known as: Not That Girl
Genre: Drama, Romance, Comedy
Renzoku
Format: Renzoku
Episodes: 12
Broadcast network: TV Tokyo
Broadcast period: 2021-Oct-11 to 2021-Dec-27
Air time: Monday 23:06
Opening theme: Extra by Thinking Dogs
Ending theme: Gou by Genin wa Jibun ni Aru.
Synopsis
Kotani Masaya is an associate professor in a university and is happily married. He lives his life seriously and does not stand out. However, his life begins to change after he was strangely attracted to a female college student who is more than 10 years younger than him.
Cast
Main Cast
Kotani Family
People in University
Production Credits
DOWNLOAD LINK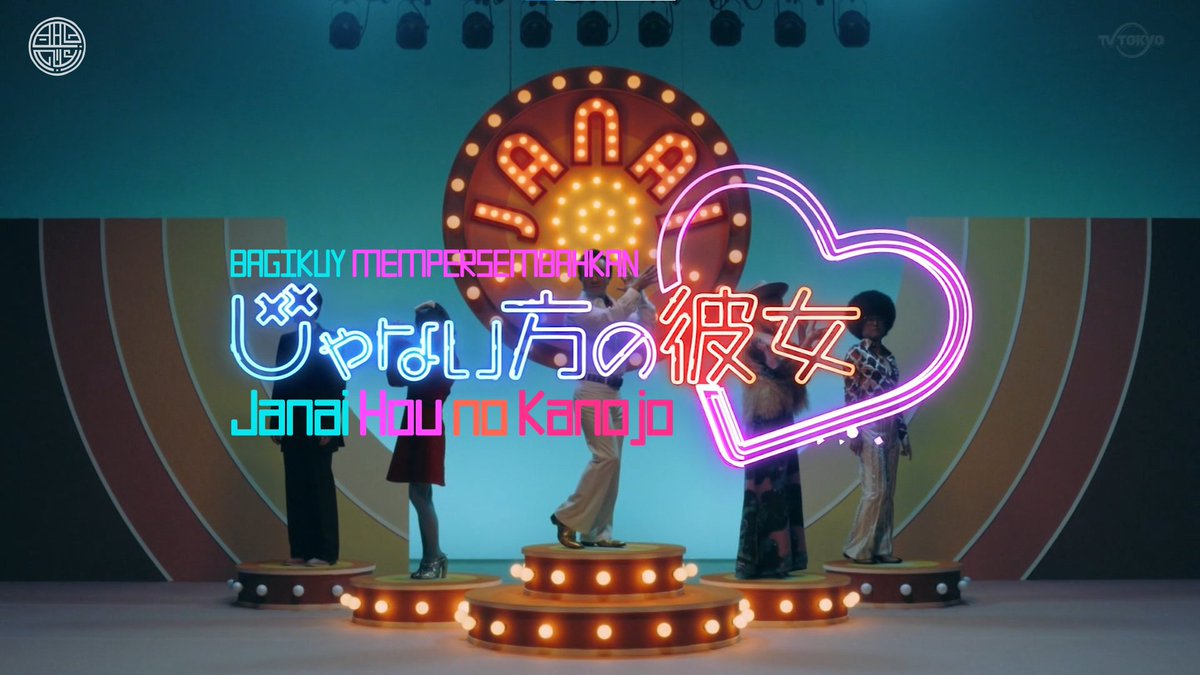 Batch Hardsub Indo
FHD:DOWNLOAD ll HD:DOWNLOAD ll Mini-HD:DOWNLOAD ll SD:DOWNLOAD
Batch Hardsub Indo Mirror link
FHD:DOWNLOAD ll HD:DOWNLOAD ll Mini-HD:DOWNLOAD ll SD:DOWNLOAD
MOHON HARGAI KERJA KERAS SUBBER KAMI UNTUK TIDAK MEREUPLOAD DAN MENAMBAHKAN WM PADA SUBTITLE KAMI
LINK SUPPORTER TANPA IKLAN