Drama: Asagao: Forensic Doctor (English title) / Medical Examiner Asagao (literal title)
Romaji: Kansatsui Asagao
Japanese: 監察医 朝顔
Director: Shin Hirano
Writer: Masahito Kagawa (manga), Naomi Kimura (manga), Nonji Nemoto
Network: Fuji TV
Episodes:
Release Date: July 8, 2019 —
Runtime: Monday 21:00
Language: Japanese
Country: Japan
Plot
Asagao (Juri Ueno) is a rookie forensic scientist, who works at a university forensic medicine class in Kanagawa Prefecture. She is a licensed doctor and respected by those around her. Asagao lives with her father Taira (Saburo Tokito), who is a veteran detective. Asago's mother died in the 2011 Tohoku earthquake disaster and her mother's body was never found.
One day, Asagao's forensic medicine class unexpectedly works with the investigation section of the police department. When a dead body is found, the dead body is transferred to Asagao's forensic medicine class. Asagao now works with her detective father.
Notes
"Medical Examiner Asagao" takes over Fuji TV's Monday 21:00 time slot previously occupied by "Radiation House."
Based on manga series "Kansatsui Asagao" by Masahito Kagawa (writer) & Naomi Kimura (illustrator) (published from 2006 to 2013 by Jitsugyo no Nihon Sha).
Cast
DOWNLOAD LINK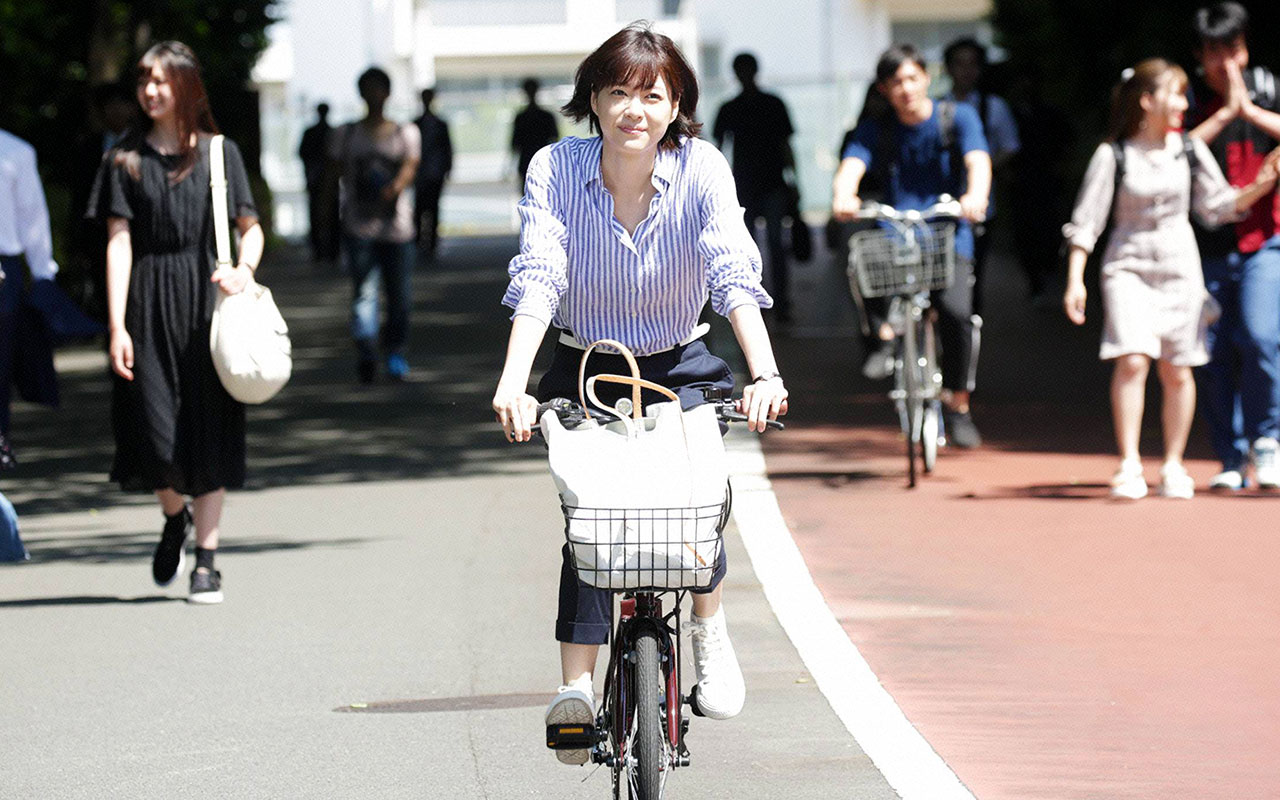 WEBDL NSBC
EPISODE01
Hardsub Indo
HD:EPISODE01 ll Mini-HD:EPISOE01 ll SD:EPISODE01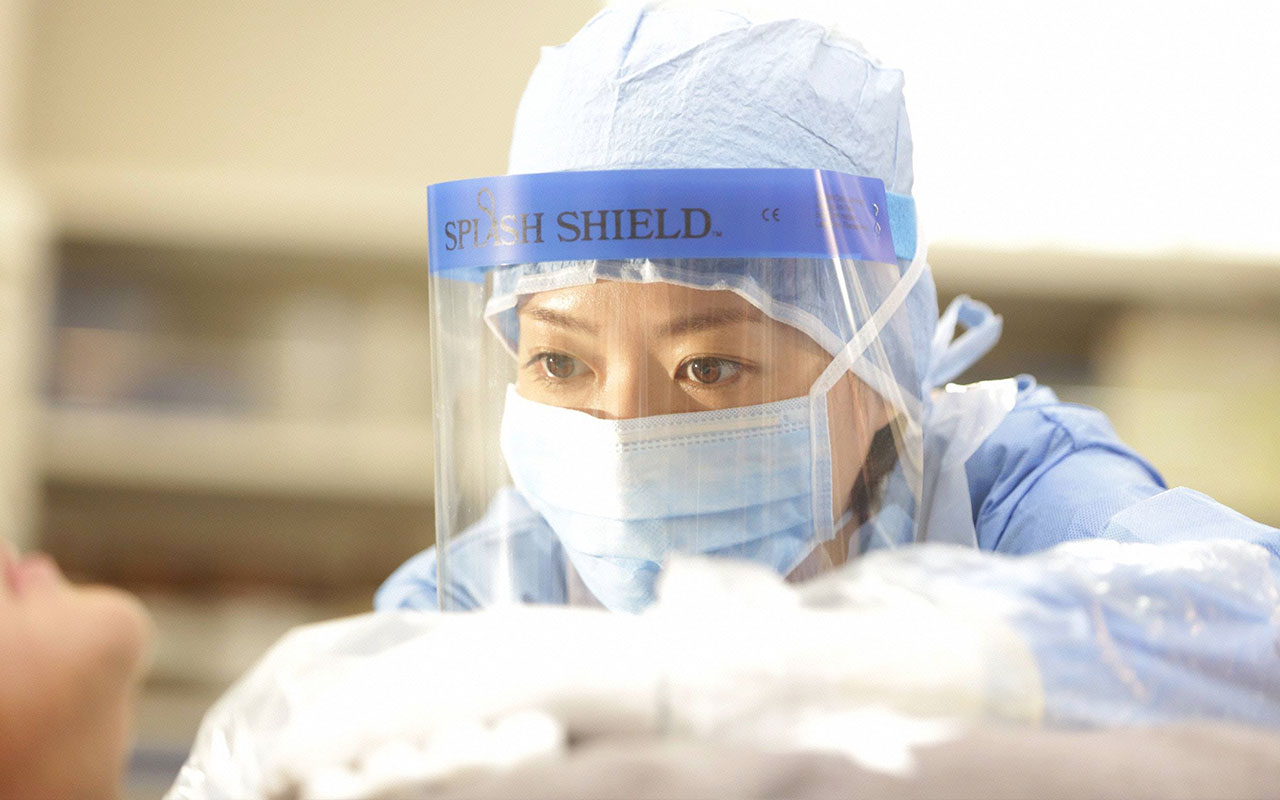 WEBDL NSBC
EPISODE02
Hardsub Indo 
HD:EPISODE02 ll Mini-HD:EPISOE02 ll SD:EPISODE02
No Subtitles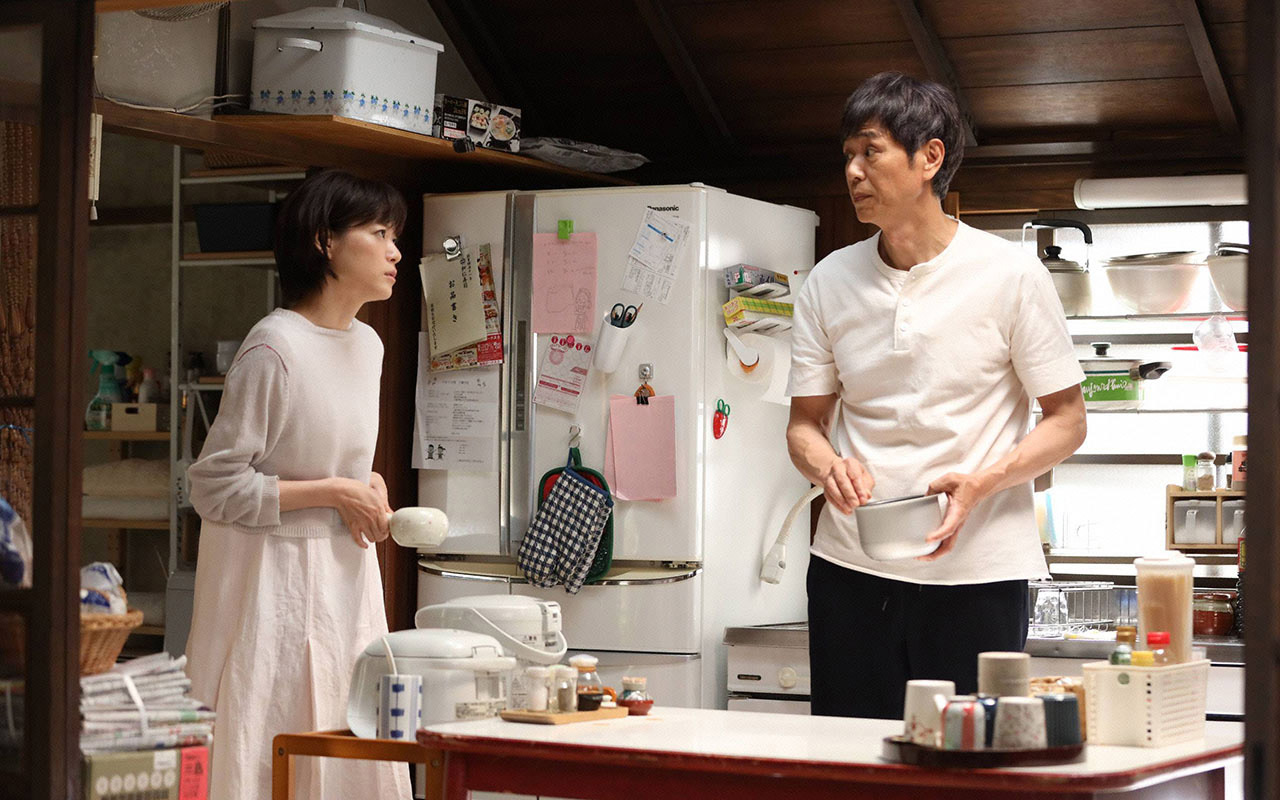 WEBDL NSBC
EPISODE03
Hardsub Indo
HD:EPISODE03 ll Mini-HD:EPISOE03 ll SD:EPISODE03
No Subtitles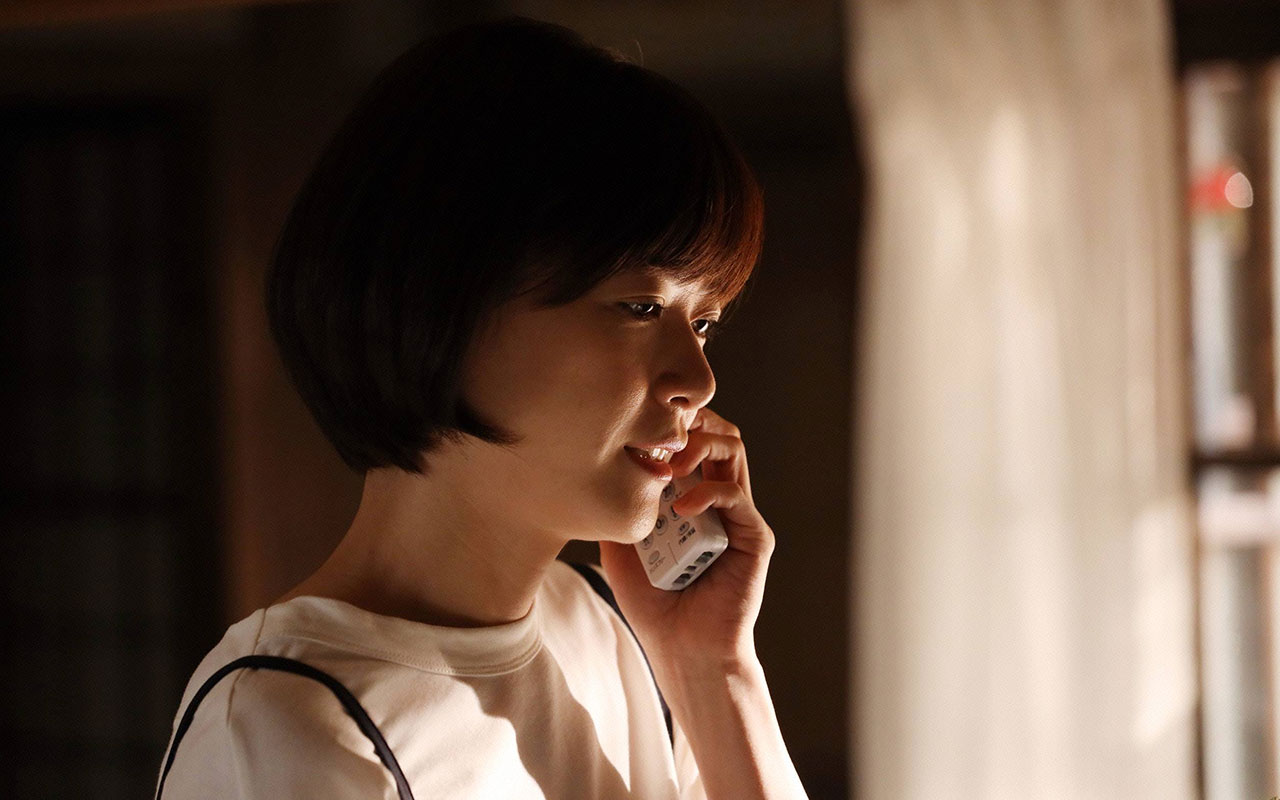 WEBDL NSBC
EPISODE04
Hardsub Indo
HD:EPISODE04 ll Mini-HD:EPISOE04 ll SD:EPISODE04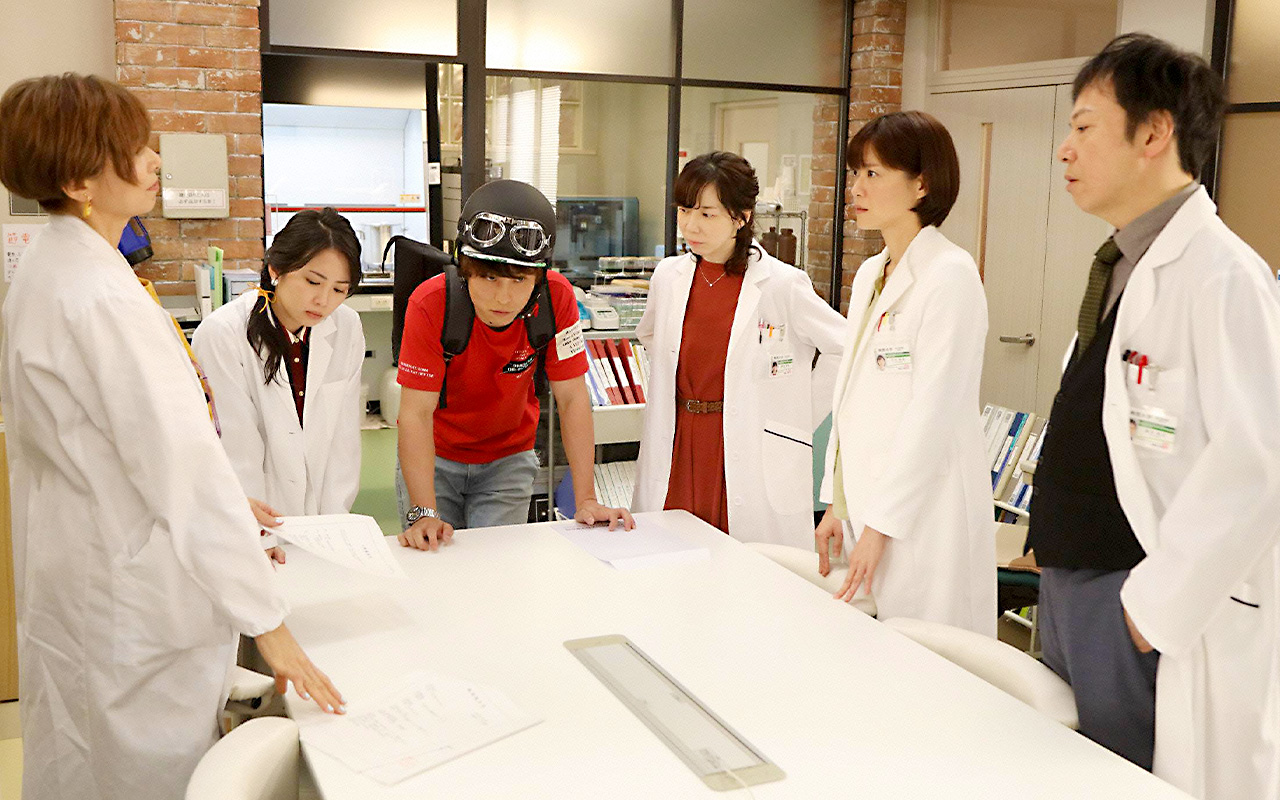 WEBDL NSBC
EPISODE05
Hardsub Indo
HD:EPISODE05 ll Mini-HD:EPISOE05 ll SD:EPISODE05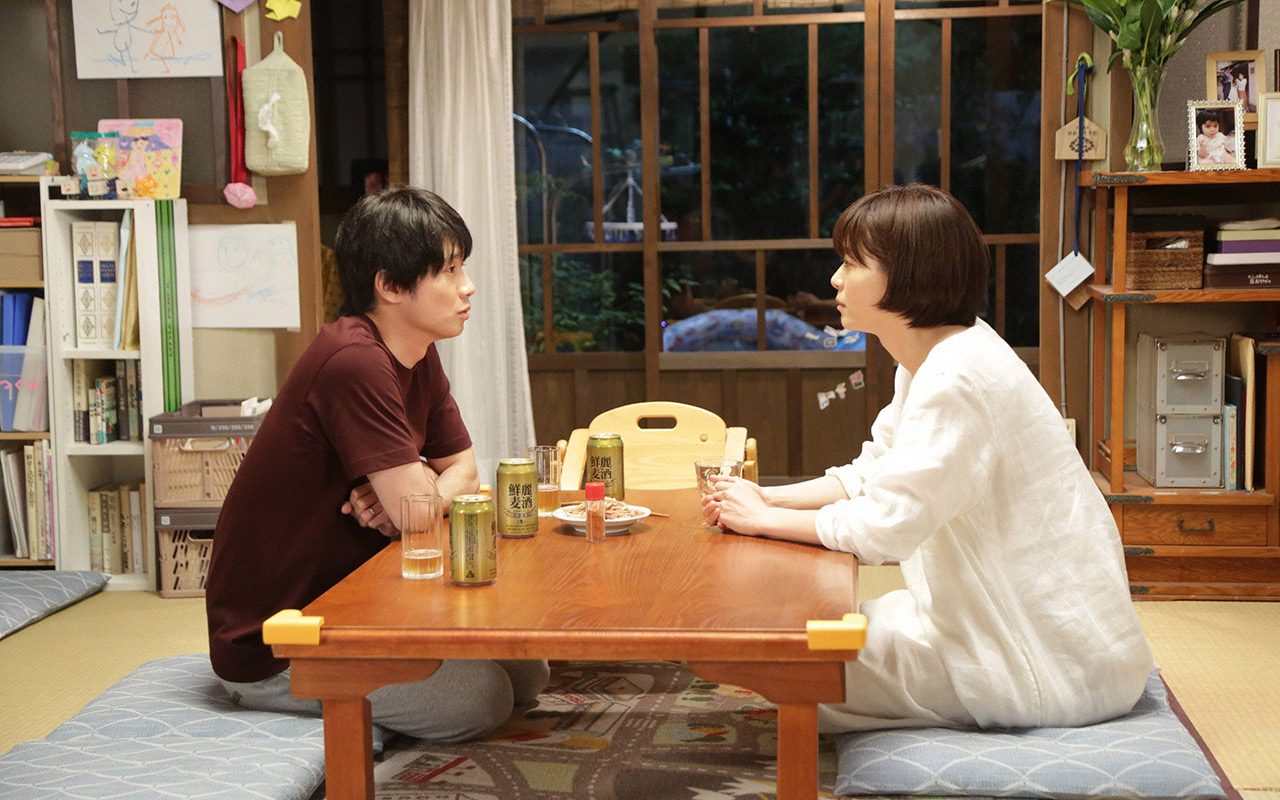 WEBDL NSBC
EPISODE06
Hardsub Indo
HD:EPISODE06 ll Mini-HD:EPISOE06 ll SD:EPISODE06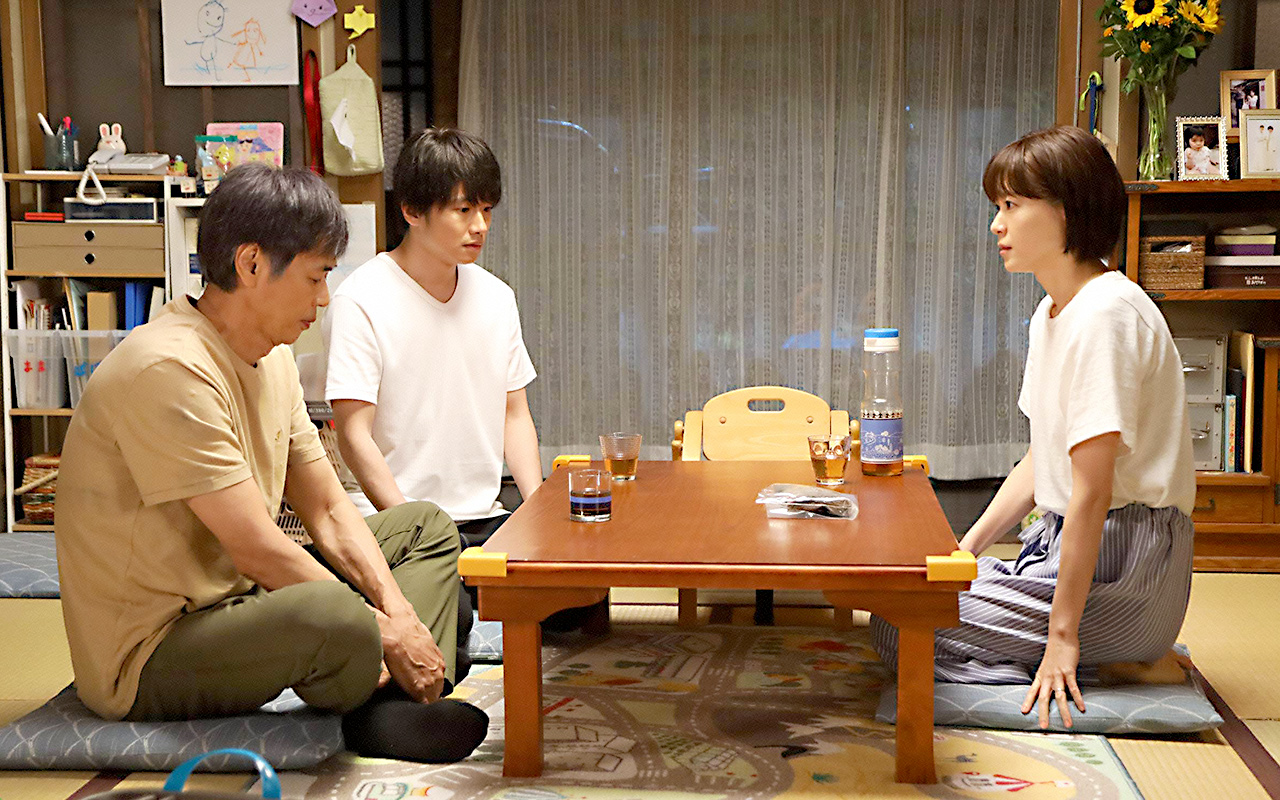 WEBDL NSBC
EPISODE07
Hardsub Indo
HD:EPISODE07 ll Mini-HD:EPISOE07 ll SD:EPISODE07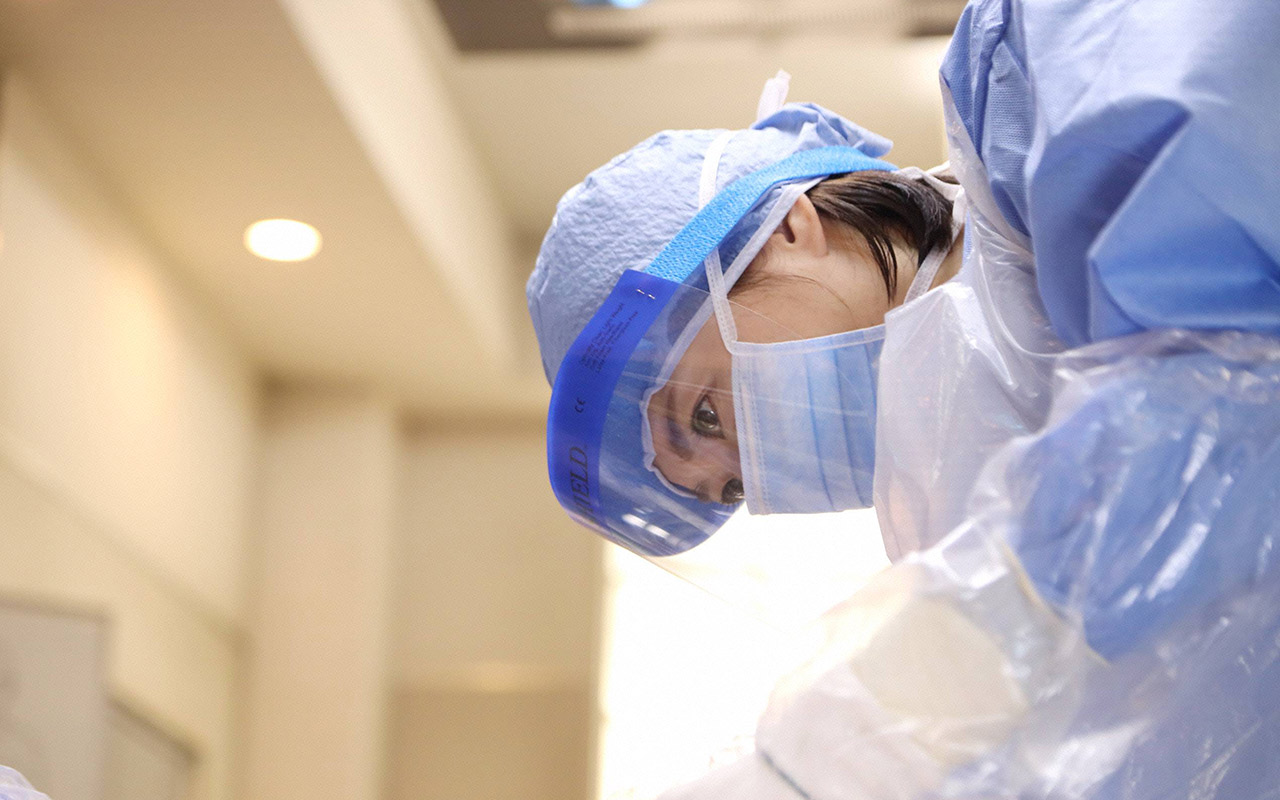 WEBDL NSBC
EPISODE08
Hardsub Indo
HD:EPISODE08 ll Mini-HD:EPISOE08 ll SD:EPISODE08

WEBDL NSBC
EPISODE09
Hardsub Indo
HD:EPISODE09 ll Mini-HD:EPISOE09 ll SD:EPISODE09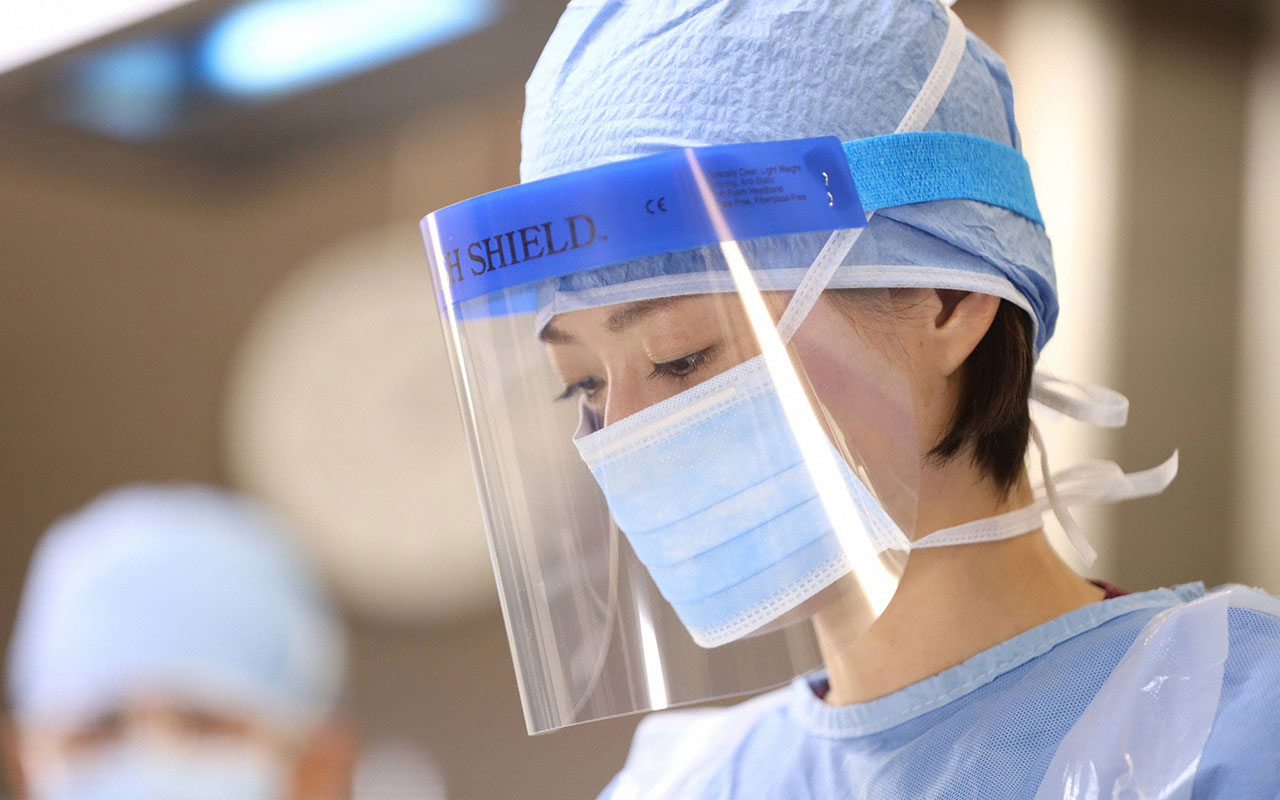 WEBDL NSBC
EPISODE10
Hardsub Indo
HD:EPISODE10 ll Mini-HD:EPISOE10 ll SD:EPISODE10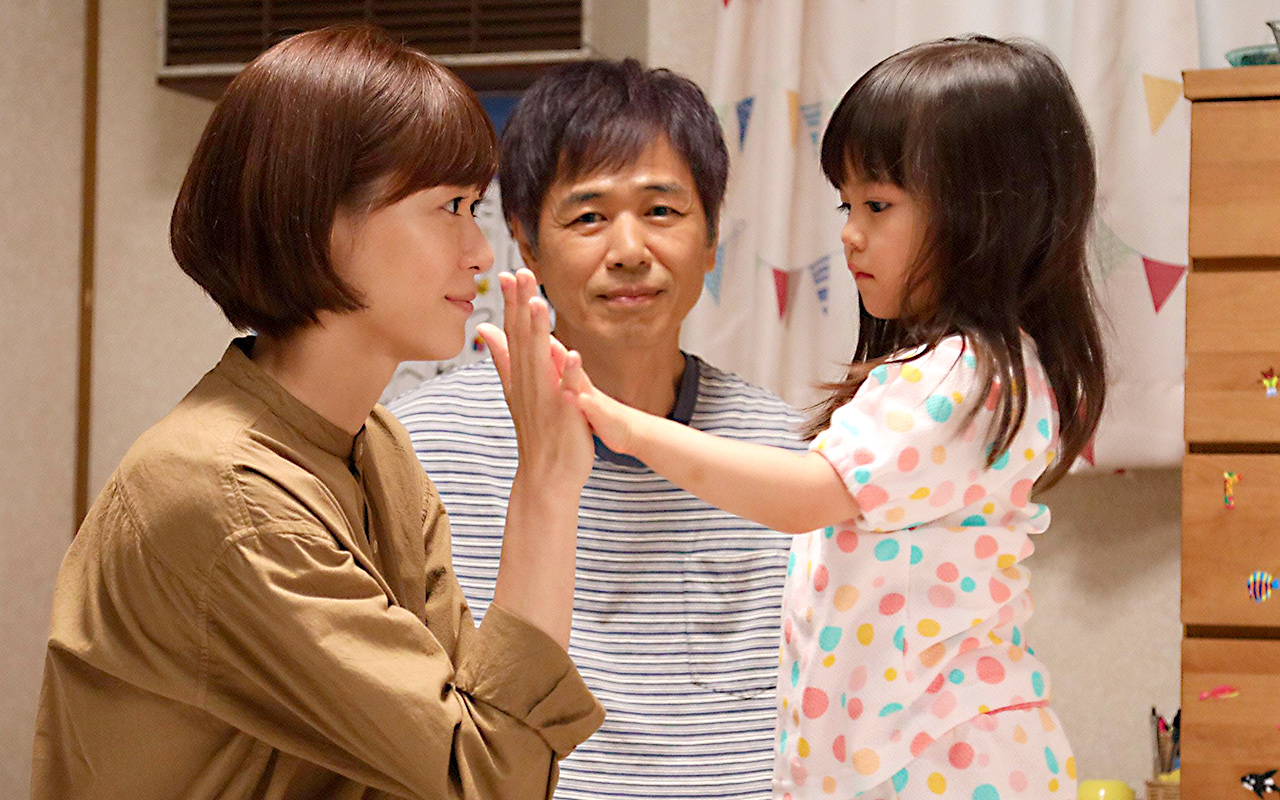 WEBDL NSBC
EPISODE10
Hardsub Indo
HD:EPISODE11 ll Mini-HD:EPISOE11 ll SD:EPISODE11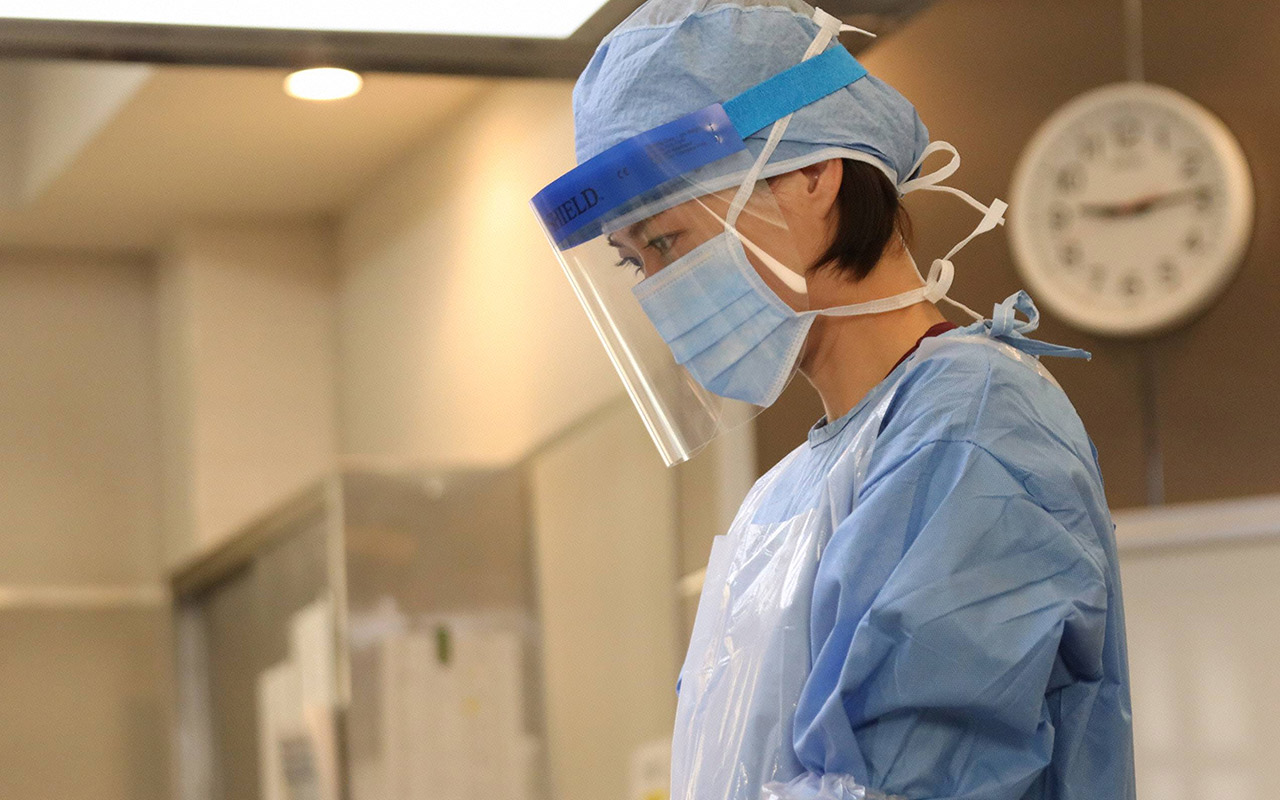 Hardsub Indo
HD:SPECIAL ll Mini-HD:SPECIAL ll SD:SPECIAL